Clint Eastwood's Only Scary Movie is Now on Netflix
"You ever find yourself being completely smothered by somebody?"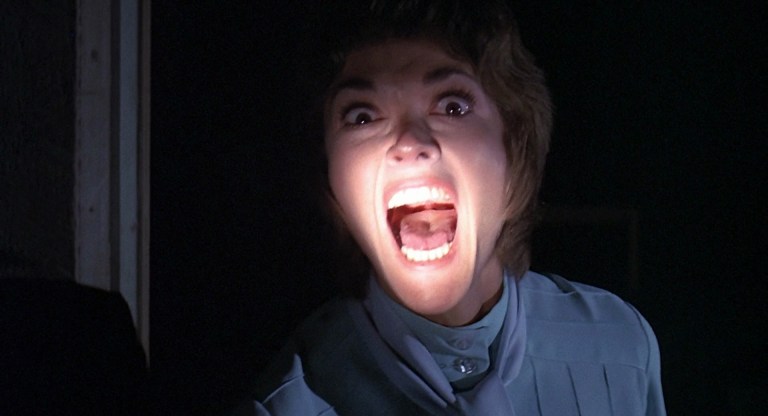 Clint Eastwood is an iconic American actor and director. He became famous for acting in westerns and then playing tough guys like Dirty Harry. With over 100 film credits, Eastwood has uncredited roles in horror movies like Revenge of the Creature (1955), Tarantula (1955) and even has an uncredited cameo in Casper (1995), but Play Misty for Me is his only substantial role in a movie that could be considered scary. It's worth mentioning that he starred in the Southern Gothic The Beguiled (1971) which has horrifying moments, though it's classed as a dramatic thriller and lacks the suspense of Play Misty for Me.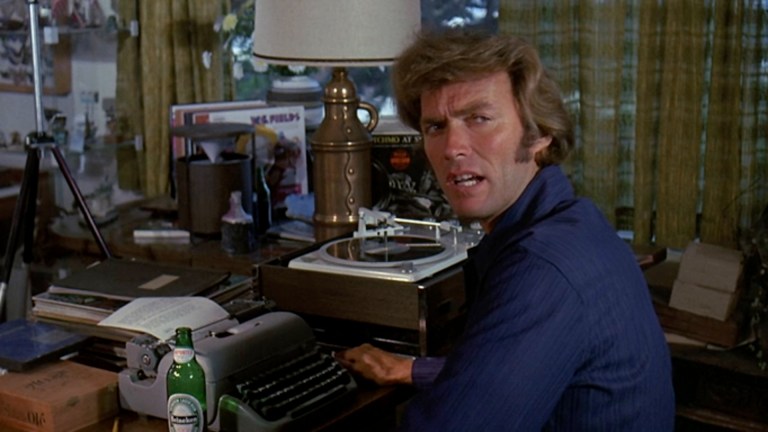 Eastwood's directorial debut, Play Misty for Me is a psychological thriller that also stars Eastwood as Dave Garver, a radio DJ in the small California town of Carmel-by-the-Sea. At a bar after work, Dave meets Evelyn Draper (Jessica Walter), a beautiful woman who reveals herself to be a fan and frequent caller of his radio show. Dave recognizes her as a woman who calls in to request the jazz standard "Misty". He offers Evelyn a ride home and the two have sex.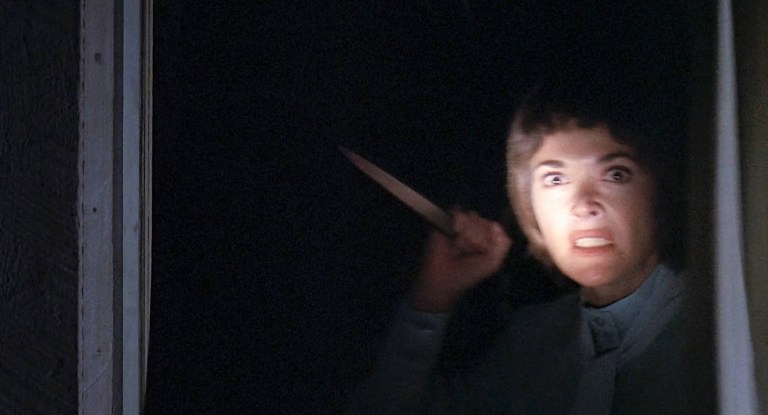 While Dave tries to keep the relationship casual, Evelyn tries to keep it anything but casual, revealing an obsessive love for the disc jockey that predated their affair. Evelyn begins to act out, showing up uninvited to Dave's home and interrupting a work meeting out of unhinged jealousy. When he breaks up with Evelyn, she attempts death by suicide by cutting her wrists.
When Dave continues to set boundaries with Evelyn, she breaks into his home and stabs his housekeeper for which she is arrested and incarcerated. However, it isn't long before Evelyn is released and is again calling into Dave's radio show to request he play "Misty" for her. It becomes clear that Evelyn feels that if she can't have Dave, no one can.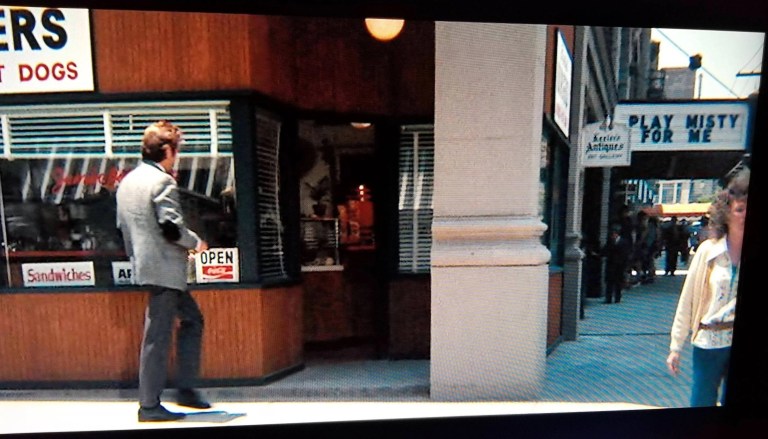 Play Misty For Me was a modest financial and critical success. Jessica Walter received a Golden Globe nomination for Best Actress for her role. After not appearing on streaming platforms for a few years, Play Misty for Me is now available on Netflix.
Further reading: