Everything We Know About Jordan Peele's Next Movie 'Nope' (2022)
A full length trailer was released on June 9th.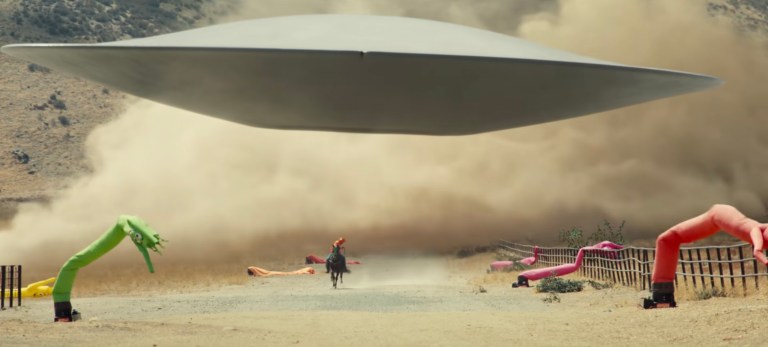 Academy Award winner Jordan Peele and his Monkey Paw production company have blessed the horror community with a real game changer in 2017's Get Out and has followed it up with the successful film Us (2019) and a slew of other projects like executive producing the Candyman reboot and producing Lovecraft Country and a revival of The Twilight Zone. Like M. Night Shyamalan in his hey day, everyone is wondering what Peele will do next and whether he can recapture the magic of his first mega hit.
Nope will star Daniel Kaluuya, Keke Palmer, and Steven Yeun. Kaluuya had the starring role in Get Out. Palmer has worked with Peele on his comedy show, Key & Peele, and was on the horror TV shows Scream Queens and Scream. Yeun is most famous for his role as Glenn on The Walking Dead (rip) and became the first Asian American to be nominated for an Academy Award for Best Supporting Actor for his role in Minari (2020). Barbie Ferreira, Brandon Perea, and Michael Wincott will have supporting roles.
Nope trailer:
The first trailer for Nope was released on 2/13/22 and seemed to hint at an otherworldly plot. Might NOPE stand for "Not Of Planet Earth?". A full-length trailer was released on 6/9/22 which included a (very) slightly expanded synopsis: "The film reunites Peele with Oscar® winner Daniel Kaluuya (Get Out, Judas and the Black Messiah), who is joined by Keke Palmer (Hustlers, Alice) and Oscar® nominee Steven Yeun (Minari, Okja) as residents in a lonely gulch of inland California who bear witness to an uncanny and chilling discovery."
Nope plot
From the trailer, the film seems to be about Daniel Kaluuya and Keke Palmer's characters discovering a hot spot of UFO activity and scheming about how to capitalize financially on the opportunity.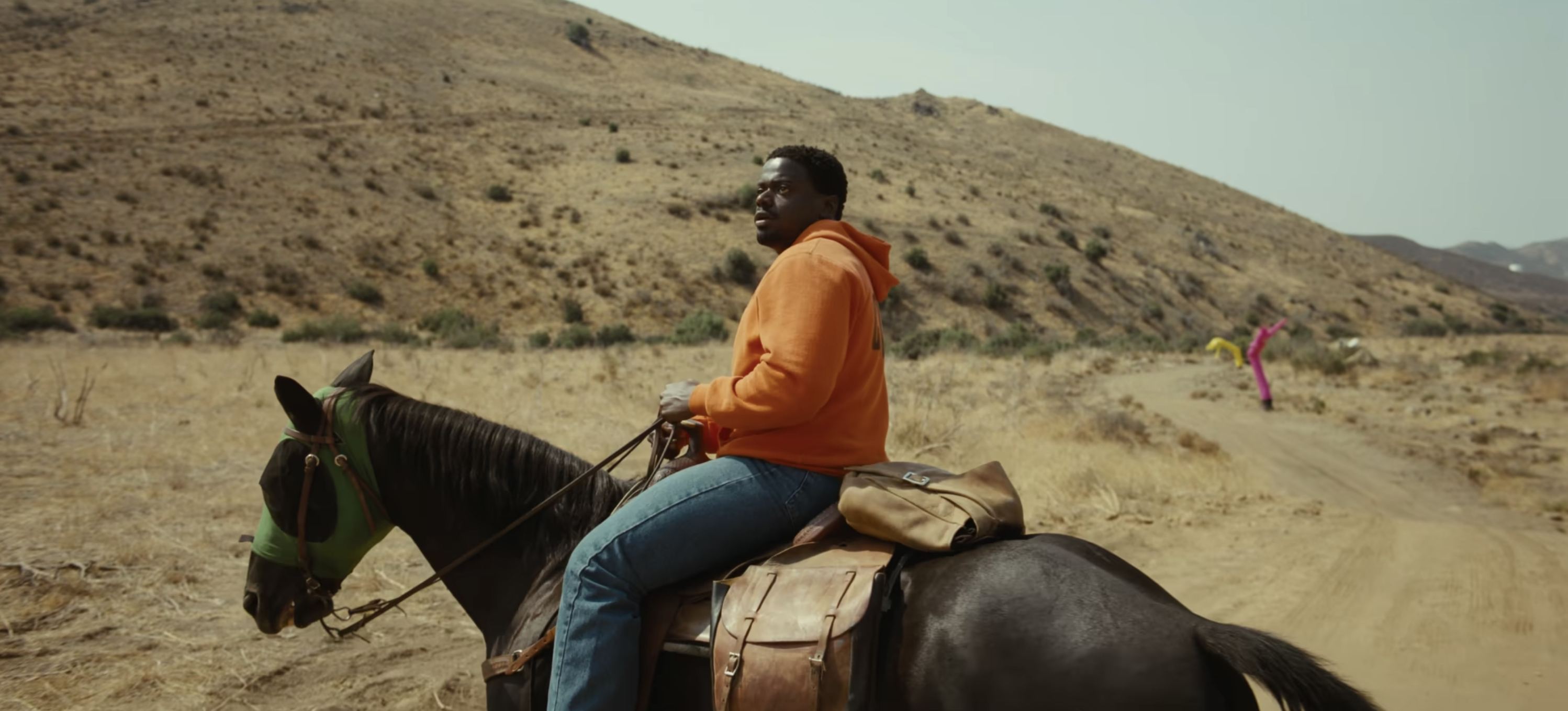 Another fun theory is that Nope will be the third act in a (rare) horror trilogy.
Nope will be released 7.22.22: