7+ Scary Movies About Phones
Who do you call when your own phone betrays you? In these horror movies, the very tool you need for help is the one that may bring your demise.
Phones are all about connection. They connect humans to each other, but can they also connect the spirit world to ours? Here is a list of the best uses of phones in film.
"What's your favorite scary movie?" A raspy voice asks through the telephone. Ghostface first intrudes on his victim's safe space easily and without force. He contacts them when they are vulnerable. Before they ever feel the need to defend themselves.
The 20th century brought with it this new tactic among antagonists in horror films. Thanks to Alexander Graham Bell, who in 1876 won the first U.S. patent for the telephone in the United States. As all new inventions do, the creation of the telephone brought great anxiety with it, like the internet does today, or even AI bots.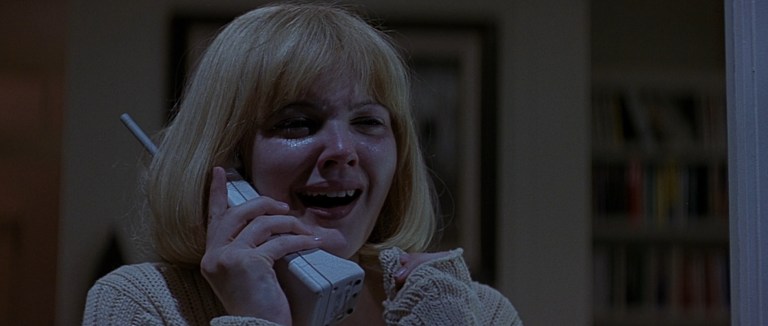 This anxiety shows itself perfectly on-screen through a horror lens. Anxiety that is validated through real-life crime. Phones have now solidified their status as a haunted object in films among dolls and books. As you will see on this list, they have also been utilized as a weapon for mass destruction. Phones are even used as a portal to the land of the dead. Unlike dolls, these haunted portals are in most of our homes, maybe even in your hand right now. Don't understand the horror you hold? Keep reading to find out.
Best Phone Horror and Thriller Films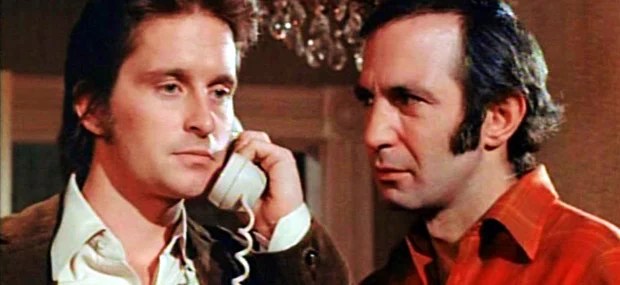 Helen receives chilling phone calls from her nephew Michael. increasingly aggravated, he panics over an important revelation. He is dead. Michael's demise came 15 years ago in the midst of a snowstorm. Is Helen really speaking to the nephew she lost, or is someone gaslighting her? Grief and guilt torment Helen, who can't help but answer the haunting phone calls. Each one plaguing her home and her conscience. This made for TV movie is based on the novel by John Farris.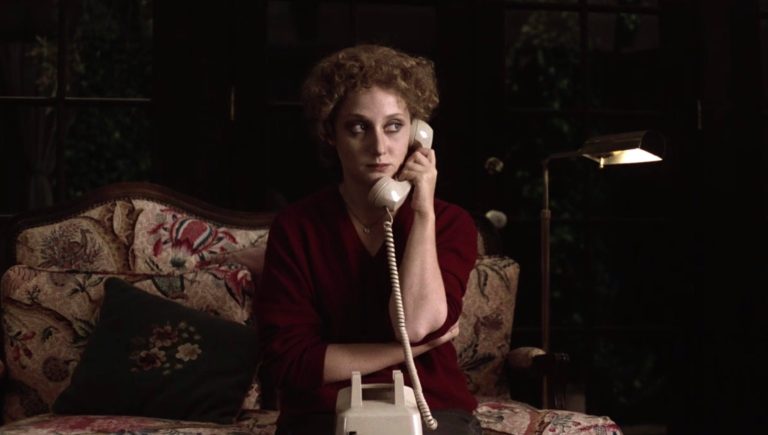 Babysitter Jill Johnson receives terrorizing phone calls while the children sleep upstairs. By the time police realize the calls are coming from inside the house, the caller has already committed a massacre. The murders get him committed to a psychiatric facility, one he escapes from to hunt down his prey who got away. The first 20 minutes of this film are taken from the short film "The Sitter". Both are depictions of the same urban legend, "The Babysitter and the Man Upstairs."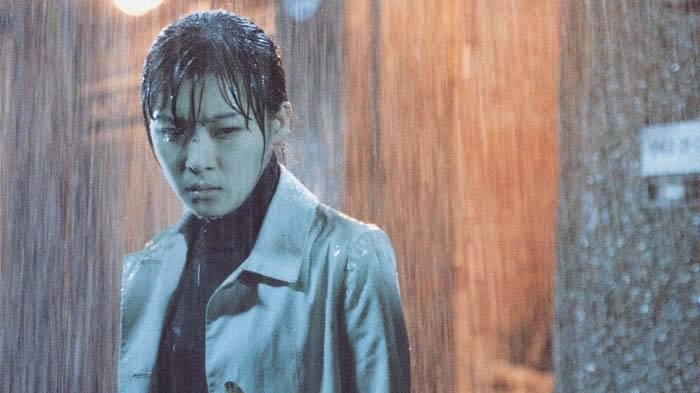 While investigating local pedophile rings, Ji-won receives threatening phone calls. After changing her phone number, the reporter continues with her investigations. The calls still don't stop, however. Is Ji-Won being harassed by a stalker, or does this torment have a paranormal source? Whatever haunts her has easy access to her inner world and her work. Through something she trusts and values as much as the rest of us: Her cell phone.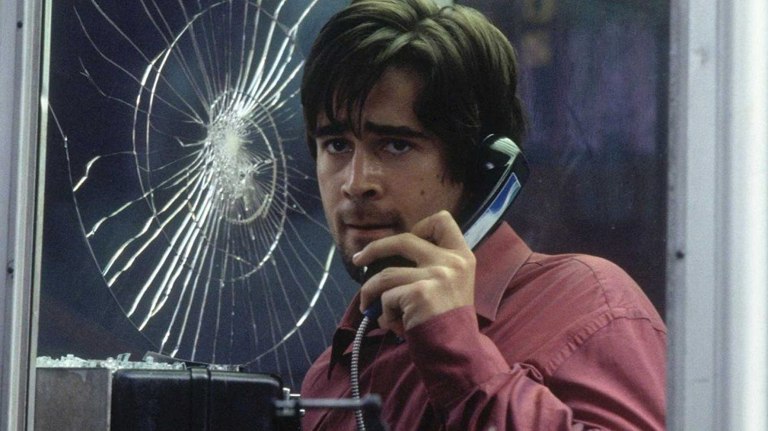 Stuart is stuck in a phone booth under the threat of a sniper rifle. While people on the street are shot down, the gunman claims to hold the high ground. Both literally and morally. He demands that Stuart confess to his misdeeds and lies. Tensions rise and bodies fall. All while Stuart is stuck on the telephone between an all-knowing sniper and an armed police force. This film was originally pitched to horror legend Alfred Hitchcock, however the script was not complete until twenty years after the director died. The real horror of The Beltway Sniper case halted the original release of the film due to similar themes.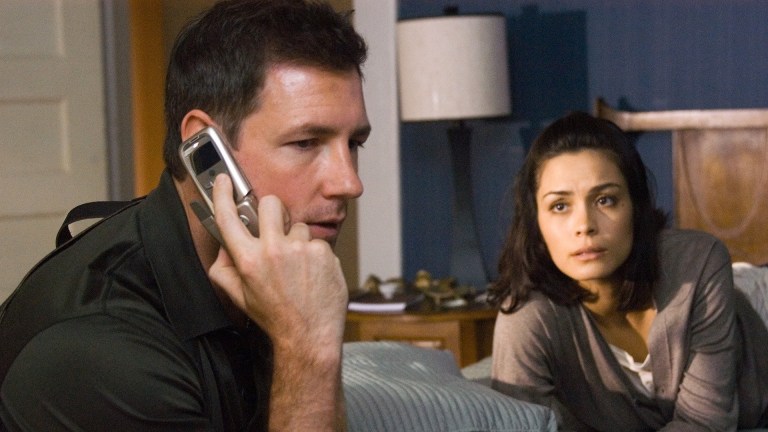 Death is prophesized in the form of ominous voicemails. Voicemails that contain the cellphone owner's final moments. No one believes Beth when she says this, except for one determined detective. While they attempt to track down the source of the calls, their own phones begin to ring. The call comes with a custom ringtone. Childish and melodic death bells emanate from their cellphone, offering them a sneak peek of their own demise.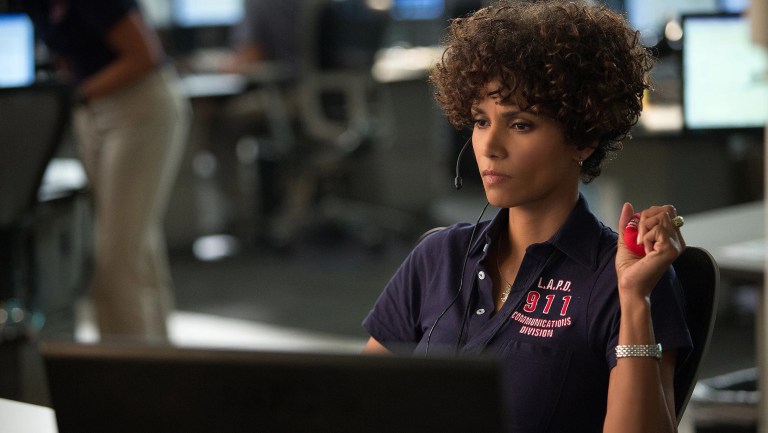 A call from a frantic teenage girl sends the 911 operator (Halle Berry) into a spiral of anxious desperation. Emotionally reeling from her previous failed call, she is determined to save the young girl. Even if she must go past her phone to track the girl down. Unlike most on this list, the telephone is a positive source. The phone lines act as a final lifeline between a terrified girl, and the only person who can save her. To best portray this part, Halle Berry observed a real 911 operation room. "I could never do this job," the actress admits, claiming she was "a wreck" just watching them.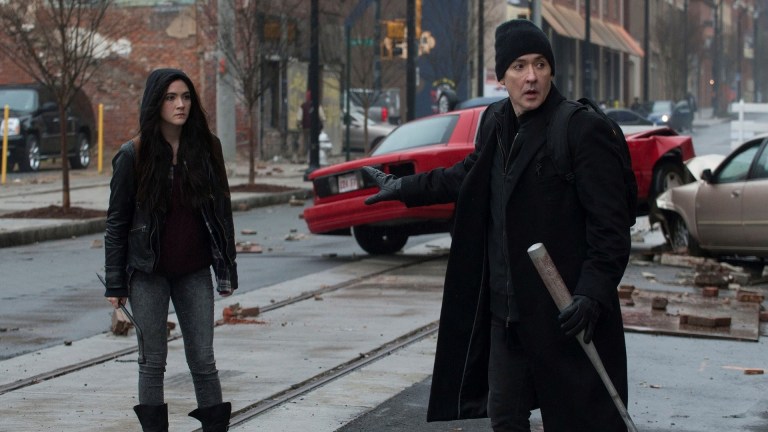 Cellphone users are zombified by a mysterious pulsating broadcast signal. The affected humans are called "phoners" in the film. They are murderous and mindless. They circle phone towers while dreaming of other realities. While digital connections strengthen, human connection suffers. Specifically between Clay (John Cusack) and his previously abandoned wife and son. Cellphone addiction and dependence may lead to pleasant alternate realities, but it also leads to being a passive witness to a world that is burning to the ground.
More Horror Movies With Phones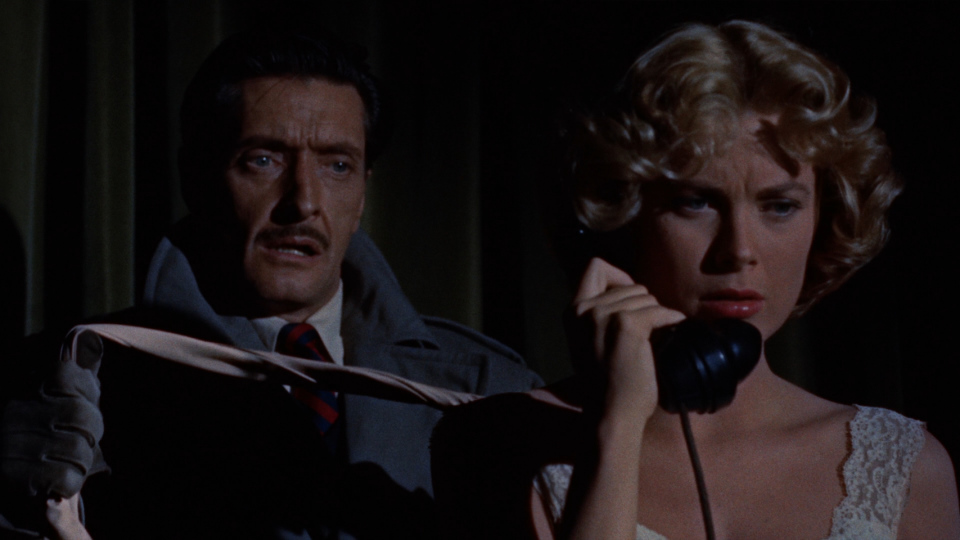 Dial M For Murder (1954) A man uses a telephone to assist in the murder of his unfaithful wife.
Are You in The House Alone? (1978) Threatening phone calls terrorize a high school student.
Don't Answer The Phone! (1980) A war vet copes with his trauma by committing violent crimes. He even calls a radio show to broadcast the screams of his victims.
Murder by Phone (1982) A phone company employee creates a device that kills people who answer the phone.
976-EVIL (1989) Calling 976-EVIL turns people into powerful satanic killers.
Dead Tone (2007) Prank phone calls become deadly when a group of college students dials a dangerous number.
The Caller (2011) After buying an antique phone for her new apartment, a divorcee begins to receive eerie phone calls from the past.
Countdown (2019), a mysterious cell phone app counts down to the death of the user no matter how hard they try to stop it.
The Black Phone (2021) A young boy is kidnapped and locked in a basement with a disconnected phone. Using the phone, he communicates with previous victims of the basement.