Creepy Catalog is a digital magazine covering television and cinema with a primary focus on horror, sci-fi, fantasy, the paranormal, crime, and arthouse. Our editorial packs a punch. We write with academic rigor, but we also in a quick, digestible way with fun visuals to enhance the reading experience. You'll get the best intellectual pop culture (and underground) analysis at Creepy Catalog.  
Founded in 2014, Creepy Catalog is a longstanding authority as an editorial outlet and through our hugely popular Instagram, TikTok, and Facebook accounts. Millions of people trust us every month to dissect all that is strange and creepy in our world.
Writers
Creepy Catalog writers are meticulous researchers and culture vultures. Most of our writers have degrees in film studies, philosophy, journalism, or literary studies. Our writers are glued to our screens studying trends on the major streaming platforms and the reactions they invoke on social media. Regarding editorial standards, we have a peer-review process of review for all articles published on the site. We're constantly reviewing and updating older articles to improve them as new information becomes available.
Editorial Sections
The Creepy Catalog Streaming Guide is a weekly newsletter tracking streaming platforms and what new shows and movies are available on them. It analyzes popular movies/shows, features upcoming trailers, and an array of timely links relevant to the community. Join 50,000 loyal readers by signing up here.
Movie Analysis/Surveys: Our movies section curates and contextualizes all of cinematic history by time period, genre, and tropes; for example here is a list of all the horror movies made in the 1960s, all the movies about cults, and another article on every film that uses the Frankenstein trope. These lists are exhaustive and are excellent guides for finding a new movie to watch or for scholars looking to understand cinema within a historical context.
eBooks/Physical Books: Creepy Catalog also has a book publishing arm we publish emerging authors in the horror genre.
Creepy Catalog Platform Extensions: Creepy Catalog has a vibrant presence on social media, with over a million fans. Creepy Catalog also has an extension on the Thought Catalog website, featuring scary stories, true crime reporting, and other frightening coverage.
Company
Creepy Catalog started as a section on our sibling website Thought Catalog and has evolved into its own brand. There is also a "Creepy" section on Thought Catalog that focuses on true crime and horror fiction writing, whereas www.creepycatalog.com is exclusively focused on movies and television.
Who We Are
Chris Lavergne – Publisher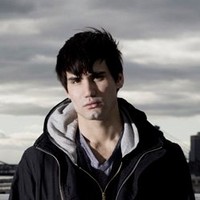 Chris Lavergne is the publisher of Creepy Catalog since the website's inception in 2014. Chris has worked in new media since 2010 and is a recognized leader in next-generation publishing. His favorite horror movie is Midsommar because it's just such a bizarre film.
Chrissy Stockton – Founding Creator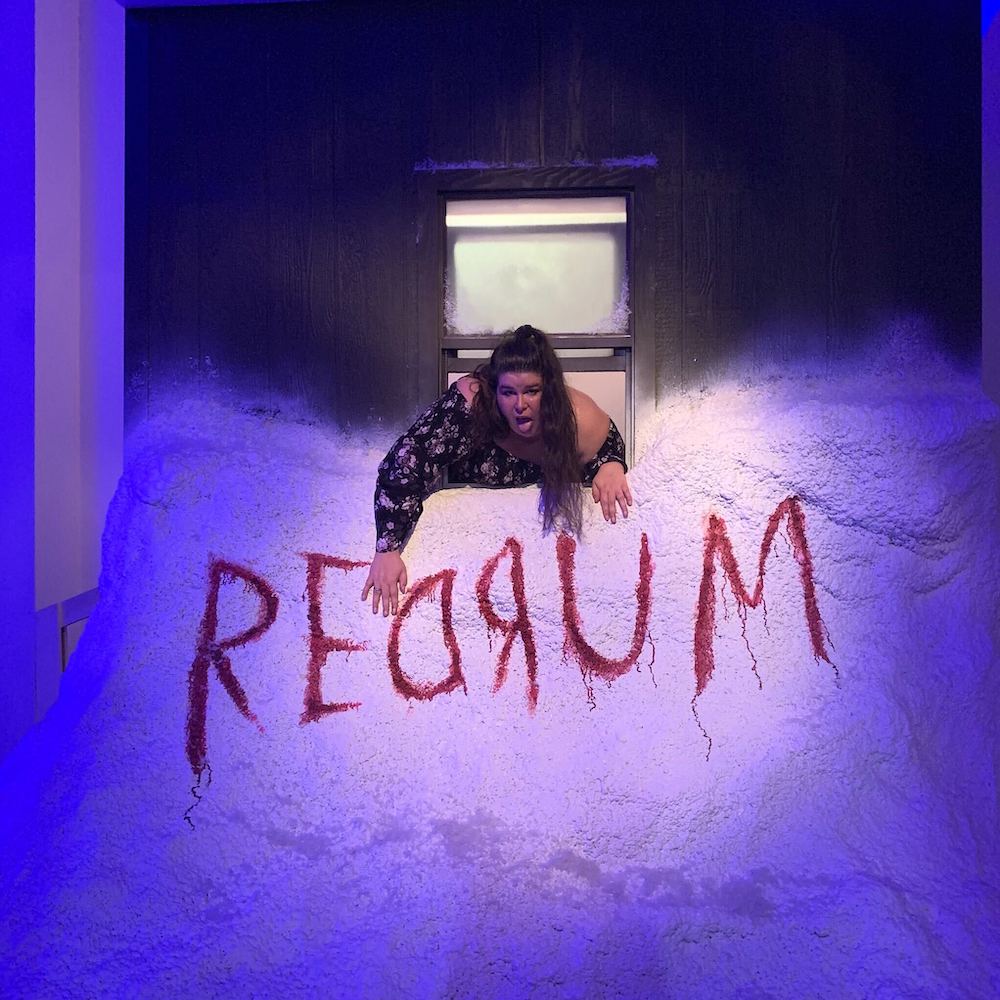 Chrissy Stockton is the co-founder of Creepy Catalog and the author of several books available from Shop Catalog. She has a degree in philosophy from Bethel University and a Reiki level II certification from an Ordained Shamanic Minister. Stockton has investigated paranormal phenomena at the Villisca Axe Murder House, The Stanley Hotel, and the Rampart Street Murder House in New Orleans. Her favorite horror movie is Stanley Kubrick's adaptation of The Shining, and she will use any lapse in conversation to tell you you haven't lived until you have read both the King novel and his sequel, Doctor Sleep. You can follow her streaming recommendations every Friday by adding your email to our newsletter list here.
Chris Catt – Editor
A life-long obsession began when, growing up, Chris took regular trips through the horror aisles of video stores with his dad. Chris's love for horror and other genre films from around the world led to him earning a degree in film studies at Temple University's campus in Tokyo, Japan. His passion for writing and talking about horror also took the form of the personal blog and podcast The Last Theater before joining Creepy Catalog. Chris's favorite horror film is John Carpenter's Halloween, though he has seen Sam Raimi's The Evil Dead more than any other movie ever.