Singer, songwriter, and filmmaker, Rob Zombie, spills his favorite horror movies ever made. Read on to find out Zombie's horror movie recommendations.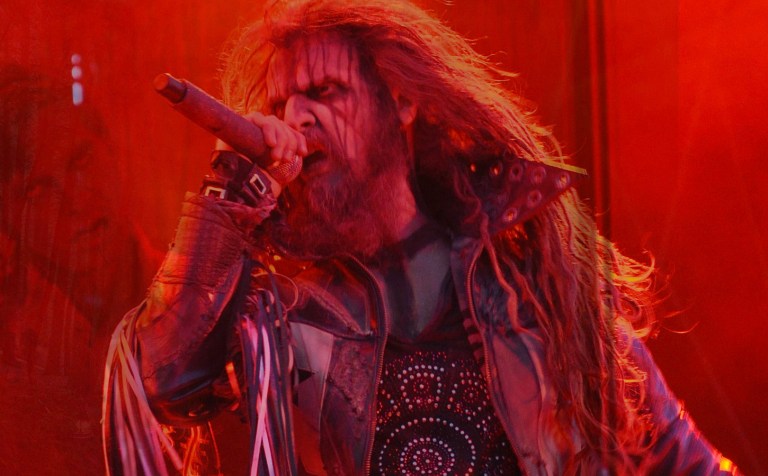 Movies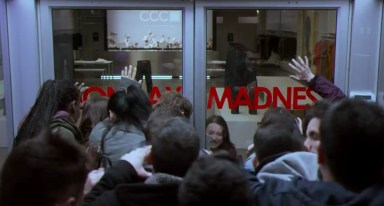 Updated November 24, 2021
Trailer Of The Week
Black Friday (2021)
It's the perfect time to stream horror movies about shopping.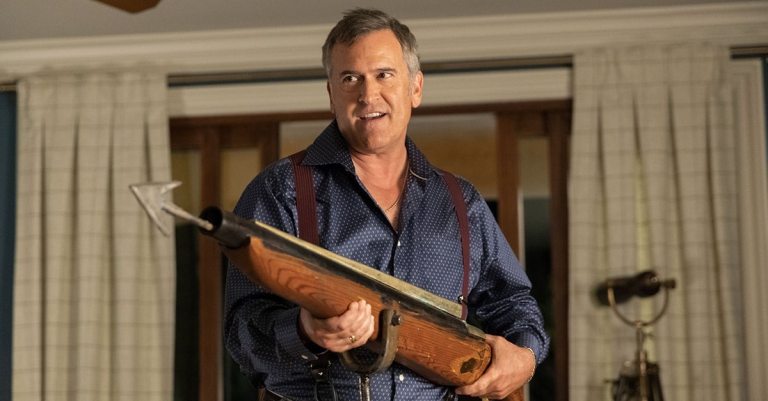 What to Watch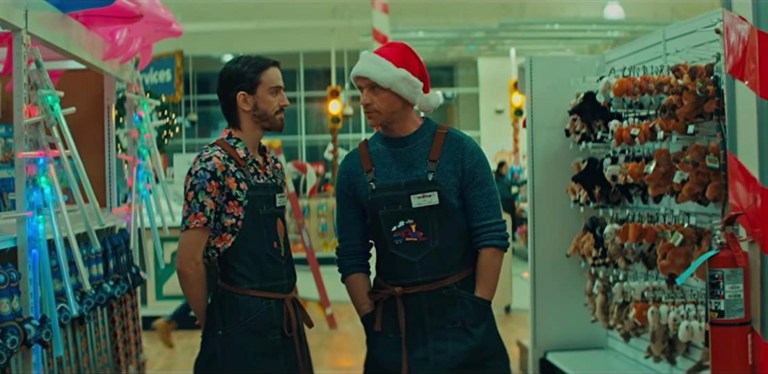 Good horror is made as much by scaring you in the moment as it is by making you anticipate the horror left to come. This list of upcoming horror movies will help you set up movie dates and clear your schedule when something like Halloween Kills releases. It's also meant to give you a taste of what horror is coming down the pipeline, so your subconscious can start working on building up dread.
Read More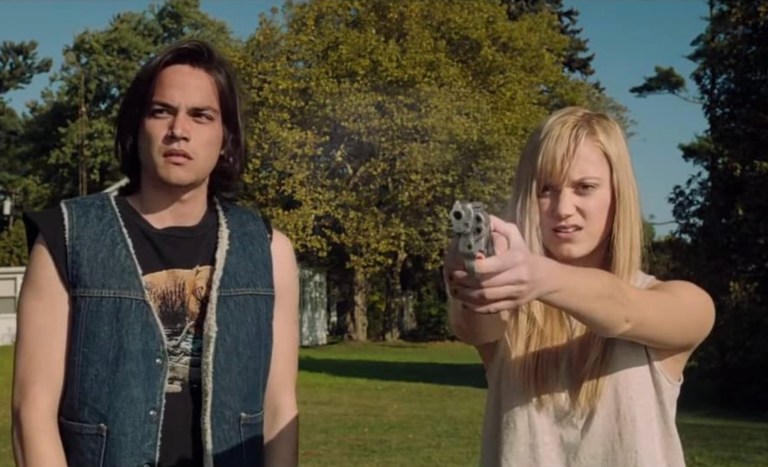 Modern horror fans have the gift and the curse of endless selection. I have personally scrolled Netflix for over an hour without finding anything satisfactory to watch. This list is an ongoing collection of GOOD horror movies currently streaming on Netflix. Every month we'll update this post with what's coming to Netflix that month and our favs that are still on the platform.
Read More
Shop The Merch