Best Horror Movies on Netflix Right Now (December 2022)
What are the best horror movies on Netflix right now?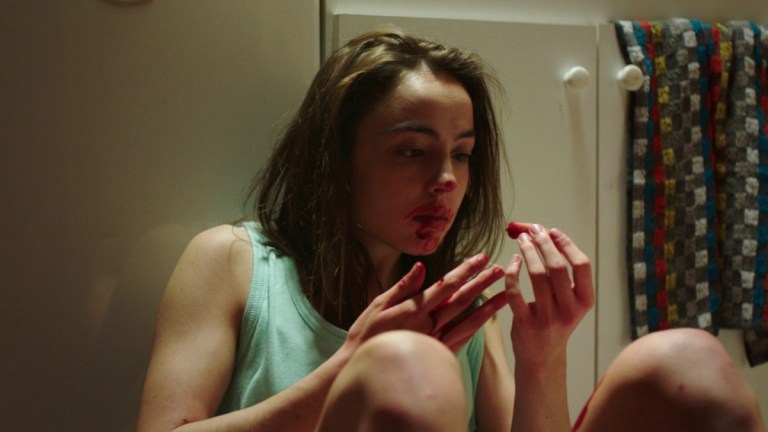 Netflix streams over 3,000 movies at any given moment. The movies change daily. So keeping track of all the best horror and scary movies on Netflix in 2022 can be a chore.
This list though is designed to help you quickly find all the best horror movies on Netflix. It's updated constantly to ensure every movie is actually still on Netflix. From classics, to hidden gems, to new releases, this article should help you find the best movie to watch.
Best Horror Movies on Netflix — October 2022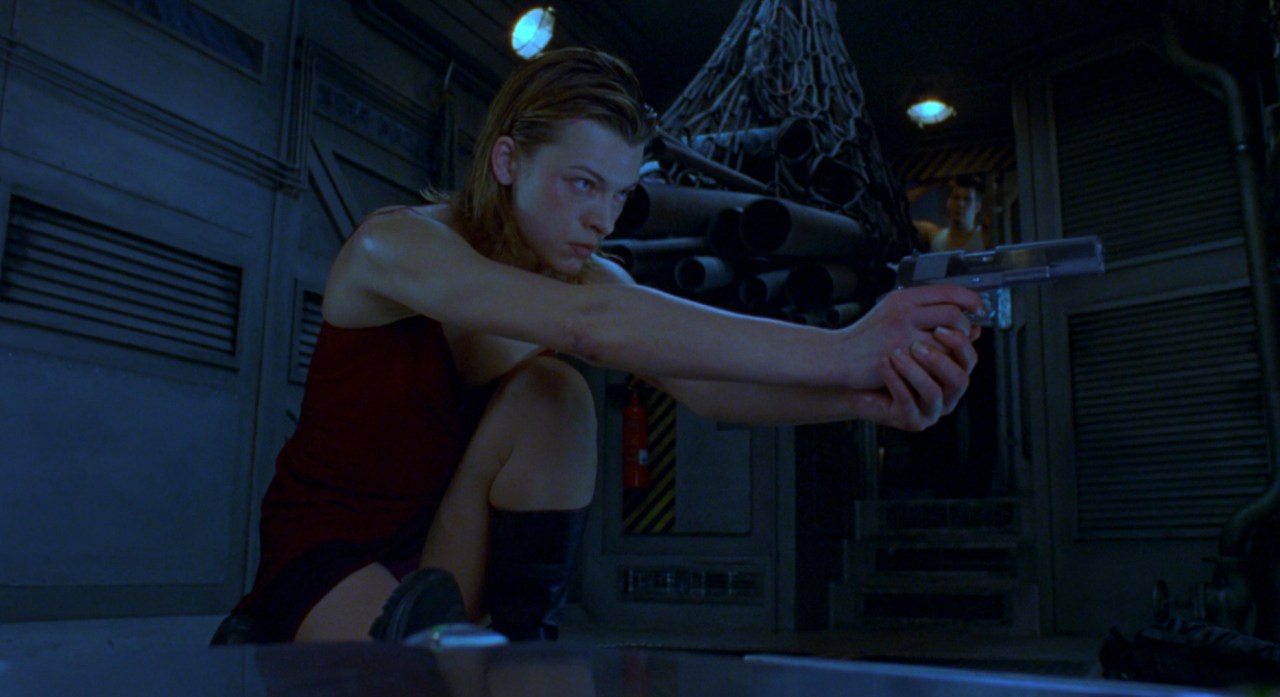 Though video-game purists may grumble about this adaptation of the ground-breaking 1996 game from Capcom, Resident Evil (2002) is a lot of fun. It's campy while taking itself mostly seriously, there are a bunch of great zombies and various other monsters, and Milla Jovovich and Michelle Rodriguez are awesome action/horror stars. The rest of this series from director Paul W.S. Anderson (who wrote all six movies and directed four of them) is uneven at best, but this first entry is quality.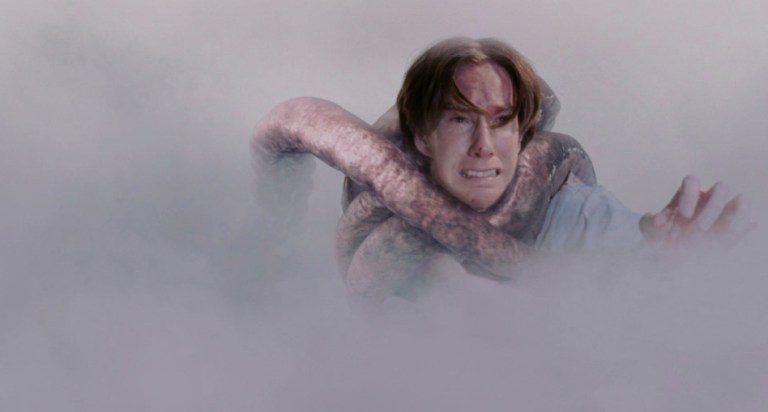 Based on Stephen King's novella of the same name, The Mist is a standout of late-2000s horror movies. Thomas Jane leads a stellar cast as a father who becomes trapped inside a supermarket when a monster-filled mist rolls into town.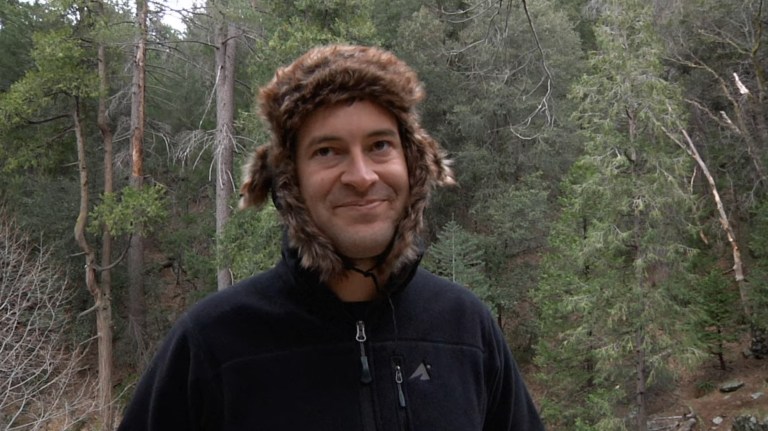 Creep (2014) is a strange and darkly humorous found-footage movie about a man, Aaron (Patrick Brice), who answers an ad offering $1000 for a day of "filming services." The ad was put out by Josef (Mark Duplass), a man who requests that Aaron spend the day recording him as a video diary for his unborn child. Josef claims he has a brain tumor that will kill him soon, but his strange and erratic behavior makes Aaron believe there is something else going on. Creep is a quirky horror film perfect for when you're in the mood for something very, very different.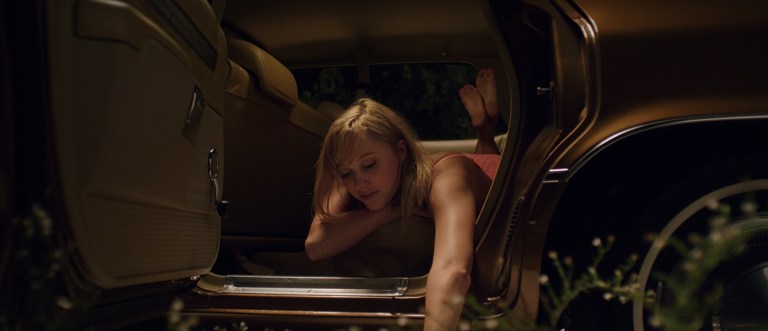 It Follows (2014) is a wonderfully atmospheric horror film that at times feels like a monster movie, but at other times really emphasizes psychological terror. Maika Monroe stars as Jay, a young woman who inherits a curse after having sex with her boyfriend for the first time. Jay is stalked by a slow-moving yet completely relentless entity that can take the form of any person, though only Jay can see it.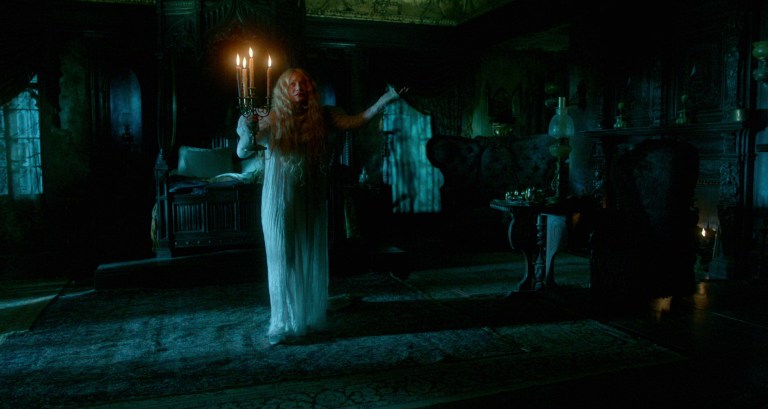 Crimson Peak (2015) is a dark and gorgeous story of a tragic romance. Mia Wasikowska stars as Edith Cushing, an author who marries an inventor named Thomas Sharpe (Tom Hiddleston). Edith moves into the Sharpe family mansion which is also home to Thomas's conniving sister Lucille (Jessica Chastain). What follows is a classically-told ghost story involving secrets, betrayal, and, of course, the supernatural brought to life by one of the masters of visual storytelling, Guillermo del Toro.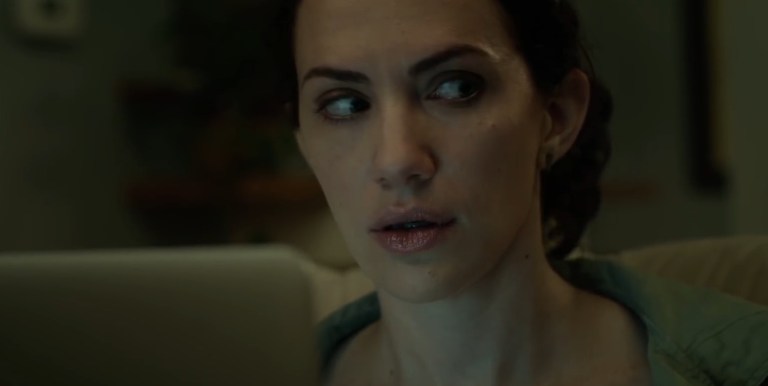 Director Mike Flanagan has a strong presence on Netflix, and Hush (2016) was his first movie to be released on the site. Hush stars Kate Siegal (who also cowrote the film with Flanagan) as a deaf-mute author who is stalked in her home by a masked killer. Flanagan constructs some incredibly tense scenes, making Hush easily one of the best variations of the home-invasion subgenre of horror and thriller movies.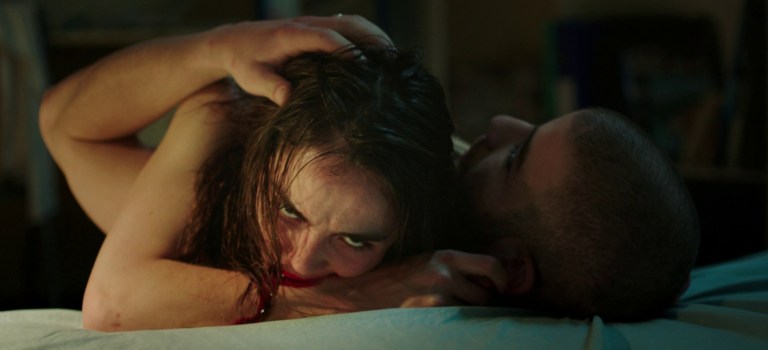 Raw (2016) is a coming-of-age film… with cannibalism. Garance Marillier stars as Justine, a student at a veterinary school. A hazing ritual at the school includes forcing students to eat a raw rabbit kidney. Justine, as a vegetarian, is initially disgusted, but over time she begins to have an increasing craving for meat. As Justine attempts to hide her cravings while also figuring out just what is going on with her own body, she has a hard time controlling her impulses when people get too close.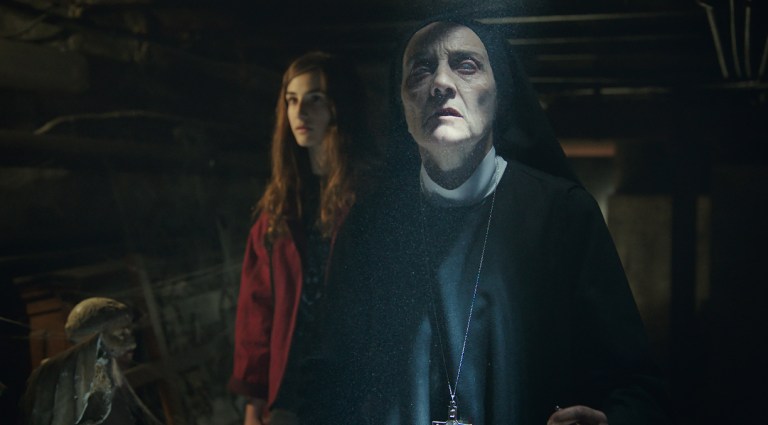 Verónica is a Spanish film about a teenage girl who becomes possessed after using a Ouija board with two of her classmates. In the days after trying to contact her deceased father, Verónica (Sandra Escacena) is seemingly the focal point of an increasing amount of supernatural activity. Part haunted house movie and part demonic possession story, Verónica feels familiar in many ways, but it is still a highly effective horror movie.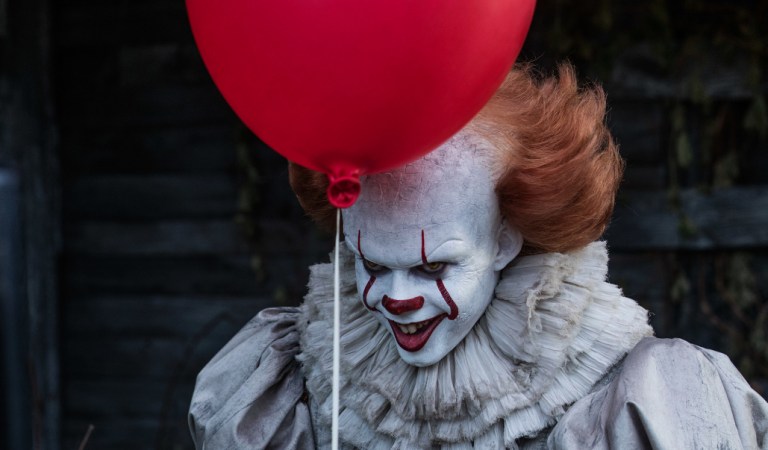 This first chapter of the 2017/2019 adaptation of Stephen King's classic novel focuses on the Loser's Club, a group of kids who face their darkest fears in the form of a shape-shifting monster who often takes the form of a fiendish clown named Pennywise.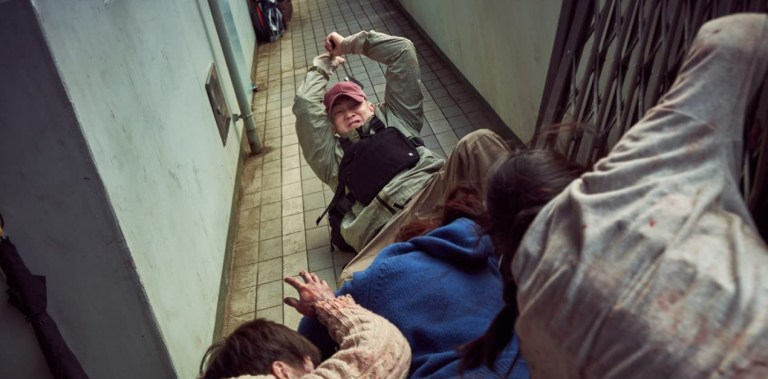 #Alive is one of the high-quality South Korean zombie movies that popped up in the large wake of Train to Busan (2016). In #Alive, a young man named Joon-woo (Yoo Ah-in) is trapped alone in his family's apartment as a zombie apocalypse rages outside. The movie follows Joon-woo's struggle for survival as his supplies diminish and his mental state deteriorates until he is forced to either do something or die alone.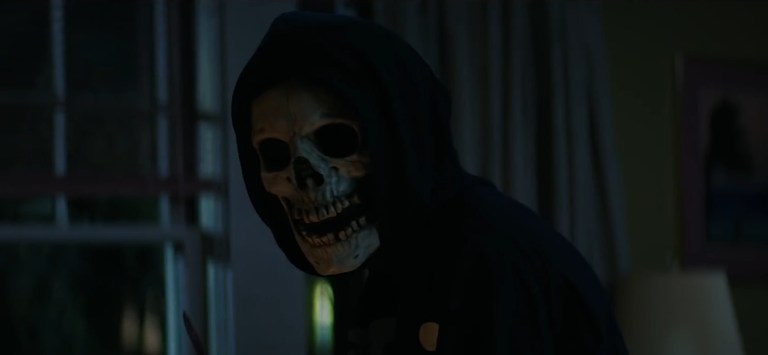 Fear Street is trilogy of super-fun horror films that combine to tell one large story. The first movie is set in 1994 and feels like a teen slasher movie reminiscent of Scream (1996). The second film is largely told in flashbacks to 1978 and is made as an homage to campground slasher movies like Friday the 13th (1980). And finally, the final part of the trilogy flashes back to 1666 to tell a story of a witch hunt with a strong resemblance to The Crucible (1996).
Incantation is a found-footage movie about a mother who is cursed after taking part in the desecration of a religious ritual while she was pregnant. Six years later, the mother is plagued by supernatural events that threaten her daughter's safety. The movie has been touted as one of the most terrifying movies to come out of Taiwan, and it is at least partially inspired by true events.
New & Upcoming Horror Movies on Netflix
Added to Netflix November 16, 2022.
The Wonder is a dark drama and psychological thriller about an English nurse, Lib Wright (Florence Pugh), who travels to a small Irish town to observe a young girl who claims to have survived without food for months. Is it a miracle as many claim? And if so, how will it affect the nurse who is there to investigate the girl's claims?
Added to Netflix December 1, 2022.
Other Good Horror Movies on Netflix
More Streaming/Watch Guides