Best Horror Movies on Hulu (May 2023)
Collected here are the best horror movies on Hulu. This list is designed to keep you informed about the best horror the streaming platform has to offer in 2023.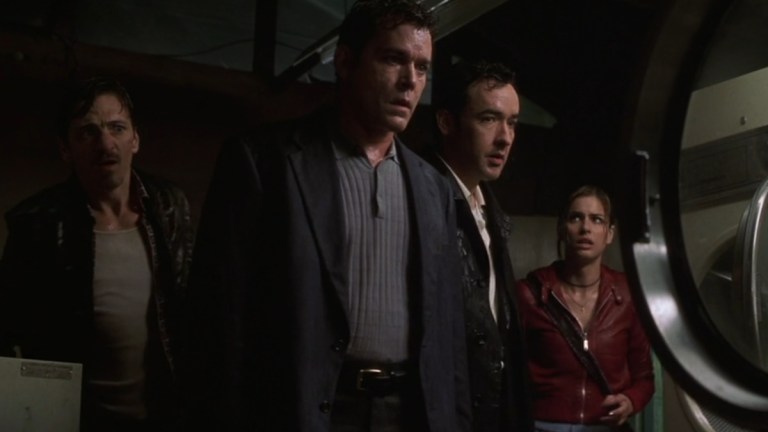 Hulu is one of the world's leading streaming platforms. Like all platforms, Hulu's collection of thousands of TV shows and movies rotates from month to month. With that in mind, this list is maintained to always guide you to the best horror movies Hulu has to offer.
In 2019, Hulu began streaming its own original movies, starting with the horror comedy Little Monsters (2019). Since then, Hulu has shown a strong dedication to horror and thriller. Additionally, Hulu worked with Blumhouse between 2018 and 2021 to produce 24 television movies under the collective title of Into the Dark. The first section of this article lists the best ten of these Hulu-exclusive films.
Hulu also licenses movies from other providers. The second section in this article collects the best licensed films. The list is updated regularly to ensure each movie is still available to watch.
Top Ten Hulu Original Horror Movies
Best Licensed Horror Movies on Hulu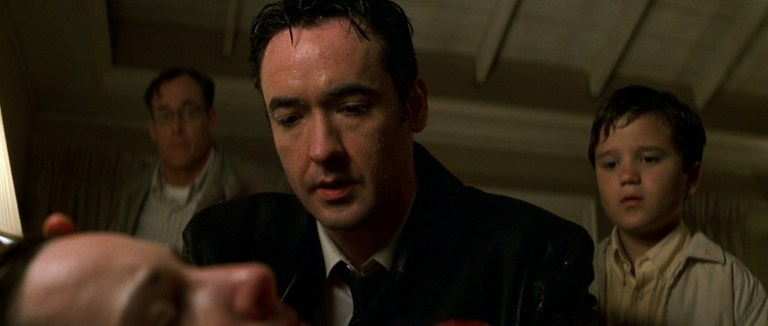 Identity is a fantastic murder mystery with a psychological-thriller twist. A group of strangers are stranded at a rundown motel during a rainstorm. As the night progresses, the group's number dwindles as more and more people are found dead. Secrets are slowly uncovered as they try to determine who the killer is among them, but the truth is something that none of them were prepared for.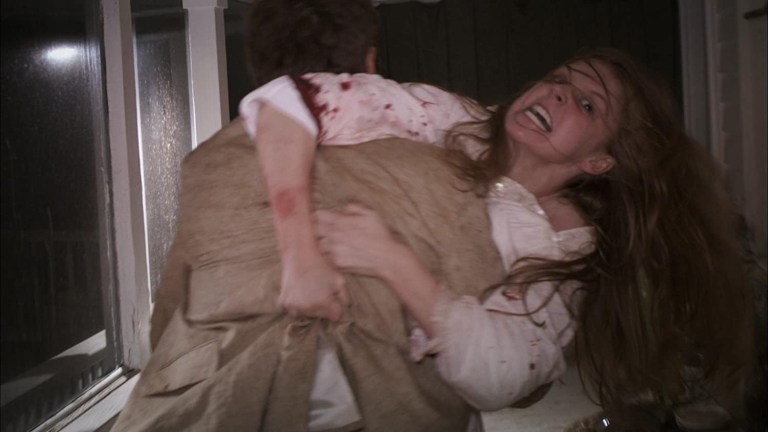 The Last Exorcism takes a well-worn format and subgenre of horror, found footage and possession, and turns them into something entirely entertaining. Cotton Marcus (Patrick Fabian) is a reverend who has lost his faith. In an effort to expose what he sees as the fraudulent practice of church-sanctioned exorcism, Marcus documents his theatrical tricks during an exorcism performed on a young woman. But this is no ordinary exorcism, and it might cause Marcus to be a God-fearing man once again. The Last Exorcism is one of the best found footage movies of its era.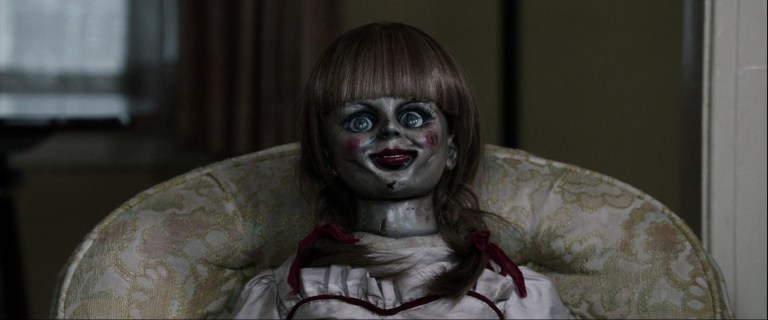 Annabelle (2014) might not be the best movie featuring the titular haunted doll, but it is still a fun horror flick that is essential viewing for fans of The Conjuring films. The creepy doll called Annabelle was first seen in The Conjuring, and the movie Annabelle tells a prequel story of the doll when it was involved in a demonic plot to steal a soul from a married couple with a newborn baby. Don't worry if you can't remember all the details about Annabelle's origins though, Annabelle works well as a standalone experience.
New & Upcoming Horror Movies on Hulu
Added to Hulu April 28, 2023.
Added to Hulu March 17, 2023.
More Hulu Horror Coming Soon
The Boogeyman (Hulu release date TBD, 2023) – Rob Savage (Host, Dashcam) directs this adaptation of the Stephen King story of the same name in this Hulu Original. Now set to open in theaters on June 2, 2023.
Dust (Release date TBD) – Sarah Paulson stars in this psychological horror Hulu Original about a mother who must protect her family from a mysterious presence in a dust storm.
Nightbitch (Release date TBD) – Based on the novel of the same name by Rachel Yoder, Nightbitch is a Hulu Original starring Amy Adams as a mother who believes she periodically turns into a dog.
More Streaming/Watch Guides