8+ Best Halloween Movies on Hulu
Narrow down your search for the perfect Halloween movie with this curated guide to the best Halloween movies currently streaming on Hulu.
Hulu is one of the world's premiere streaming platforms. With a combination of Hulu Originals, licensed movies, and films offered on the app through networks such as Syfy and FX, trying to pick something to watch can be an all-night ordeal.
With this list of movies curated to be perfect for the Halloween season, we just made your night a whole lot easier. Whether you want something gory, fun, scary, or funny, we've got you covered.
And if by some chance these flicks aren't what you're looking for, check out our overall Best Horror Movies on Hulu list, or any of out other horror movie guides:
The Best Halloween Movies on Hulu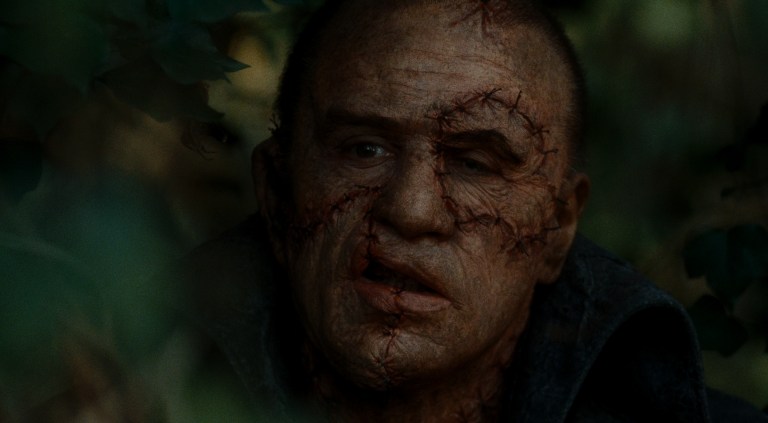 For a Halloween movie that's a bit more classic (but not too classic), you can't go wrong with Mary Shelley's Frankenstein. Robert De Niro plays the monster, and even when the movie borders on the melodramatic, De Niro grounds the story.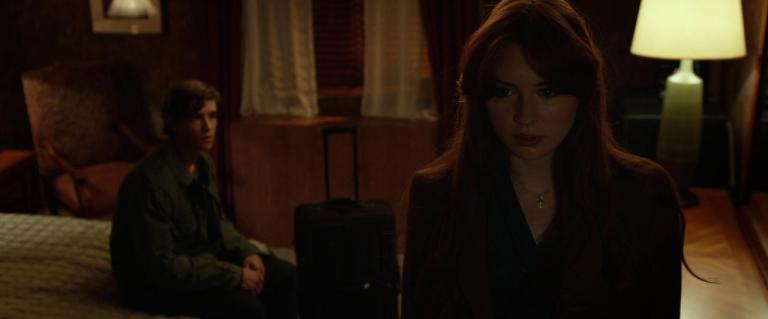 Oculus is an underseen movie from earlier in director Mike Flanagan's career. The supernatural horror movie focuses heavily on the bonds of family, specifically between siblings, which establishes it as a good choice for some darker family viewing during October.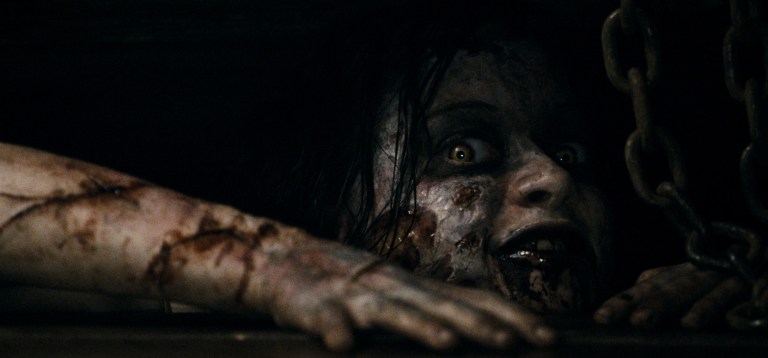 Evil Dead is one of the best horror movies of the 2010s and is perfect for viewing at any time of year. It's even if you want your Halloween to be supremely bloody and just a touch campy.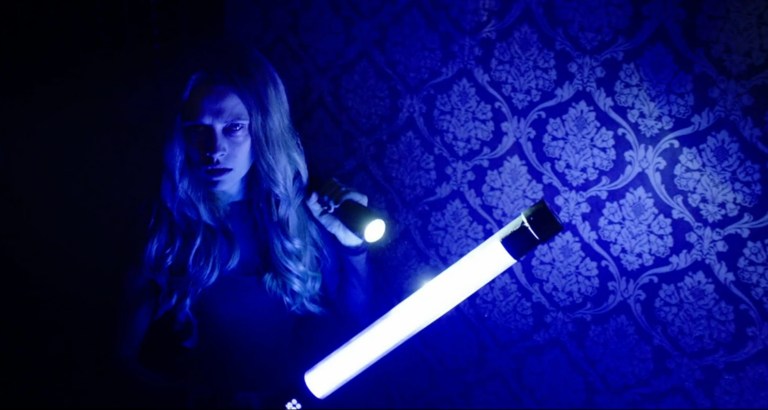 Keep the lights on this Halloween with this underrated supernatural horror flick. Though it may feel familiar to grizzled horror fans, the craftsmanship behind it delivers some surprisingly good scares.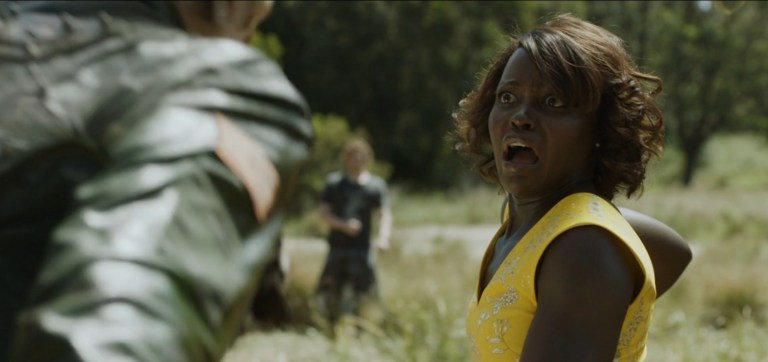 Sweet and silly, Little Monsters is a zombie comedy about a kindergarten teacher (Lupita Nyong'o) keeping her class safe during a zombie outbreak. It's a nice movie to watch to decompress after wrangling a group of young trick or treaters.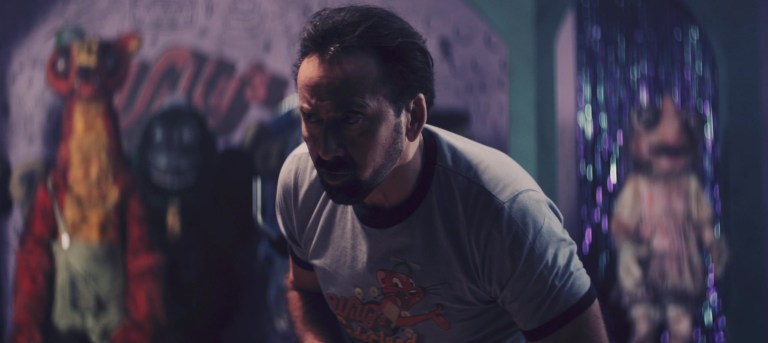 Camp, creepiness, and a whole lot of blood combine with another wild performance from Nicolas Cage for ideal Halloween viewing. Cage plays a drifter hired to clean an abandoned Chuck-E-Cheese style entertainment center filled with murderous animatronics.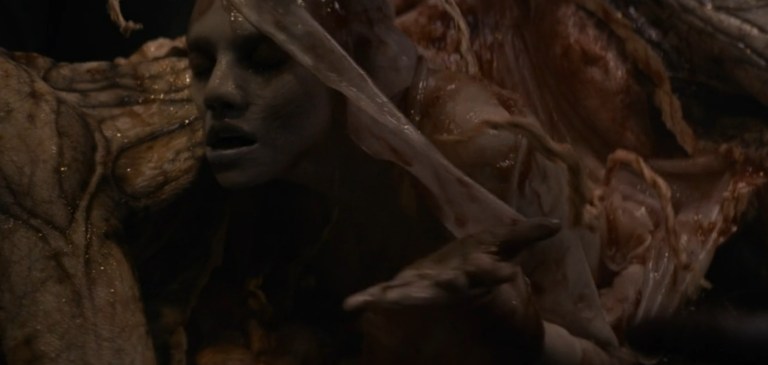 The Cursed is a unique spin on the classic werewolf movie. It's for when you want to watch something grounded in gothic horror, but you want a fresh take on the material.
Daisy Edgar-Jones and Sebastian Stan form a relationship based on lies and cannibalism, making Fresh is the perfect Halloween date movie. It's also one of the best horror movies of 2022.
More Halloween Movies on Hulu
The Collection (2012) – With traps and gore galore, this sequel to 2009's The Collector often feels like a gruesome haunted house attraction.
As Above So Below (2014) – If you're looking for found-footage this Halloween, As Above So Below is an underrated gem.
Trick (2019) – For the low-budget slasher fans out there, Trick does a nice job of combining an old-school feel with a story based around Halloween.