7+ Best Halloween Movies on Netflix
Simplify your Netflix binge with this highly curated guide of the best movies to stream this Halloween on Netflix.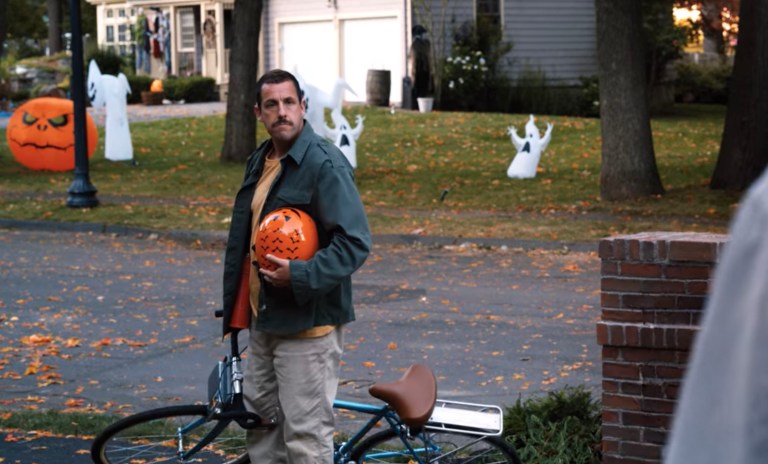 Netflix is the largest streaming platform on the planet and the amount of horror movies on Netflix is commendable. Yet, with so many choices, it can be difficult to decide what to watch.
So for October 2022, we made finding a horror movie for Halloween easy. Here you'll find movies right for any everyone's tastes, whether you're looking for a scare or something campy.
If these movies don't do it for you, consider some of our other horror-centric coverage from 2022.
The Best Halloween Movies on Netflix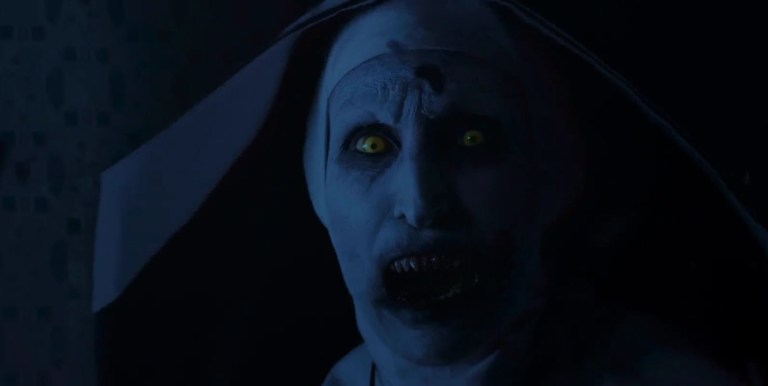 What's Halloween without a trip to a haunted house? This terrifying tale creates some fresh spins on classic possession-style horror, and it introduces the supremely creepy character of The Nun.
It deals with the collective and individual childhood fears of a group of relatable misfits, making it a solid movie to watch during a holiday season that inspires kids to explore their fears every year.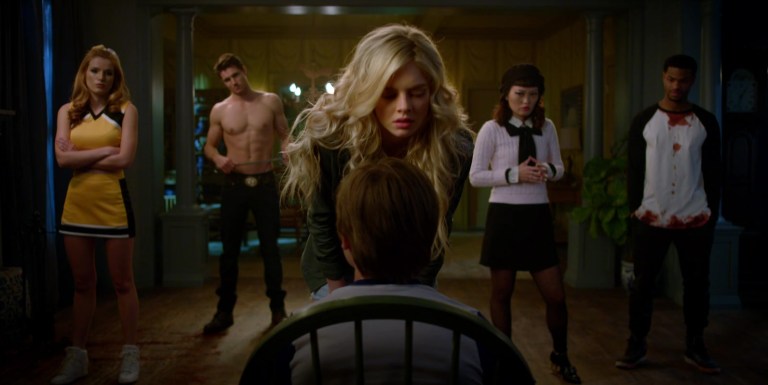 The Babysitter is a perfect teen horror-comedy to watch with friends on Halloween night. In the film, a boy discovers his perfectly amazing babysitter (Samara Weaving) is actually part of a Satanic cult that dabbles in human sacrifice.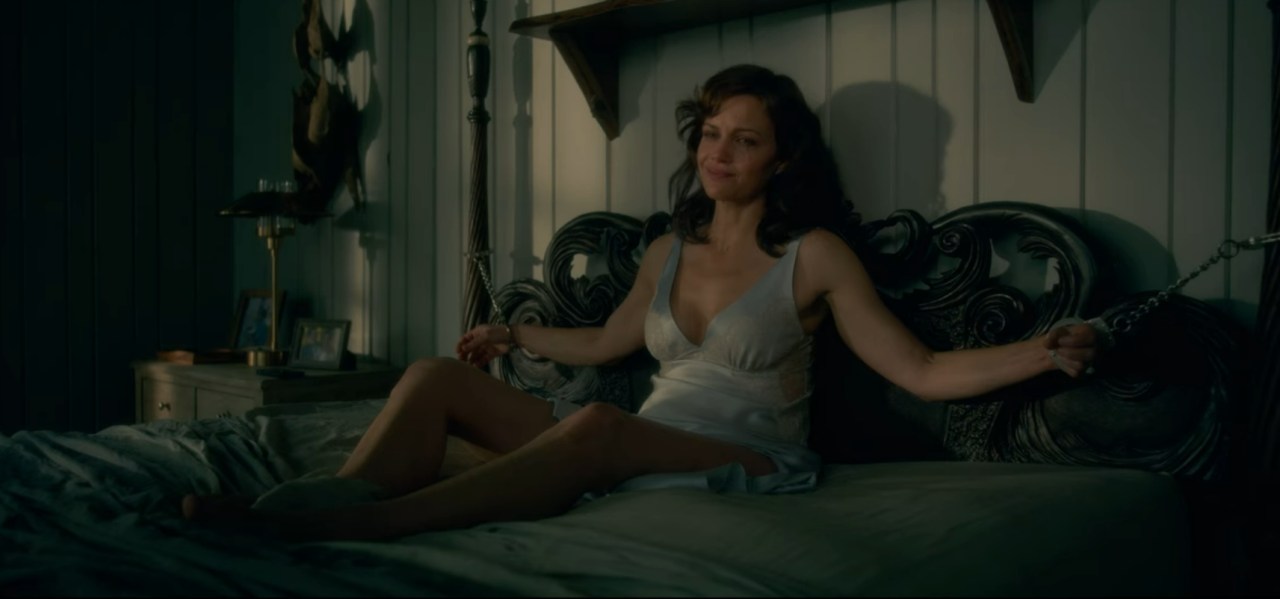 If you're looking for something a bit more cerebral, or maybe something chilling to watch with your significant other, Gerald's Game is for you. Carla Gugino stars as a woman whose husband dies while they are in the midst of some roleplay, leaving her cuffed to a bed.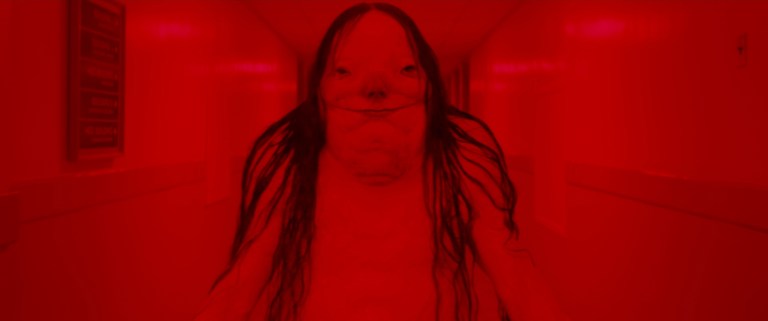 Scary but not too scary, Scary Stories to Tell in the Dark is packed with nostalgia for certain age groups. For everyone else, it's an entertaining supernatural horror movie that uses the motivation of a really bad Halloween night as its starting point.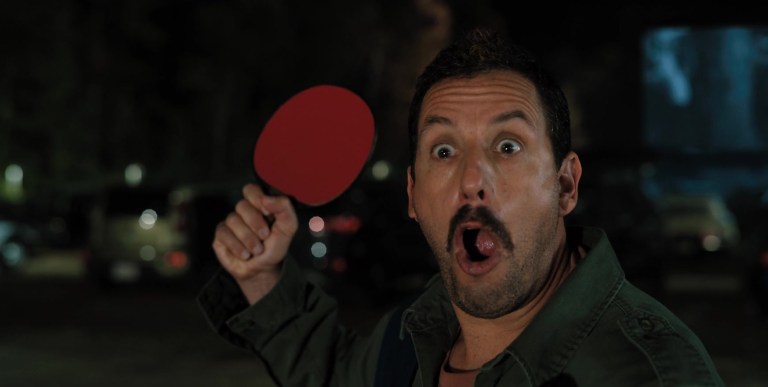 In Hubie Halloween, Adam Sandler stars as a simple-minded man who loves Halloween almost as much as he loves keeping his town safe. It's one of Sandler's best comedies in years, and it may turn into a light and goofy classic of the season given enough time.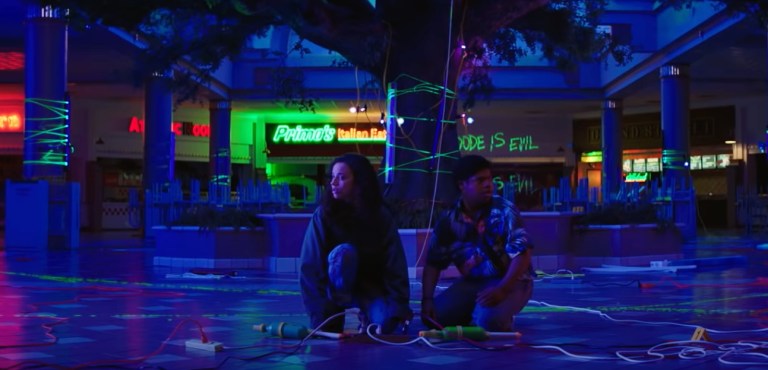 This nostalgic take on teen slasher movies and supernatural horror is bloodier and more violent than you might expect given its young-adult source material. It's an easy choice for a Halloween triple-feature with its sequels set in 1978 and 1666.
More Halloween Movies on Netflix