'The Meg 2: The Trench' Trailer Reaction: Bigger and Better
The Meg 2: The Trench might give Cocaine Bear some competition for the best animal-attack movie of 2023.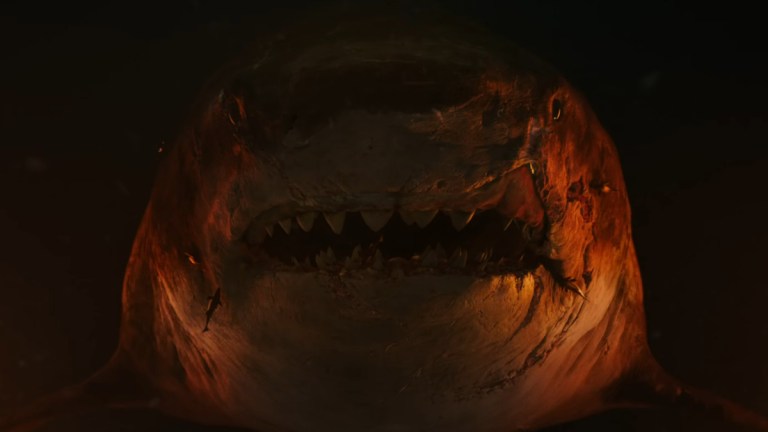 Recently, attendees at CinemaCon in Las Vegas got a sneak preview of The Meg 2: The Trench. Social media was buzzing with excitement over what was described as an incredibly fun trailer for the upcoming shark-attack sequel. Now we can all judge for ourselves how amazing The Meg 2: The Trench is going to be, because the first trailer for the movie is online! Check it out:
The Meg 2: The Trench is the sequel to the 2018 film The Meg. In the first movie, Jason Statham stars as Jonas Taylor, a disgraced rescue diver who is recruited to help save a deep-sea research team who encounter a megalodon (aka "meg") shark. In The Meg 2, Statham is back as Jonas, and he is once again called in to help deal with a gigantic prehistoric shark. But this time, the megalodon is even bigger, and it hunts in a pack.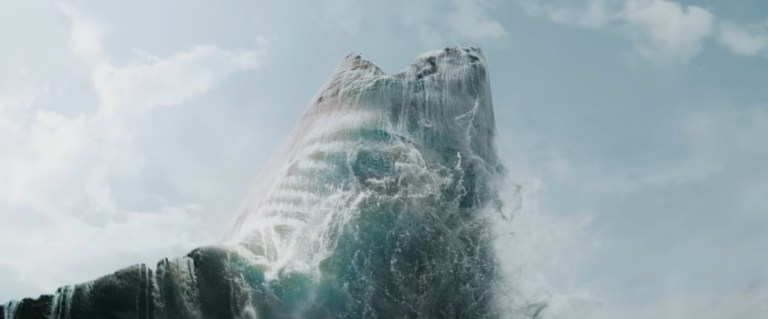 The trailer also shows what appears to be a giant octopus attacking a helicopter, as well as other deep-sea creatures heading to the surface for their next meal. It also shows Jason Statham fending off a meg with his foot, doing tricks on a jet ski, and riding a huge wave while preparing to stab what looks like a harpoon into a meg that's coming right for him. It all looks campy and amazing. Specific plot details are vague at this point, but even if The Meg 2 is just 80% Jason Statham versus a shark, it's still going to be great.
Statham is joined in The Meg 2 by returning cast members Cliff Curtis, Shuya Sophia Cai, and Page Kennedy. New to the cast are Jing Wu (Wolf Warrior), Sienna Guillory (Jill Valentine in the Paul W.S. Anderson Resident Evil movies), Skyler Samuels (Scream Queens), and Sergio Peris-Mencheta (Rambo: Last Blood). Ben Wheatley is directing based on a screenplay by the writers of The Meg, Jon Hoeber, Erich Hoeber, and Dean Georgaris.
The Meg 2: The Trench releases in North American theaters on August 4, 2023.