A Bizarre Horror Movie is Going Viral on TikTok
Movie reviewers and horror fans who have seen the film report that it is scary, disturbing and unlike anything they have ever seen.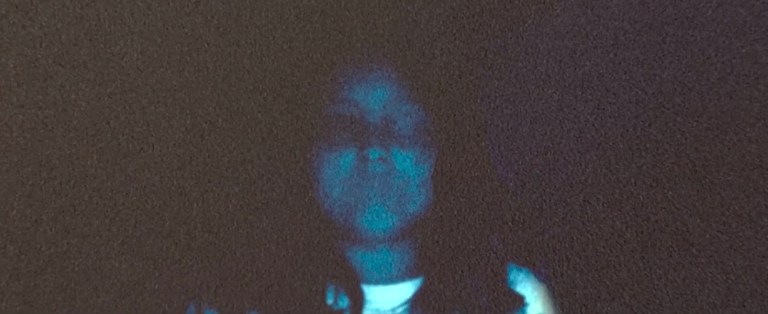 Skinamarink is an experimental horror movie written and directed by Kyle Edward Ball that has slowly become a viral topic on TikTok. Movie reviewers and horror fans who have seen the film report that it is scary, disturbing, and unlike anything they have ever seen. While many reviewers have mentioned the film's slow pace, the praise it has received from critics is likely the reason this unreleased movie has gone viral. Some reviewers say it's one of the scariest movies of the year.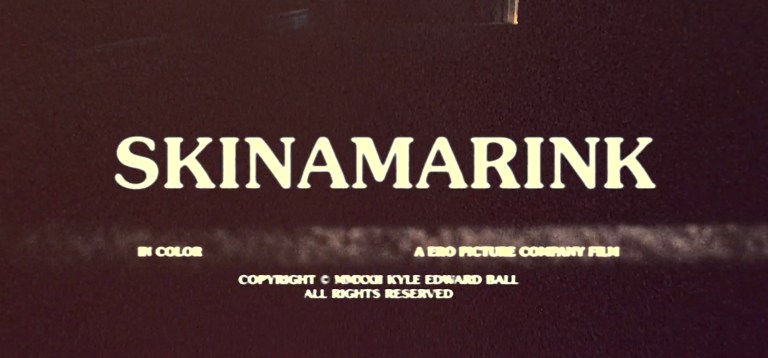 The plot of Skinamarink unfolds slowly. Similar to a found footage film, the audience is dropped into the middle of a story, and it takes a while to learn the details of what is happening. In 1995, young siblings Kaylee and Kevin wander around their home looking for their dad. They discover that doors and windows have also disappeared. Alternating between afraid and content to watch cartoons and wait for things to return to normal, the children adjust to their new reality. Eventually the audience becomes aware that a third party is in the house, ostensibly the titular "Skinamarink" who sometimes utters commands to the children.
Skinamarink is a slow, nightmarish walk through a vivid sensation of nostalgia, reminding adults what it felt like to be afraid of the dark, even in the comfort of one's own home.

C.H. Newell, Skinamarink review
Unlike other creepy kid horror movies, Skinamarink truly feels like it's being told from a child's perspective. The dark visuals and mysterious storyline call back to what it felt to experience something scary, or even just out of the ordinary, as a child. The Skinamarink's authority seems obvious; with their parents gone, of course children will listen to whatever "adult" is left in their home.
The name "Skinamarink" likely comes from the 1910 Broadway show The Echo. While the musical lasted only a few months, the "Skinamarink" song has endured. It is a commonly sung gibberish song included in many children's shows and nursery rhyme songbooks over the years. Lines from the song typically go:
Skinamarink a dink a dink

Skinamarinky do

I love you.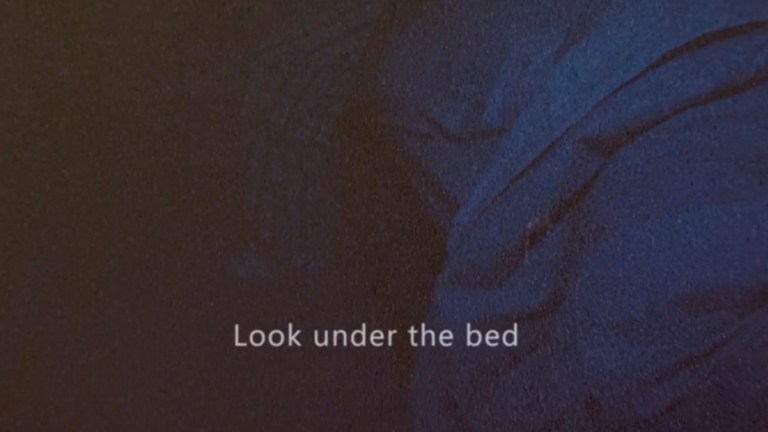 This is what David Lynch's Poltergeist might've looked like.

Jason Adams, Review: 'Skinamarink' Is Gonna Scare You Right Back To The Dark Ages
Skinamarink will be in theaters January 13, 2023. It will stream on Shudder at an undisclosed 2023 date.