'A Haunting in Venice' Trailer: Poirot is Back, Just in Time for Halloween
Kenneth Branagh returns as Hercule Poirot in a haunted house murder mystery that looks fantastic. Watch the trailer now!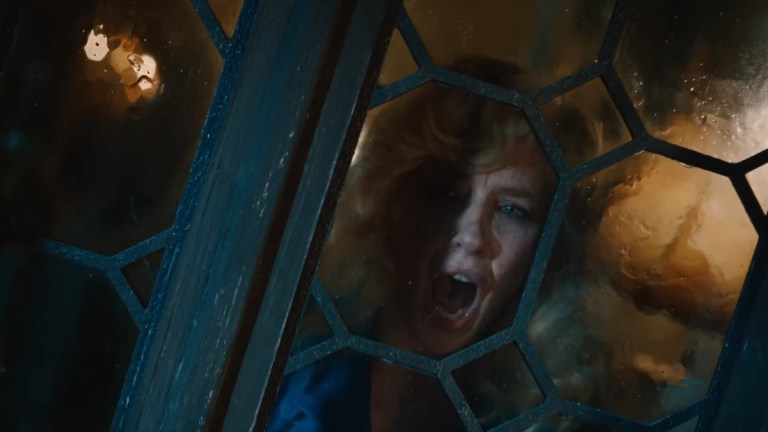 Kenneth Branagh returns as the brilliant detective Hercule Poirot later this year in the horror-themed murder mystery A Haunting in Venice. News of the film broke late in 2022, but now we finally have a first look at what we can expect to see. Check out the first trailer for A Haunting in Venice:
As a huge fan of horror and of classic murder mysteries, A Haunting in Venice looks like it is going to be amazing! The trailer looks like the movie will have strong inclinations towards the "old dark house" subgenre along with a more traditional haunted house vibe. Taking the Poirot formula that Kenneth Branagh has perfected by directing Murder on the Orient Express (2017) and Death on the Nile (2022) and placing it in a horror setting looks like it is going to work beautifully.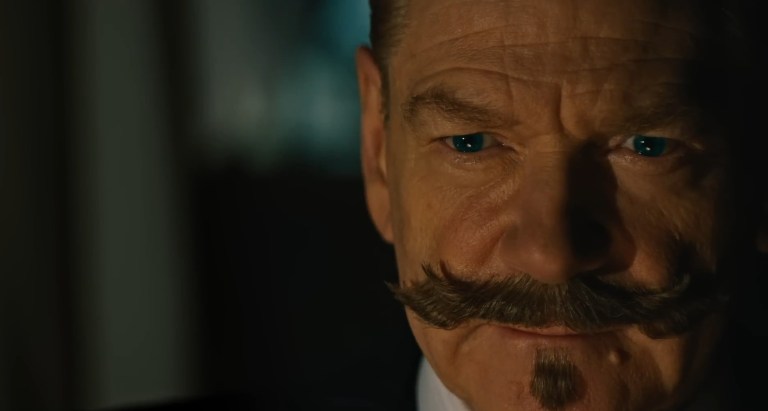 A Haunting in Venice is inspired by the novel Hallowe'en Party (1969) from author Agatha Christie. Kenneth Branagh is both directing and starring as Hercule Poirot, as he did in the previous two movies. Screenplay writer Michael Green is also returning after having written both of Branagh's previous Poirot movies. Starring along with Branagh are Michelle Yeoh, Tina Fey, Jamie Dornan, Kyle Allen, Camille Cottin, Jude Hill, Kelly Reilly, Emma Laird, Riccardo Scamarcio, and Ali Khan.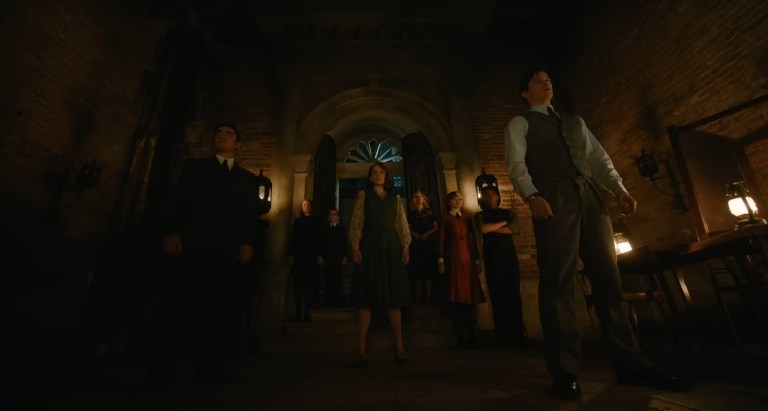 The official description for A Haunting in Venice describes the film as an "unsettling supernatural thriller" set on All Hallows' Eve. Retired and living in a self-imposed exile, Poirot attends a séance. A guest is murdered, and the famed detective must put his crime-solving skills to use once again.
A Haunting in Venice will release in theaters on September 15, 2023. Keep up with this and other new releases on our New/Upcoming Horror Movies tracker.