"Ash Versus the Robots": Bruce Campbell Comments on the Lost Potential of the Original 'Army of Darkness' Ending
We all missed out on an incredible potential sequel to Army of Darkness.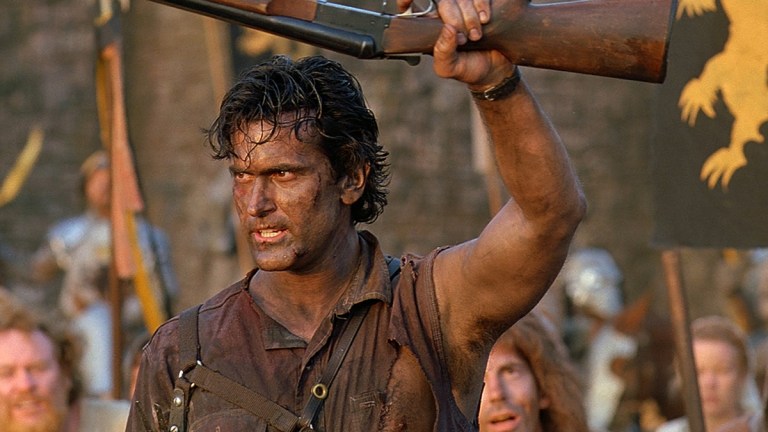 B-movie (and beyond) icon Bruce Campbell recently spoke with Slash Film about a range of subjects including his thoughts on the alternate, original ending of Army of Darkness (1991). Coincidentally, just last week Creepy Catalog published an article about horror movies with alternate endings, so hearing Bruce Campbell's thoughts on his own movie now is great timing.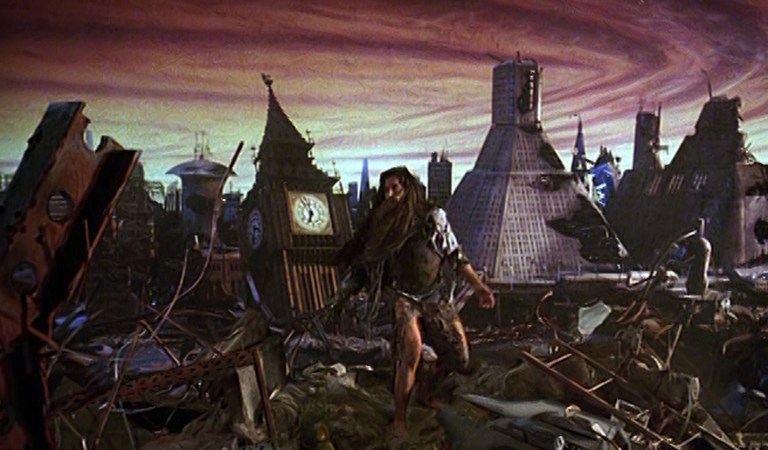 In the Slash Film interview, Bruce responds to a question asking why he prefers the alternate ending to Army of Darkness. To summarize the ending in question, the movie is set mostly in the medieval period, and the original ending has Ash screw up a spell that is supposed to make him sleep until his own time. He oversleeps, waking up in a post-apocalyptic future. Here's what he has to say on the topic:
It makes perfect sense for the character Ash, and it also sets up a sequel to that, which would be sort of a 'Spartacus,' 'Ash versus the robots' kind of deal. Could be a really, really cool survival, Charlton Heston, end of the world-type movie.

Bruce Campbell speaking with Slash Film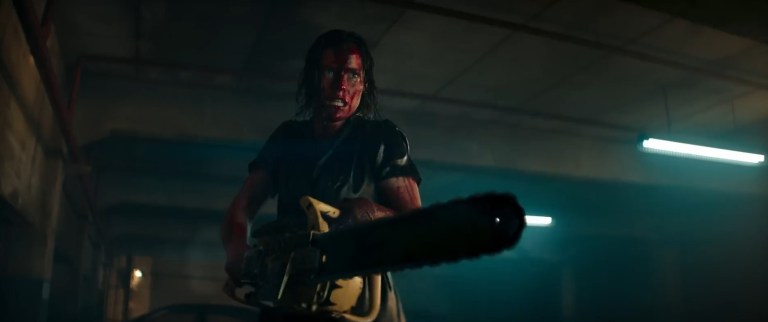 That's not to say there was ever going to be a post-apocalyptic Army of Darkness sequel, but just the idea of it is amazing. Deadites in the future? Maybe even cybernetic Deadites? Plus, the potential of throwing Ash into the position of being a "primitive screwhead" in an advanced future? How great could that have been? Alas, we got the S-Mart ending instead which is super fun, but as Bruce Campbell says, "It's serviceable, but it's kind of silly."
Bruce went on to briefly discuss Evil Dead Rise, saying, "It's not your father's Evil Dead." Additionally, he riffed on his potential future in the Marvel Cinematic Universe, which of his older TV shows he'd love to revisit, his favorite salad dressing, and a lot more. Visit Slash Film for the full interview.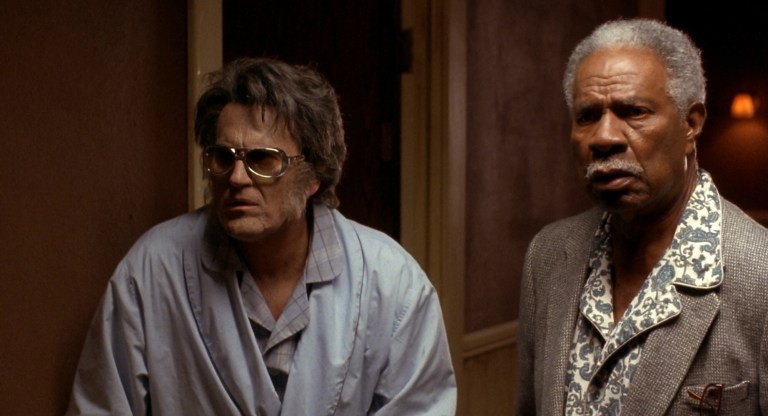 Also of great importance, Bruce spoke about his upcoming Bruce-O-Rama tour. From April 5 to April 30, 2023, Bruce-O-Rama will visit various cities throughout the United States. The tour dates will consist of a round of Last Fan Standing (a trivia game show hosted by Bruce Campbell) followed by a screening of one of Bruce's classic movies. For tour dates and tickets, visit bruce-o-rama.com.