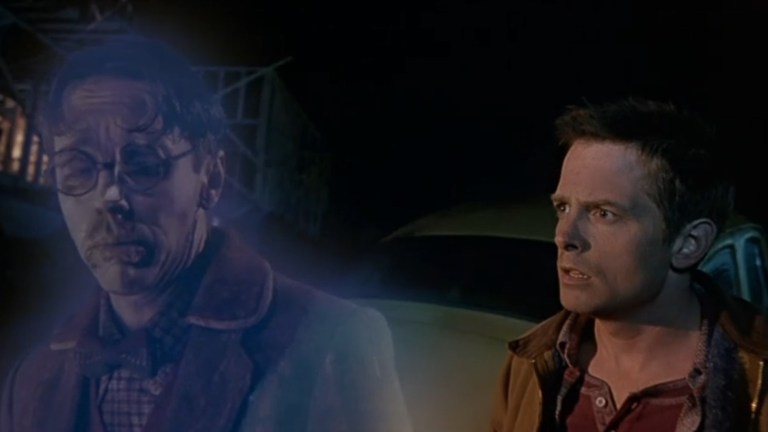 The Frighteners (1996) brings together horror comedy one-liners, convincing ghostly CGI, and a final feature film performance from Michael J. Fox.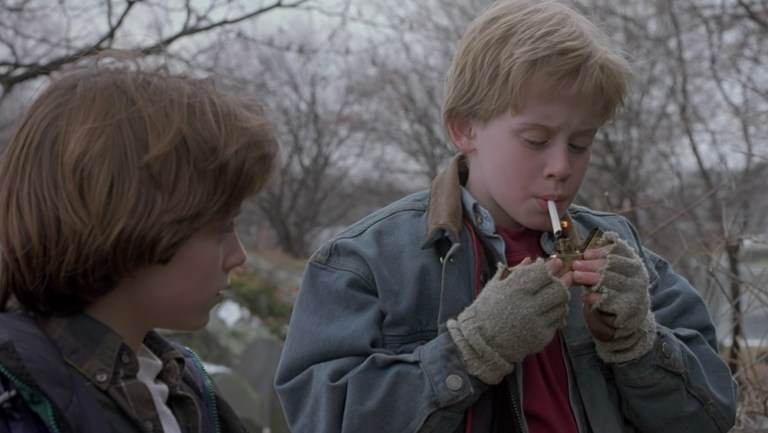 All of the trivia and film facts from behind the scenes of your favorite 1993 thriller, The Good Son.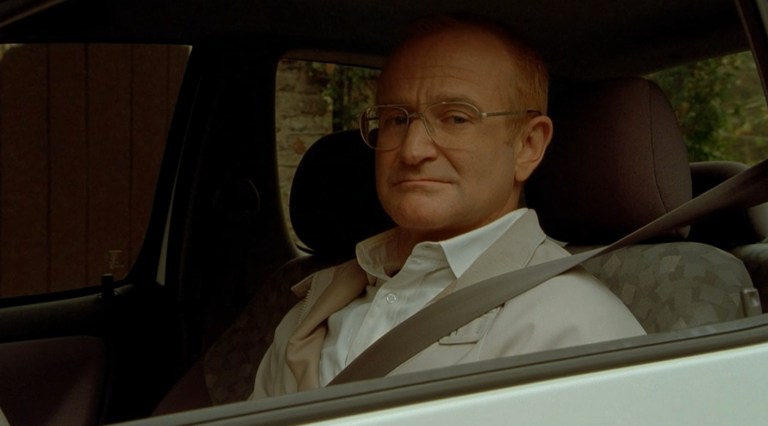 Behind-the-scenes of 'One Hour Photo': the 2002 Robin Williams thriller that traumatized audiences.