Everything We Know About 'Squid Game' Season 2 So Far
Netflix CEO Ted Sarandos has promised "The Squid Game universe has just begun."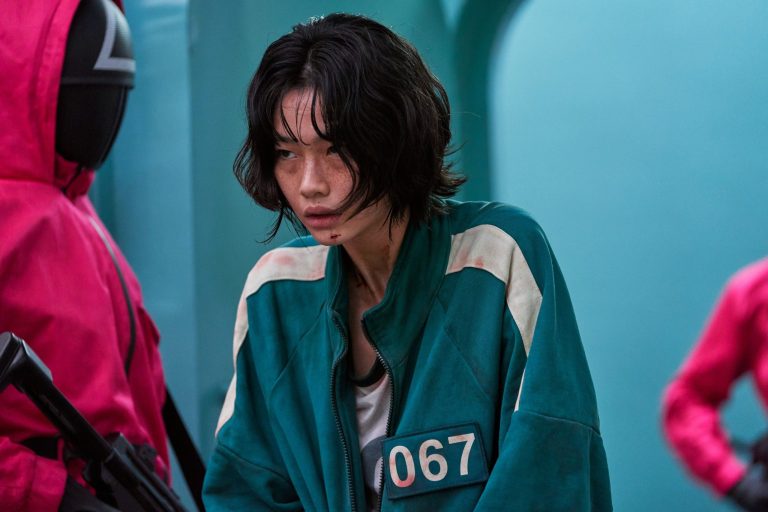 2021's Squid Game is the most-watched show in Netflix history. The South Korean survival drama revolved around hundreds of financially desperate people competing in a series of sadistic games to be the sole survivor and win the equivalent of 35 million dollars. Addressing issues like debt, income inequality and discrimination, audiences around the world were sucked into the series. Squid Game also received critical acclaim, like the show's 14 Primetime Emmy Award nominations.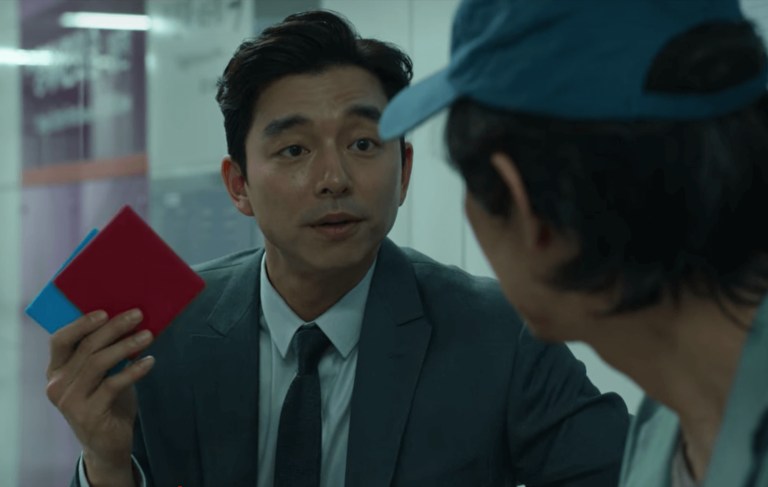 What will Squid Game season 2 be about?
Because Hwang Dong-hyuk wrote and directed the entire first season by himself, when season one was released to immense popularity he had not had time to develop any story for season two. While it may be slow coming, Netflix is committed to expanding Squid Game. Netflix CEO Ted Sarandos has promised "The Squid Game universe has just begun."
More recently, Hwang has said season two may focus on the global issue of police corruption and incompetence. Three characters a police-themed season may focus on is the mysterious Front Man (Lee Byung-hun), his policeman brother (Wi Ha-joon) and the slimy salesman (Gong Yoo). In the announcement of season two cast, Hwang said of the upcoming season, "Gi-hun returns. The Front Man returns. Season 2 is coming. The man in the suit with the ddakji might be back. You'll also be introduced to Young-hee's boyfriend, Cheol-su."
Who is in the Squid Game season 2 cast?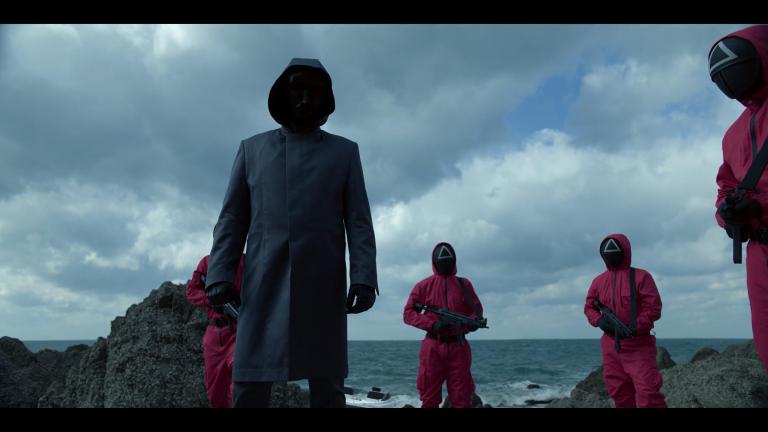 Here are the returning actors and characters confirmed to be in Squid Game season 2:
Front Man — Lee Byung-hun
Hwang Jun-ho (a policeman and the Front Man's brother) — Wi Ha-joon
Salesman — Gong Yoo
Seong Gi-hun — Lee Jung-jae
Actors confirmed to be in Squid Game season 2 as a yet to be announced character:
Yim Si-wan
Kang Ha-neul
Park Sung-hoon
Yang Dong-geun
Park Gyu-young
Jo Yu-ri
Kang Ae-sim
Lee David
Lee Jin-uk
Choi Seung-hyun
Roh Jae-won
Won Ji-an
Series creator Hwang Dong-hyuk is returning to direct and executive produce.
I wanted to write a story that was an allegory or fable about modern capitalist society, something that depicts an extreme competition, somewhat like the extreme competition of life. But I wanted it to use the kind of characters we've all met in real life… As a survival game it is entertainment and human drama. The games portrayed are extremely simple and easy to understand. That allows viewers to focus on the characters, rather than being distracted by trying to interpret the rules.

Hwang Dong-hyuk, 'Squid Game' Director Hwang Dong-hyuk on Netflix's Hit Korean Series and Prospects for a Sequel
When will Squid Game season 2 be on Netflix?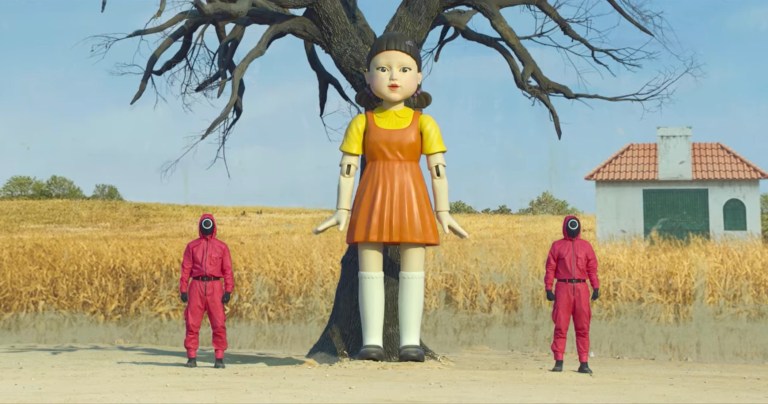 The second season was greenlit in June 2022, production is starting soon and Netflix estimates it will be on the service sometime in 2024.
Further reading: