Everything We Know About the Goosebumps Live-Action Disney Plus TV Series
The first season will be 10 episodes and will air in 2023.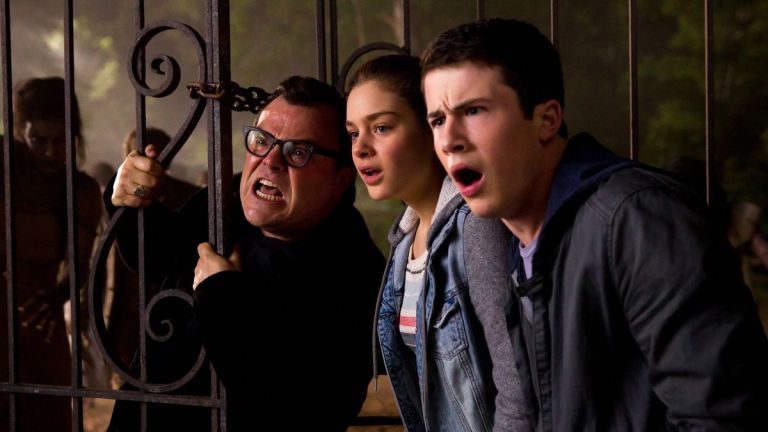 First reported in April 2020, a reboot of the beloved live-action Goosebumps show is on its way to Disney Plus. The first season will be 10 episodes and will likely air in early 2023. The series will follow a group of high school students who accidentally release malevolent Goosebumps-themed entities on their town, discovering secrets from their parent's generation in the process.
Goosebumps are a beloved children's book series created by R. L. Stine and the second best-selling children's book series of all time, behind Harry Potter. There are 62 Goosebumps books published by Scholastic between 1992-1997, not including several spin-offs. The books have been previously adapted to an anthology live action series which ran from 1995-1998. In 2015 a live action movie was made with Jack Black, and a sequel in 2018.
Stine was inspired to create the books by the popular horror comics Tales from the Crypt. He took other inspiration from literature and real life, for instance the character of Slappy the Dummy was inspired by the story of Pinnochio. Stine's The Haunted Mask was based on a real life incident in which his son became stuck inside a Halloween mask.
A fun fact about the series is that horror legend George A. Romero wrote a script for an adaptation of the very first Goosebumps book, Welcome To Dead House, that was going to center around "capitalism and greed". While it was never made, the script still exists at the University of Pittsburgh, but is not available to the public. Basically, this movie would have driven home Romero's vision of obedient life in the suburbs as "the living dead".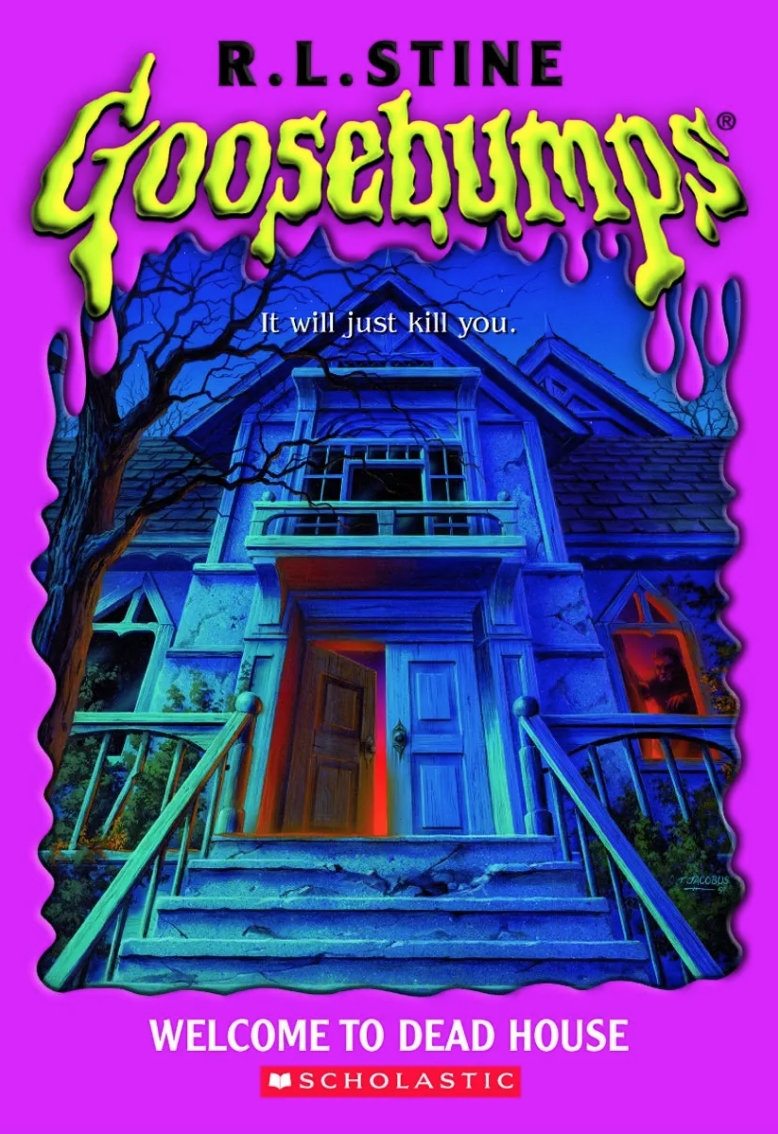 Romero re-imagines Dark Falls as the ultimate company town, in which the townspeople are wholly reliant on their boss for their continued undead existence, but the scope of their new "eternal lives" are highly circumscribed, limited entirely to what Devries allows. That means remaining within the city limits and feeding him a new family every year. Unlike in the Stine version, the threat here is not that the inhabitants will simply kill them and drain their blood, but that they will be forced to join the town and "live" according to the requirements of the town. That means a loss of independence, no possibility for self-determination.

Adam Charles Hart, George Romero's Goosebumps
Nick Stoller and Rob Letterman are writing and executive-producing. Letterman, who previously directed Goosebumps (2015), is also directing the first episode. We'll update this article with more information about the Disney Goosebumps series when it becomes available.