Horror Anime Masterpiece 'Perfect Blue' is Heading to Theaters in September
Perfect Blue is a movie that all fans of horror and thriller movies should see at least once, and there's no better way to watch it than on the big screen.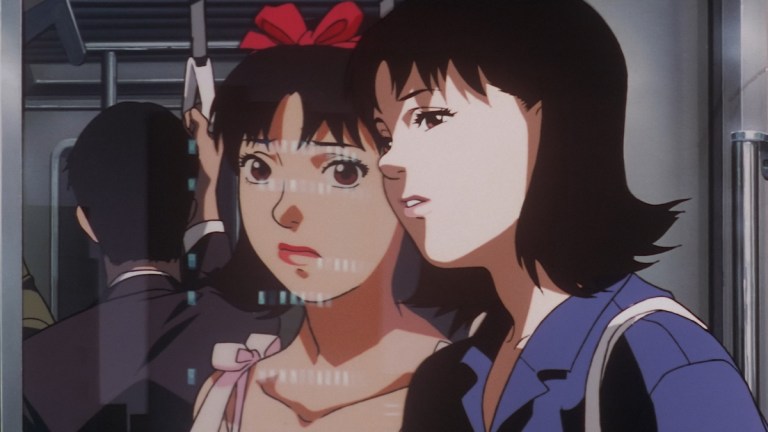 If you're a fan of Japanese animation, then you probably already know about the greatness of the anime film Perfect Blue (1997). It is a mind-bending masterpiece by director Satoshi Kon, one of the most intriguing minds to ever work in animation. Perfect Blue is a movie that all horror and thriller fans need to see on the big screen, and it is coming to movie theaters September 6-10, 2023.
Perfect Blue is a near-perfect psychological thriller about a pop-star named Mima whose life and mind come unraveled during a career change from singing to acting. The movie is presented predominantly from Mima's increasingly unreliable perspective, making it perfect for fans of twisting narratives and layered storytelling. It brilliantly represents the idea of losing one's sense of identity amid the pressures of performing, whether that performance is in front of a crowd, or by trying to live up to who and what you think people expect you to be.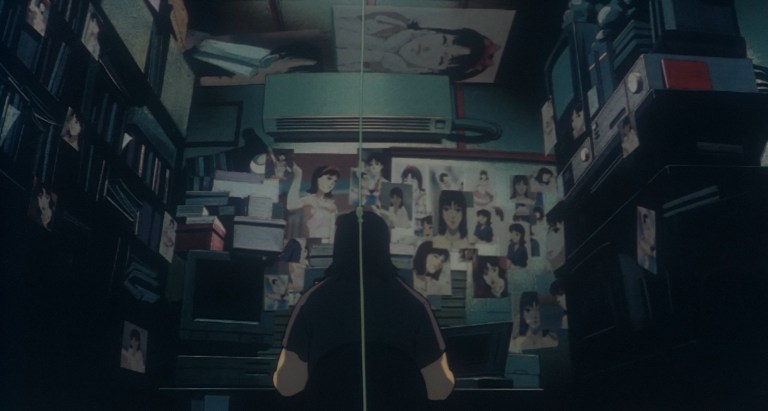 Perfect Blue is rarely in theaters, so if you're a fan, this is the perfect opportunity to see it like you've probably never seen it before. And if you've never seen Perfect Blue at all, what better way to experience it for the first time than in a theater? It is also one of the best movies to suggest to someone who doesn't normally watch anime. Yes, it's anime, but its really just a fantastic movie that happens to be animated. Films with great stories told by phenomenal filmmakers transcend their format and can be enjoyed by anyone regardless of whatever preconceived notions they may have. Perfect Blue is one of those films.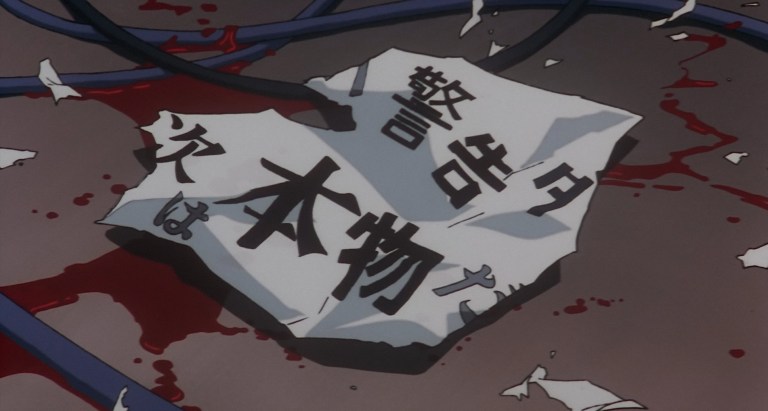 Perfect Blue will be in theaters across the United States between September 6 and September 10, 2023. These special screenings are thanks to Iconic Events and Anime Expo Cinema Nights, and you can check ax-cinemanights.com to see if it's playing at a theater near you.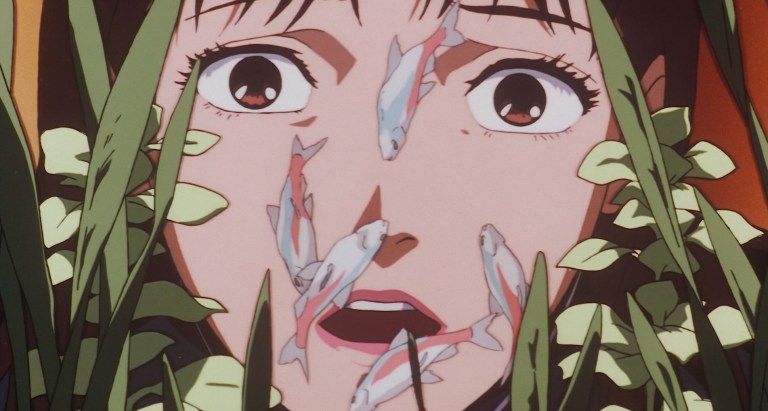 Anime Expo Cinema Nights will continue over the next few months with more anime movies getting brief theatrical runs. Two more of Satoshi Kon's highly recommended films are coming soon: Tokyo Godfathers (2003) in December of 2023, and Paprika (2006) in February of 2024. Also, the cyberpunk classic Ghost in the Shell (1995) will be in theaters in November 2023, and Cowboy Bebop: The Movie (1998) screens in January 2024. All the information can be found at ax-cinemanights.com.