5 Horror Movies That Take Place in April
I feel like something bad is going to happen to me. I feel like something bad has happened. It hasn't reached me yet but it's on its way.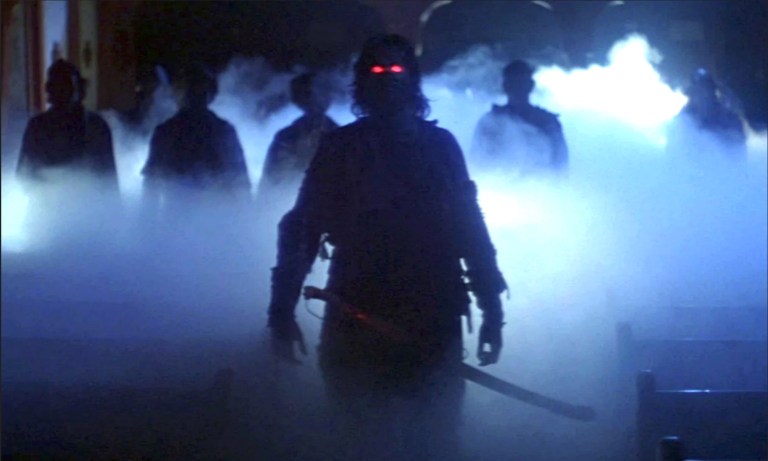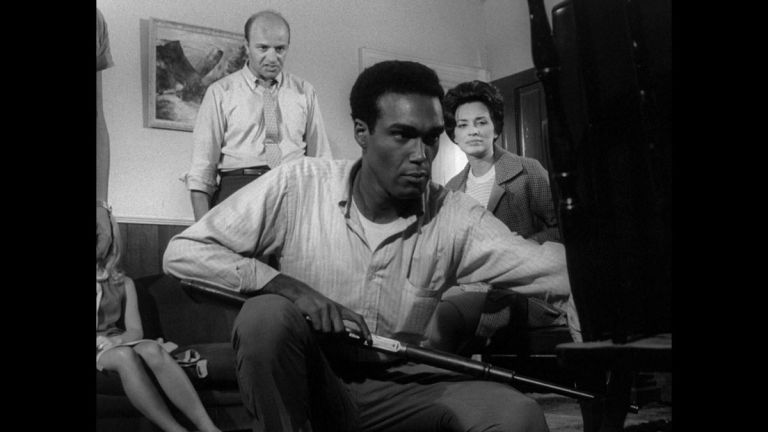 This is George A. Romero's first film and the most emulated zombie movie ever made. The plot follows siblings Barbra and Johnny as they go to a cemetery in Pennsylvania to visit their father's grave (officially, this takes place on April 30, 1967). There they encounter the first of many "ghouls" who have risen from the grave.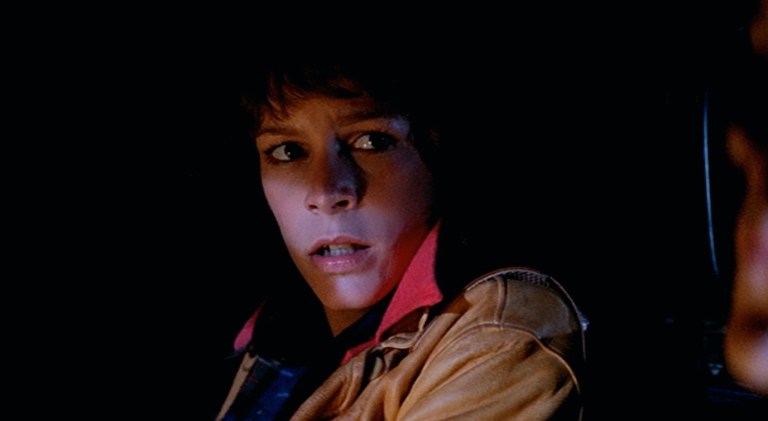 At five minutes to midnight on April 20th, a man tells ghost stories to children on a beach. One story is about a ship that crashed into the rocks 100 years ago, with all the crew on board drowning. This is what John Carpenter and Debra Hill wrote right after Halloween (1978) and was partially inspired by visiting Stonehenge together.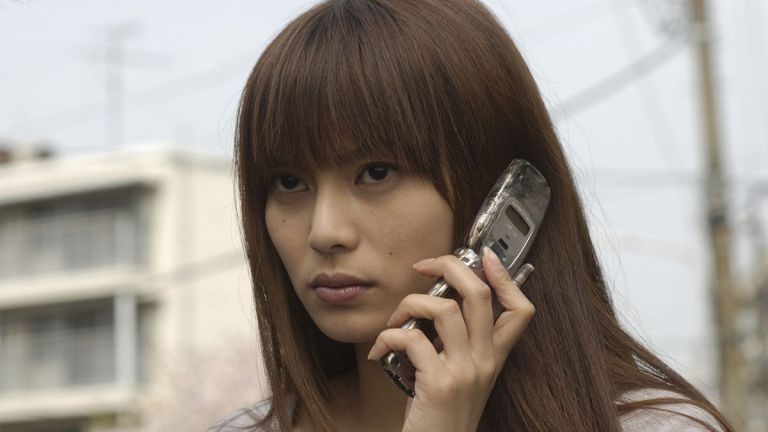 April 16 is the date that Yoko Okazaki misses a call and when she checks the voicemail she discovers that the call came from herself on April 18, two days in the future. One Missed Call has two sequels and a remake in English from 2008, but it's not as good.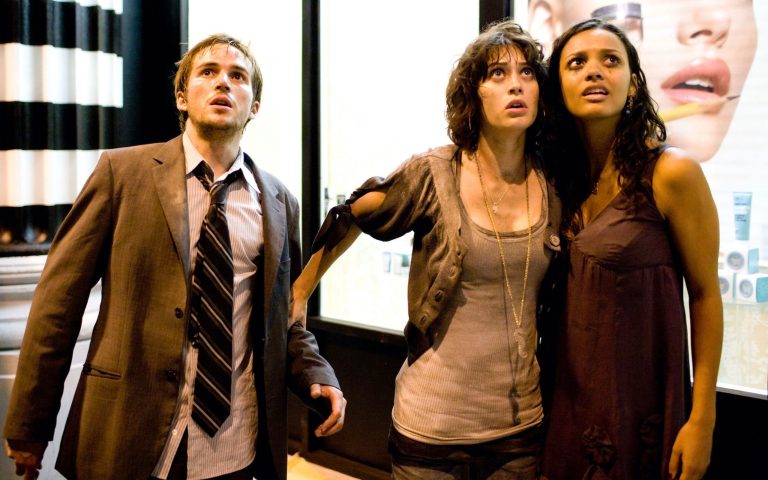 One of the easter eggs that connects this film to Cloverfield Paradox (2018) takes place in a flashback when Rob and Beth visit Coney Island on April 27, 2008. While filming their trip, they happen to also record a piece of the ChimpanzIII satellite falling into the Atlantic ocean.
A family grieves after a 16-year-old girl drowns at a lake outing. On April 28, 2000 her brother sets up a camera in the yard as he has done for the past four years. This time he captures his sister's ghost.