Obscure Anna Faris Slasher 'Lovers Lane' Coming to Blu-ray for the First Time!
Arrow Video will release a special edition Blu-ray of Lovers Lane in April, 2023.
Before Anna Faris rose to fame in the Scary Movie franchise, she appeared in the low-budget slasher flick Lovers Lane. For years, the only way to see Lovers Lane was on VHS or its long out-of-print DVD. But coming soon, thanks to Arrow Video, Lovers Lane is getting the "boutique" Blu-ray treatment.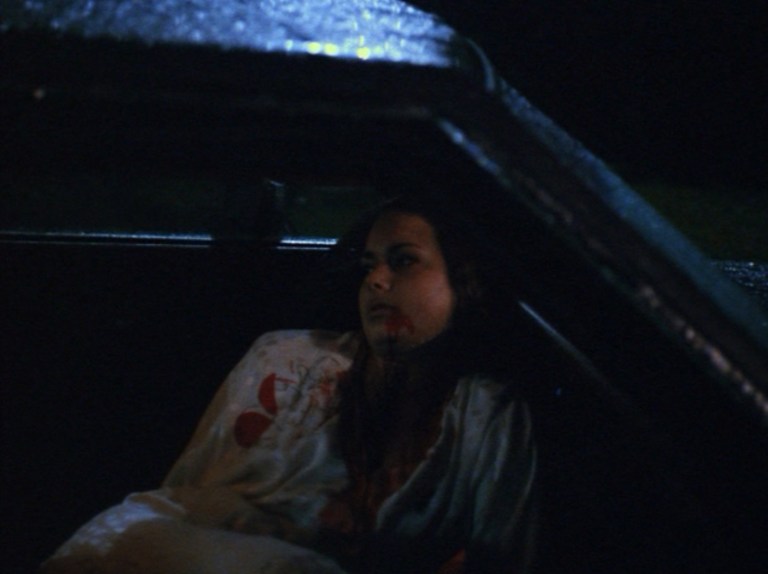 Lovers Lane is a riff on the urban legend of "The Hook." On Valentine's Day, a killer wielding a hook-hand murders a couple making out at the local "lovers lane." Thirteen years later, the man arrested for the murders escapes from a psychiatric hospital. That same night, once again on Valentine's Day, the hook-handed murders begin anew. This time, The Hook targets a group of friends that includes the teenage daughter of one of his previous victims.
The group of potential victims also includes Anna Faris as Janelle, a nice cheerleader who defies the stereotype of the mean-girl cheerleaders seen in many other movies. Anna Faris isn't the star of Lovers Lane, but she is featured prominently throughout most of the movie.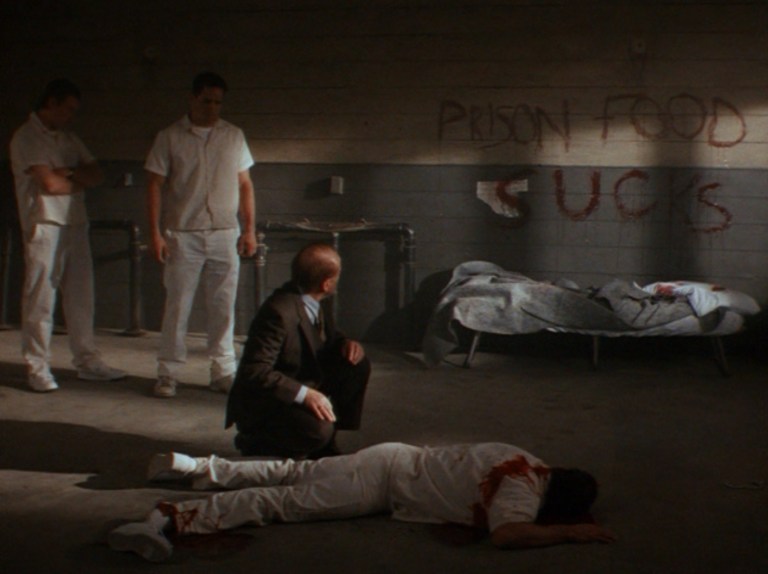 Lovers Lane was released the wake of the teen-horror boom kicked off in 1996 by Scream. As a low-budget, independent teen horror film, Lovers Lane is not without its charm. It's absolutely derivative of a number of other teen slasher movies, and it has an cheesiness cheesiness, but that's what is great about it. Lovers Lane has some blood, a bit of mystery, and it's a wonderful relic of the late-90s horror aesthetic.
The Blu-ray edition of Lovers Lane will be released in April by Arrow Video. Arrow is one of the most prominent distributors of hard-to-find cult, horror, and genre movies on physical media. The upcoming release will be the first time Lovers Lane has been made available on Blu-ray. Special features will include audio commentary from the film's writers Geof Miller and Rory Veal, a featurette titled "Screaming Teens: The Legacy of Lovers Lane," and more.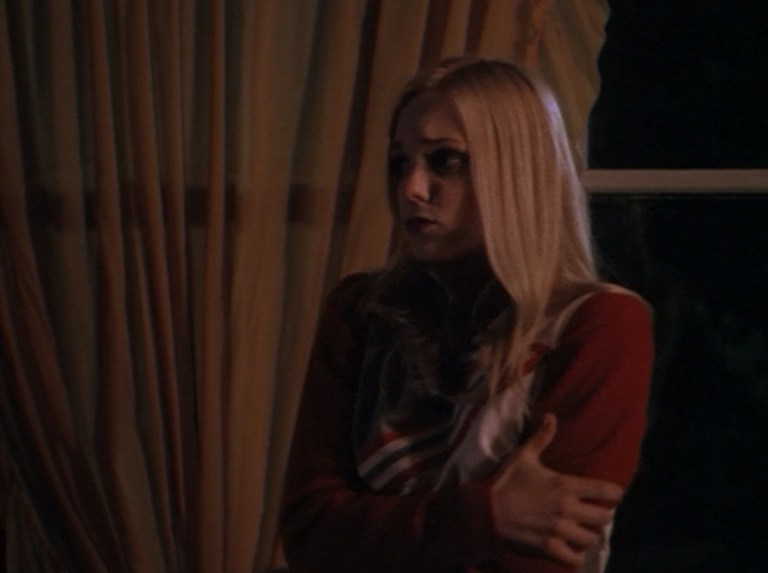 Lovers Lane was previously only released on VHS and DVD over two decades ago, and prices for the DVD have steadily increased over time. It was finally made available to stream a few years ago with a subscription to ScreenPix, but having a pristine version on Blu-ray with new artwork and bonus features is something fans have been waiting for.
Lovers Lane will be released by Arrow Video on April 25, 2023.