Robert Englund Says He's Done Playing Freddy Krueger
"I just can't do fight scenes for more than one take anymore, I've got a bad neck and bad back and arthritis in my right wrist. So I have to hang it up."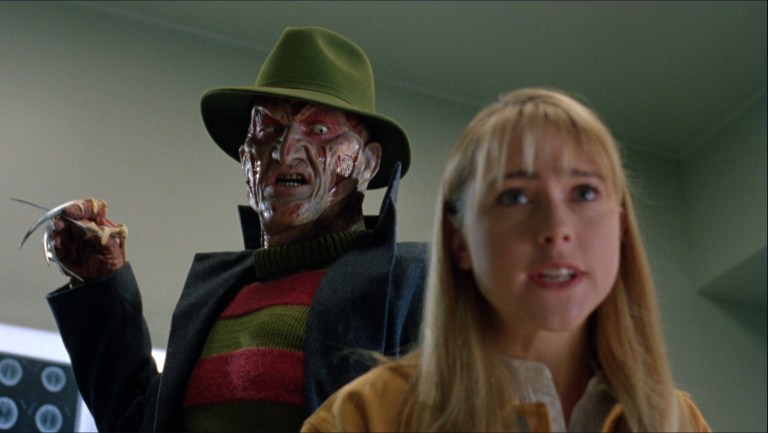 Robert Englund is an American actor who is considered horror royalty for his work playing the flamboyant serial killer Freddy Krueger in the A Nightmare on Elm Street franchise. Englund has portrayed Krueger in eight films including Freddy vs. Jason (2003) and the canonical Nightmare movies. Additionally, Englund has played other roles in horror movies like the phantom in The Phantom of the Opera (1989), a sketchy professor in Urban Legend (1998), and a killer with a split personality in Dance Macabre (1992).
While promoting the upcoming documentary Hollywood Dreams & Nightmares: The Robert Englund Story, Englund talked to Variety about his legacy. Englund said, "I'm not an icon. Maybe Freddy Krueger is, but I'm not. I'm just a character actor, a utility actor who's been very lucky."
In 2010 actor Jackie Earle Haley took over the role of Freddy Krueger in a remake of A Nightmare on Elm Street. Fans weren't happy with the replacement and a sequel was never made. Englund told Variety he liked Haley's version of Freddy Krueger and hopes fans understand that he is done with the role. The 75-year-old actor said, "I'm too old and thick to play Freddy now…I just can't do fight scenes for more than one take anymore, I've got a bad neck and bad back and arthritis in my right wrist. So I have to hang it up."
Horror is the punk rock of cinema in its own way. [Following the success of A Nightmare on Elm Street] there was a recognition of pulp as a great ingredient in our cultural world. There's room for pulp and melodrama, and the door opened wider for horror.

Robert Englund, Freddy Krueger Actor Robert Englund on His 50-Year Career
Englund says he would love to see fellow 80s horror alumni Kevin Bacon take up the role, despite Bacon being only 10 years younger than Englund. He says Bacon is a great physical actor who respects the genre. Englund also says he'd be excited to do a cameo in any future Nightmare films.
Asked about his favorite iconic Freddy Krueger lines, Englund shared his top 3:
"Welcome to prime time bitch!" from A Nightmare on Elm Street 3: Dream Warriors (1987)
"I should warn you, princess… the first time tends to get a little… messy." from Freddy vs. Jason (2003)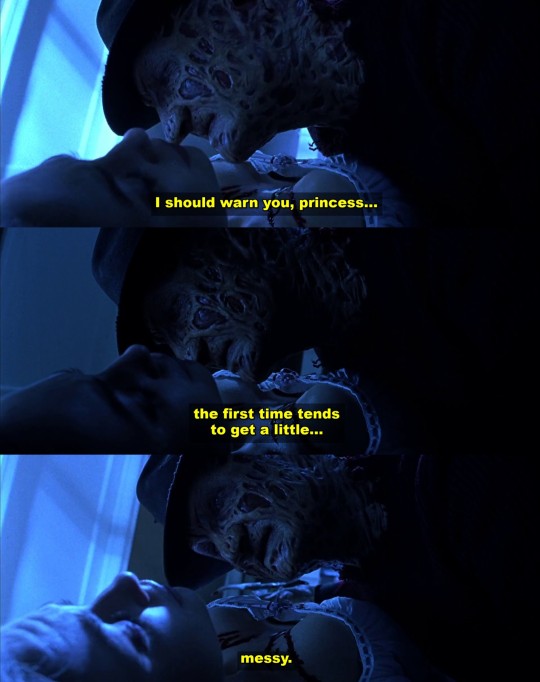 "I'm your boyfriend now." from the original A Nightmare on Elm Street (1984)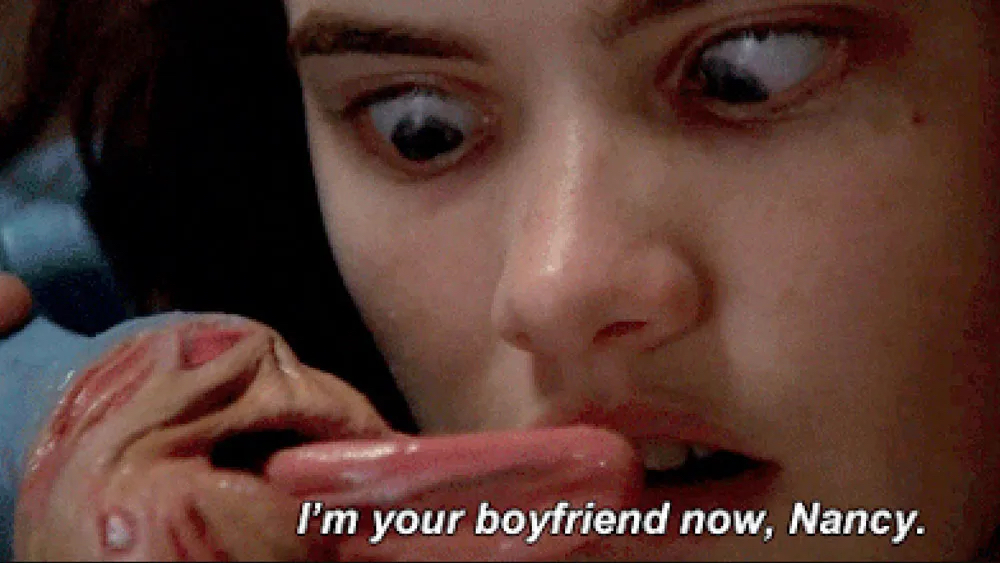 The documentary Hollywood Dreams & Nightmares: The Robert Englund Story releases on June 6, 2023.