There's a Freaky New Horror Movie on Shudder
The best of what's streaming this weekend.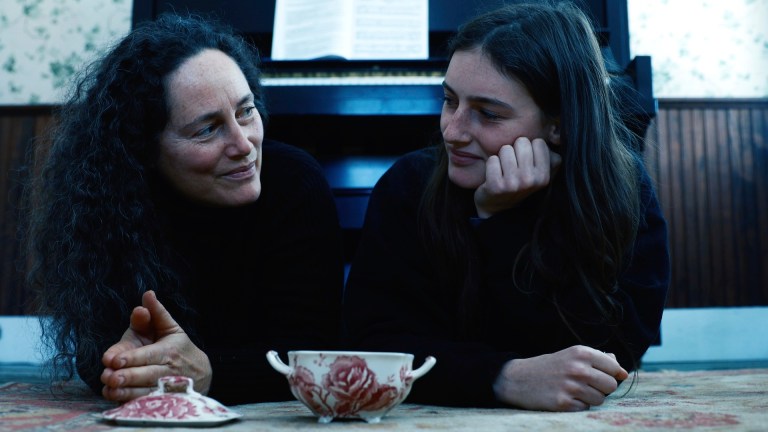 Hey Creepy Catalogers,
Here's the best of what's streaming this weekend:
Hellbender (2022). Streaming on Shudder. A lonely teenager has grown up completely isolated from everyone but her mother in this pastoral horror movie. Mother and daughter spend their time communing with nature and practicing metal music (their band's name is the film's title: Hellbender). When the teenager meets another girl in the woods one day, she discovers the real reason her mother has kept her hidden. Hellbender is visually beautiful and creepy af.
Copycat (1995). Streaming on Hulu. This is a psychological thriller with an all-star cast. Sigourney Weaver stars an agoraphobic criminal psychologist who is apartment-bound after being targeted (and nearly killed) by a serial killer (a devious Harry Connick Jr.). Meanwhile Holly Hunter and Dermot Mulroney are two detectives on the case of a serial killer who kills by mimicking the MOs of famous serial killers. Weaver's character is brought in to help with the case and it's a fun mid-90s whodunit. Copycat is also one of the films that A. J. Finn/Dan Mallory was accused of plagiarizing in his pageturner The Woman in the Window.
The Ring (2002). New on Netflix this month, The Ring is about a journalist (Naomi Watts) who works on a story about a cursed videotape. Our editor, Chris Catt, put together this list of fun The Ring facts you may not have caught on prior viewings. For example, have you noticed the circle and horse motifs hidden throughout the movie?
I recently binged both seasons of Barry with Bill Hader on HBO Max, and while it's not really horror, it was an entertaining binge.
This week in horror:
Creepy reads:
Happy streaming and stay spooky!!