The 'Karen' Horror Movie is Here
Yup. There's a "Karen" horror movie.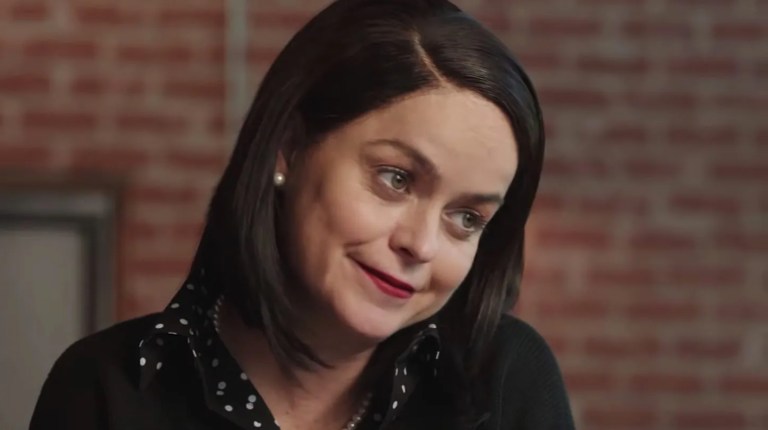 Hey Creepy Catalogers,
It really is fall because pretty much every streaming service has beefed up their horror content. I'm going to leave the classics for October and highlight what's newly available to stream this weekend:
Martyrs. Free with your IMDB or Prime account (but plays with ads). Very creepy religious horror movie about a girl who escapes from a family who tortured her, but returns to find answers and put an end to her night terrors.
Nightbooks. Streaming on Netflix. A family friendly scary movie about a little boy who loves ghost stories and meets a mean witch played by Krysten Ritter from Don't Trust the B—- in Apartment 23 and Jessica Jones. Watch this with your kids (or your friend's kids) and get them indoctrinated into loving horror movies.
Karen. Streaming on BET. Yup. There's a "Karen" horror movie. It's about a black couple who move into a suburban neighborhood where they are the first black homeowners on their block. They have an unhinged white neighbor named Karen who becomes obsessed with the couple. I watched this last night and I thought it might veer into corny-bad territory as a lot of movies that are named after current events tend to be, but it was a decent mainstream movie with some scary moments. Karen is creepy in her own right, not just as a stereotype. I also loved how the genders are swapped from the traditional horror couple where the woman senses something is wrong and her husband doesn't believe her. This time it is the husband who first senses how unhinged their neighbor is. Karen is available to rent for $4 on Amazon/YouTube or else it's free if you get BET.
Also, shout out to post-apocalyptic drama Y: The Last Man streaming on Hulu. The beginning where the extinction event takes place is pretty horrifying. Noticeably absent from this list is Malignant, streaming on HBOMax and in theaters. I thought maybe it was a joke movie? Did anyone understand this one?
September has also ushered in our limited collection of creepy merch, get it here until it's gone!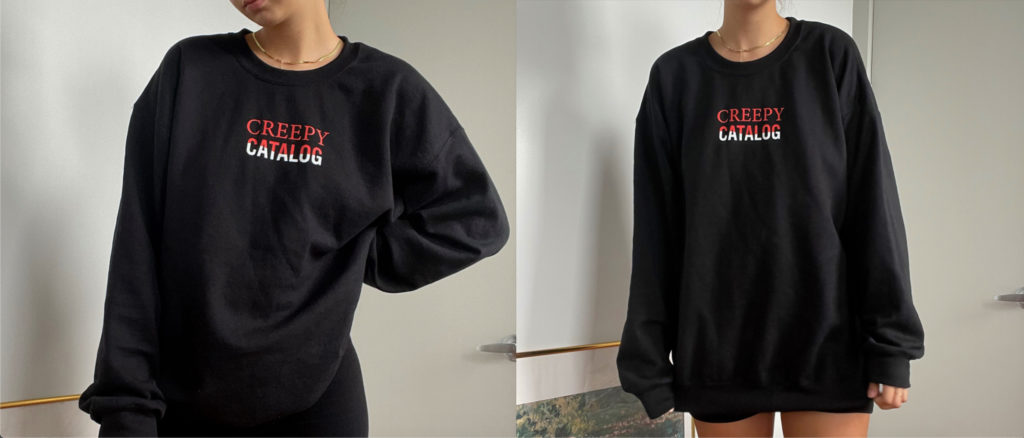 This week in horror:
Creepy reads:
Happy streaming and stay spooky!!!