7+ Best Nordic Horror Movies
From eerie landscapes to enchanting folklore. Here are the best Nordic movies.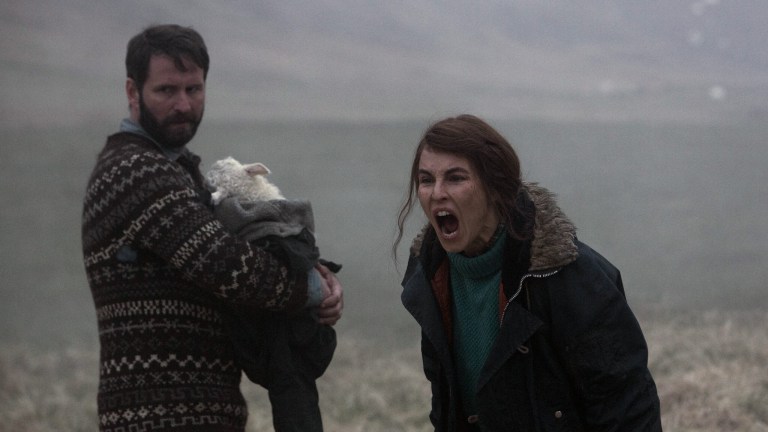 The Nordic region has a rich history of storytelling. Norse mythology shares stories of giants, gods, and other cryptid creatures. These elements lend themselves perfectly to the screen, especially in the horror genre. After all, film is the newest form of myth. The Nordic region encompasses Denmark, Finland, Iceland, Norway, and Sweden. Every film on this list is based in the Nordic region and show the talent of Nordic writers, directors, and actors.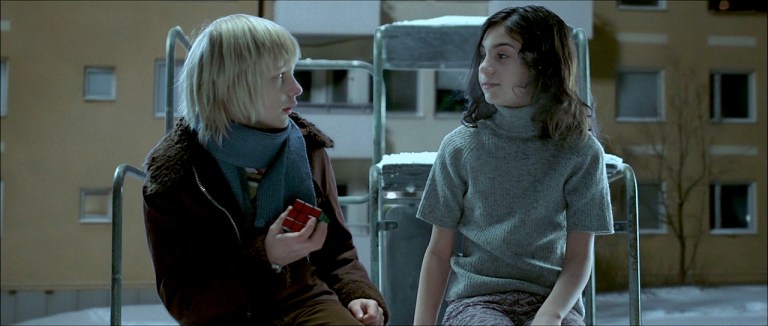 In this list, you will see that Nordic films rely heavily on their landscape to convey emotion: Beautiful, overwhelmingly vast, and oftentimes bleak. A setting like this causes chilling loneliness that leaves you reaching for comfort. Yet the only comfort you will find here comes in the form of ancient beasts and vampires. And finally, death itself.
Best Nordic Horror Movies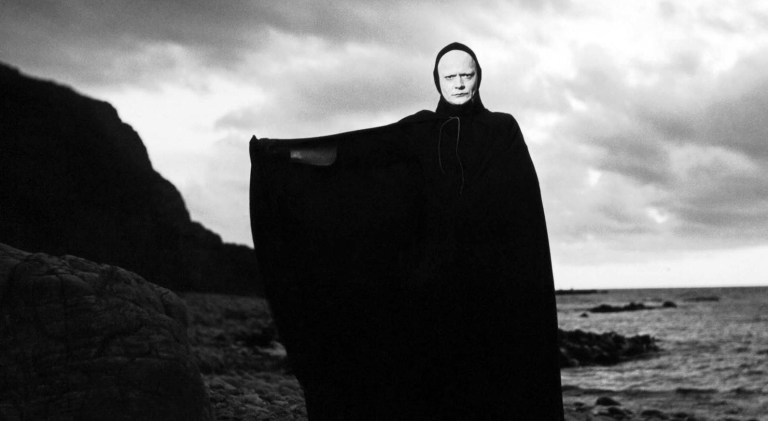 The "Black Death" (Bubonic Plague) strikes Sweden, bringing Death with it. Many people challenge death. Antonius does it with a game of chess. The film is inspired by a medieval painting found in a Stockholm church. Religion plays a significant role not only in the film but in Sweden as well. At the time of the film's creation, the country was undergoing a spiritual transition. This is palpable on-screen, especially in the character's dialogs of desperation. "Seventh Seal" derives from The Book of Revelation and refers to the silence of God.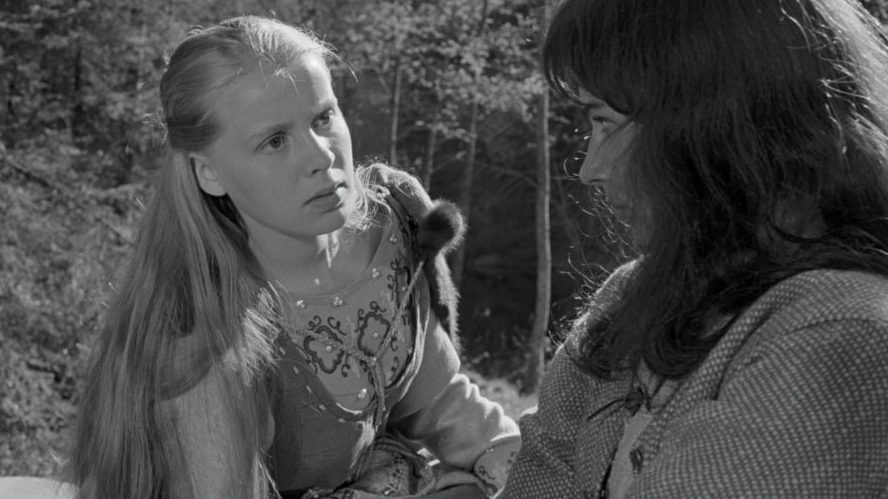 A young girl and her servant travel through the woods to deliver candles to a church. Only one returns home. This 1960 rape and revenge film highlights Paganism and Christianity's fight for dominance over Sweden. Director Ingmar Bergman dissects the feelings of guilt oftentimes associated with religion. This guilt was common at the time when Nordic people stopped praying to Odin. Instead switching him out for another equally mysterious figure, the Christian God. Characters in this film turn to both, seeking help. Neither decides to show up.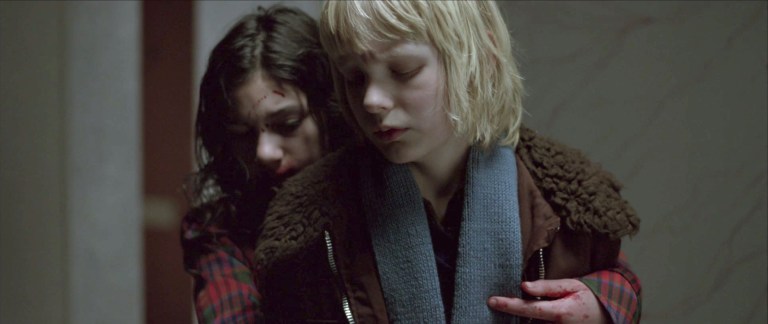 In Stockholm, a young boy falls for a strange girl who helps him seek revenge on his bullies. This Vampiric love story is based on a Swedish novel by John Ajvide Lindqvist. Filmed in the north of Sweden Let the Right One In is intentionally dark and cold. The signature Swedish landscape is the perfect juxtaposition to the warm romantic storyline and the hot blood Eli must feast on. Some analysis suggests that the vampire represents the radical transformation in Sweden. Politically and socially, massive changes were taking place in the late 1900s. This may have felt as extreme as vampires in the suburbs.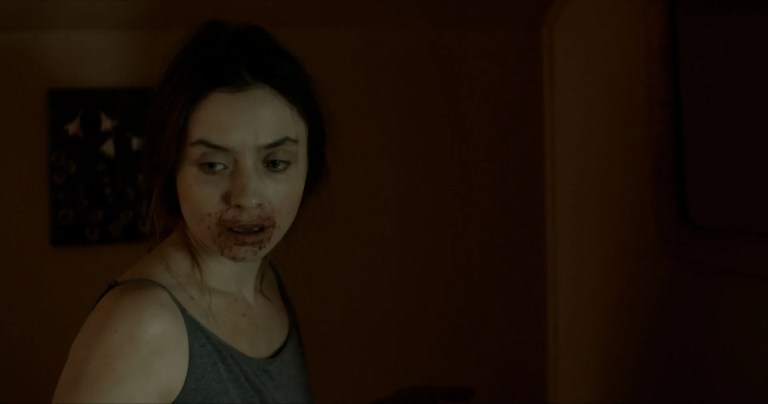 A Romanian maid (Elena) agrees to carry a child for her barren employers. Something malevolent begins to sprout inside of Elena. Is it the child, or her own mind? Pregnancy is often explored through a horror lens, and for good reason. This story of cursed fertility is appropriately wrapped in Nordic nature, a landscape that is blossoming yet isolating and quiet. Shot in the forest of southern Sweden, where even the trees seem eerie and watchful.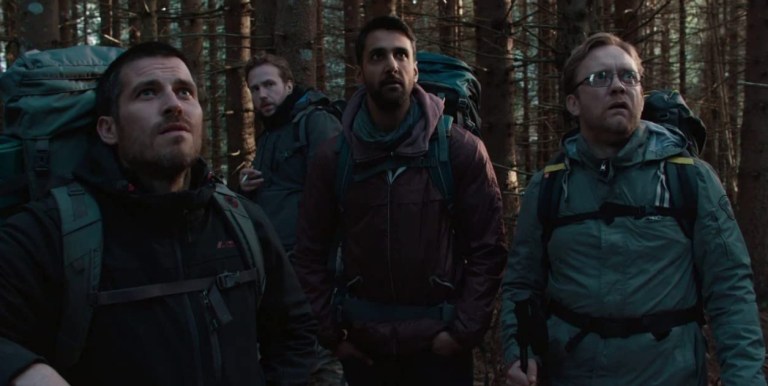 After the death of a friend, the rest of the group embarks on a journey. While being haunted and hunted, they face a force almost as ancient as death itself. A Jötunn stalks them as they hike through beautiful Swedish mountains. Rooted in Norse mythology, this folk horror film confronts us with an ancient proposition: Worship in exchange for immortality. The giant Jötunn is the son of the Norse god "Loki". He stalks the characters on screen the same way that death quietly stalks us all.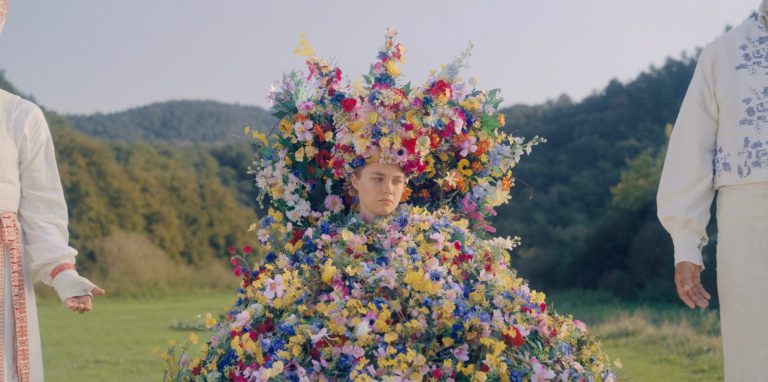 A Swedish student takes his friends to his hometown commune to attend the Midsummer festival. Within the beauty of the celebrations, the festival becomes increasingly violent and strange. disarming the audience with brightness, the film throws you into Midsummer. The real pagan holiday celebrates the summer solstice when the sun is at its full power. Midsommar is packed with other pagan and Norse mythology easter eggs. "I looked into Swedish tradition," Director Ari Aster says, "I did a lot of research into folklore and mythology."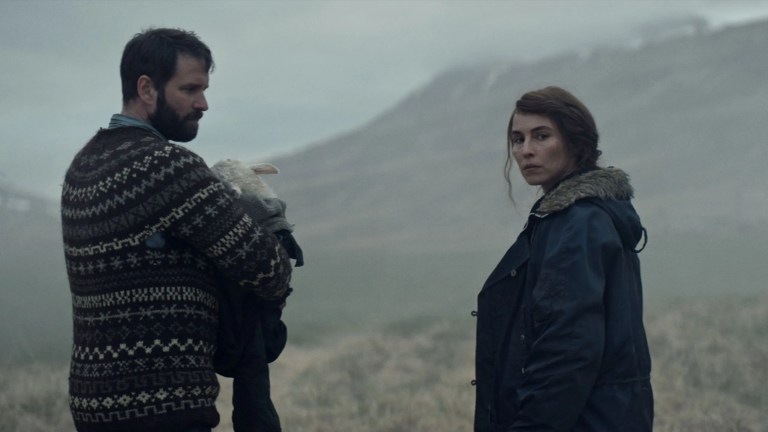 An Icelandic couple adopts a lamb/child hybrid. This film is a true Nordic gem, being Co-produced between Iceland, Sweden, and Poland. The Icelandic landscape plays a vital role in this bizarre story about nature and nurture in this a24 horror movie. The film dissects the violence of both. "Nature was almost like a character in the script," says director Valdimar Jóhannsson, "[in] Iceland, you see how vulnerable we are against this hostile nature."
More Nordic Horror