Blumhouse Now Makes Video Games with New Subsidiary 'Blumhouse Games'
Blumhouse Games will partner with independent developers for original horror-themed video games.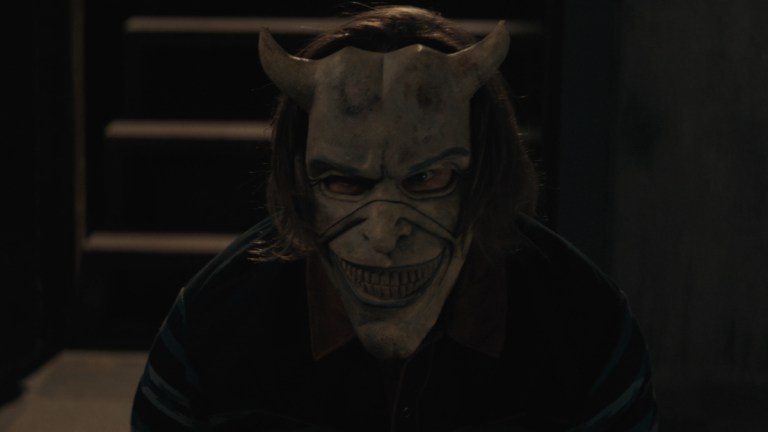 Blumhouse continues making strides to bring horror to every part of our lives. First movies and television, then books, and now video games!
On February 21, 2023, it was announced that Blumhouse is launching Blumhouse Games. The subsidiary will work with independent game developers to produce and distribute horror-themed video games for PC, consoles, and mobile devices.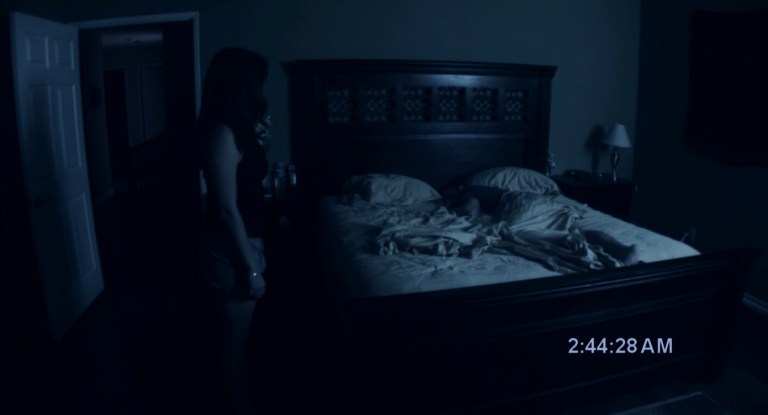 The philosophy of Blumhouse Games will mirror the idea behind the company's way of producing movies. Jason Blum has spoken about how making low to mid-budget movies allows for more movies to be made, and for a wider variety of creative expression since the risks are relatively low. Blumhouse Games will follow that idea, producing and publishing games with budgets of under $10 million.
Running Blumhouse Games are president Zach Wood and CFO Don Sechler. Wood is a veteran of the video game industry and a producer of games such as Twisted Metal (2012), Bound (2016), and the DLC Prey: Mooncrash (2018). Sechler is the former vice president of PlayStation for Sony Computer Entertainment America.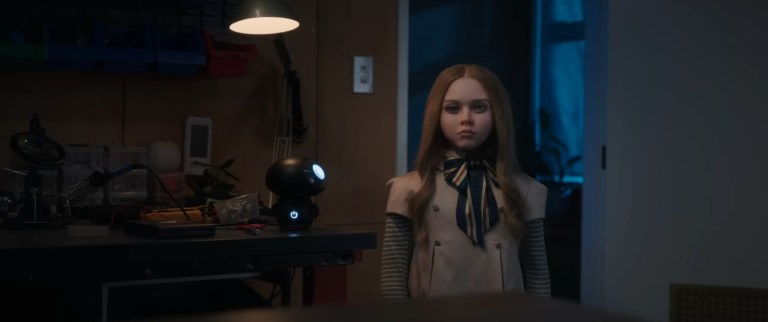 There is no word yet on what the first Blumhouse Games project will be, but this is exciting news for fans of horror games. The initial Blumhouse Games will be original works, but if those are successful could there be a chance to see games based on Blumhouse films? Maybe a battle royale game based on The Purge? A game like I'm on Observation Duty, but set in the Paranormal Activity universe? A social deduction game, but in a setting like the Unfriended movies? There are tons of possibilities!
We'll keep you informed as we learn more about Blumhouse Games. In the meantime, why not check out these other video-game-related articles: