'The Last of Us' Will Return for Season 2!
HBO ordered a second season of The Last of Us, guaranteeing more of 2023's best new horror series!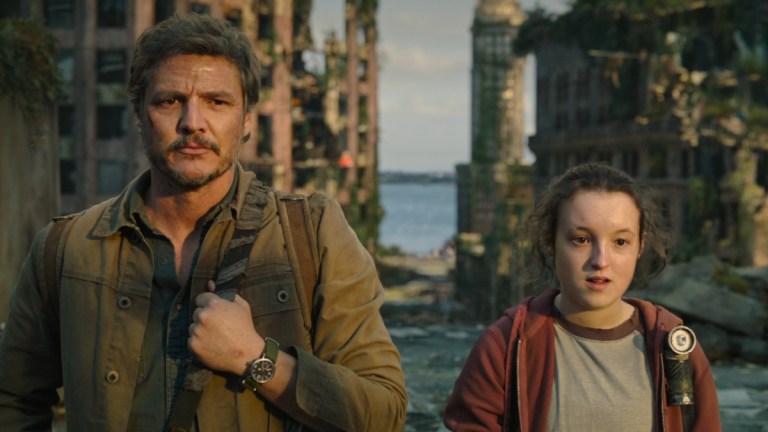 The many, many fans of the new horror series The Last of Us can rest easy. A second season has already been ordered by HBO!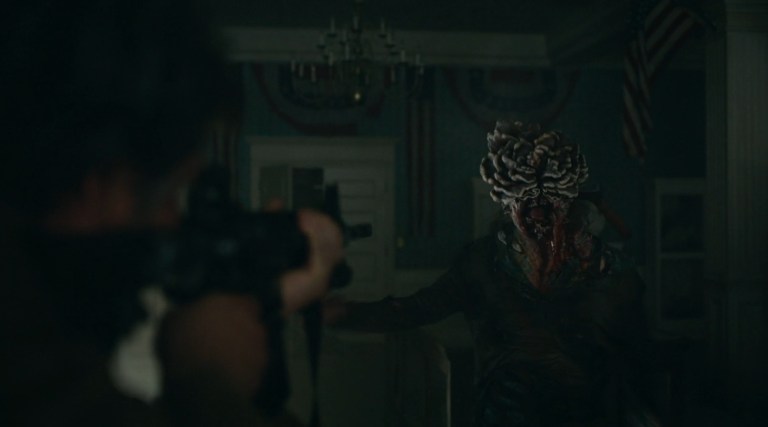 The Last of Us premiered on HBO and HBO Max on January 15, 2023, drawing close to 5 million viewers. The second episode aired the following week, with nearly 6 million people tuning in. Those numbers and that growth were enough to convince HBO that, yes, the fans want more!
The Last of Us is television series set is a post-apocalyptic world twenty years after a mutation in fungus sparks a worldwide pandemic. The mutated fungus causes an infection in humans that turns them into murderously hostile and cannibalistic monsters. Pedro Pascal stars as Joel, a gruff and emotionally guarded survivor, and Bella Ramsey as Ellie, a teenager who may be humanity's best hope of survival.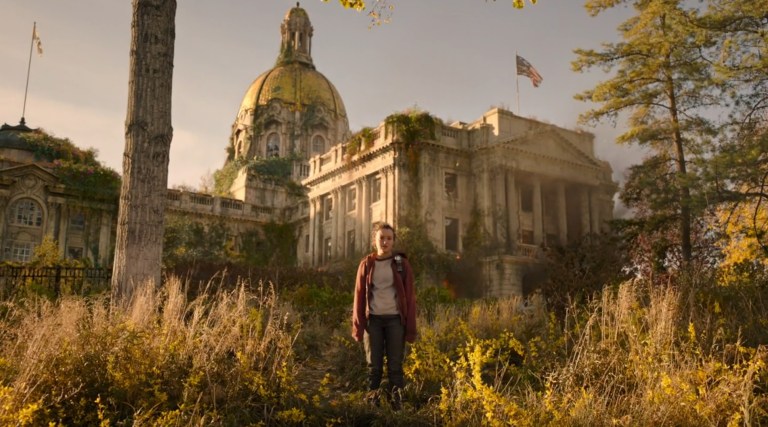 The series is based on the 2013 PlayStation video game of the same name developed by Naughty Dog and published by Sony. Neil Druckmann, who came up with the original idea for the game and worked as its writer and creative director, is a writer on the TV series along with Craig Mazin (Chernobyl, 2019).
So far, the television series stays true to the heart of the video game while expanding and modifying certain aspects that work better for the change in format. The driving force of the first game is the relationship between Ellie and Joel, and that shines through brilliantly in the TV show. Also, the translation of the infected from game to television is both beautiful and horrifying.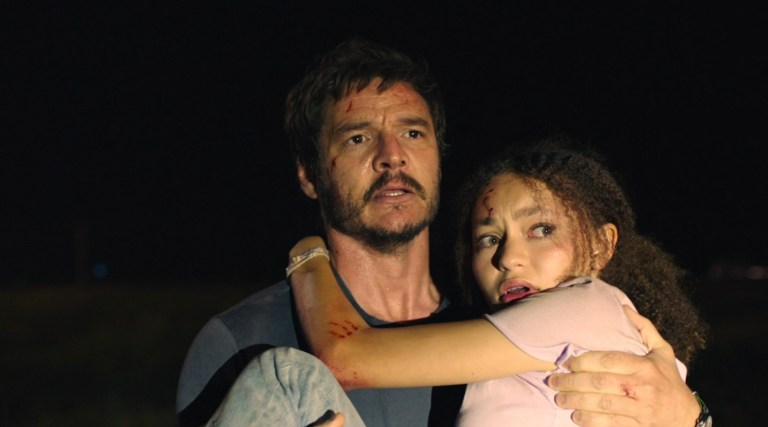 The video game franchise consists of two main games, The Last of Us (2013) and The Last of Us Part II (2020), and a side-story, The Last of Us: Left Behind (2014). That's a lot of source material to pull from, but it will be interesting to see how far the first season of the TV series progresses in the story. If The Last of Us remains a hit, it's conceivable that the show could grow beyond the games into more original material.
It's too early to say when the second season of The Last of Us will come out. For now, new episodes air on HBO on Sundays starting from January 15 and ending on March 12, 2023, making nine episodes total in season one. Each episode is available to stream on HBO Max the same day it airs on HBO.
For more great horror TV shows, visit our list of the best horror TV shows on Netflix.