Don't Watch the Trailer for 'Final Cut'! (just watch the movie instead)
If you want the best experience when watching Final Cut, you shouldn't watch the trailer! Here's why.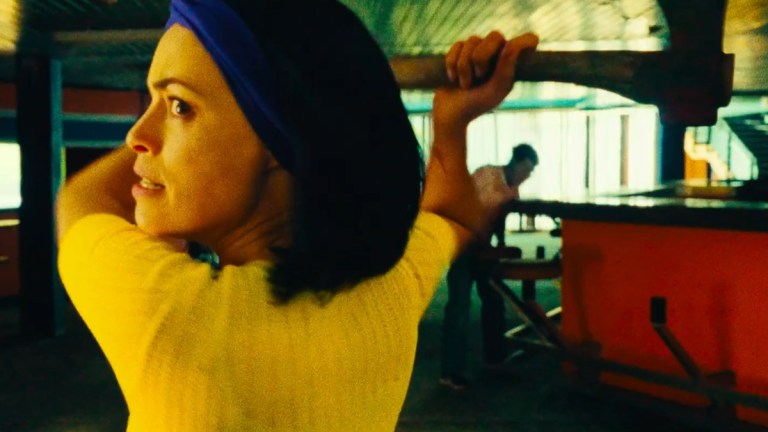 Final Cut is a French zombie comedy. It is set for its North American release in a limited number of theaters on July 14, 2023. The basic premise is described as a film about low-budget filmmakers shooting a zombie movie when real zombies begin to attack them. To say anything more about the plot would be a disservice to anyone wanting to get the full experience of what Final Cut has in store. It is a movie that should be seen knowing as little as possible about its story.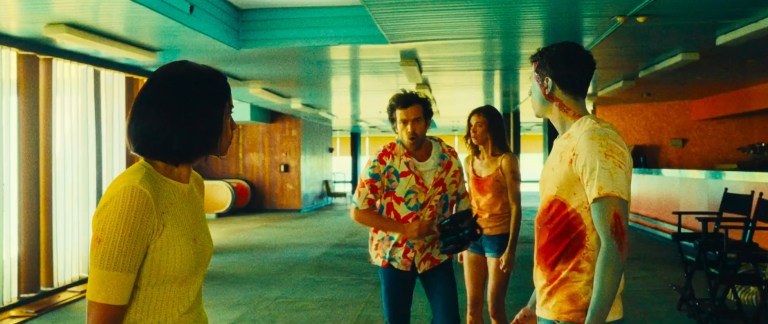 Fans of the marvelous Japanese movie One Cut of the Dead (2017) will know exactly what Final Cut has to offer. Final Cut is a remake of One Cut of the Dead, and reports from people who have already seen Final Cut state that the remake doesn't stray far from its source material. The French film acknowledges its status as a remake to add a layer of meta comedy, but otherwise it is a faithful (maybe too faithful?) recreation of the Japanese original.
So, for people who are interested in Final Cut and don't know anything about One Cut of the Dead, don't watch the trailer! While it doesn't give everything away, it does show clips that were better left out of the trailer. To say exactly why those clips shouldn't be there might also give away too much, so you'll just have to trust us. But if you really want to see it, here it is. Don't say we didn't warn you.
Final Cut is written and directed by Michel Hazanavicius (The Artist, 2011), based on the original screenplay by Shinichiro Ueda, which was partially inspired by the play Ghost in the Box by Ryoichi Wada. Romain Duris and Berenice Bejo star in Final Cut. It will be released in limited theaters on July 14, 2023.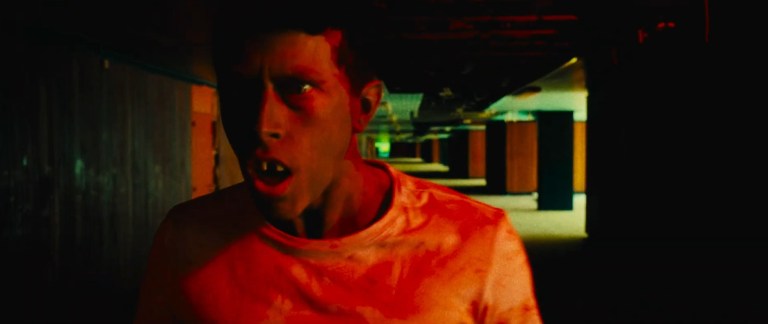 If you want to see the original before the remake, you can find One Cut of the Dead on Shudder and AMC+. It is also available for rental on Amazon Prime Video. Of course, watching the original will reveal the secrets of Final Cut even more than the trailer, but it seems like the makers of Final Cut expect many people to have knowledge of the original. So our suggestion is to go into Final Cut completely free of any knowledge of its story or of the story of the original, or just go ahead and watch the original movie first. Going to see Final Cut only having watched only its trailer is the worst possible scenario.
Just to tempt you even more, here's the trailer for One Cut of the Dead. Shudder, because they are awesome and brilliant, put a spoiler warning on the front of their trailer for One Cut of the Dead. They knew people would be tempted to watch the trailer, but they also knew those people probably shouldn't watch it if they wanted to have the best experience when viewing the full film.
To keep up with all the new horror movies coming out this year and beyond, and to catch up on the recent movies you might have missed, check out our New/Upcoming Horror Movies tracker.