Happy Birthday Wes: A Celebratory Look at 'A Nightmare on Elm Street' (1984)
Rest in power, Wes, and Happy Birthday.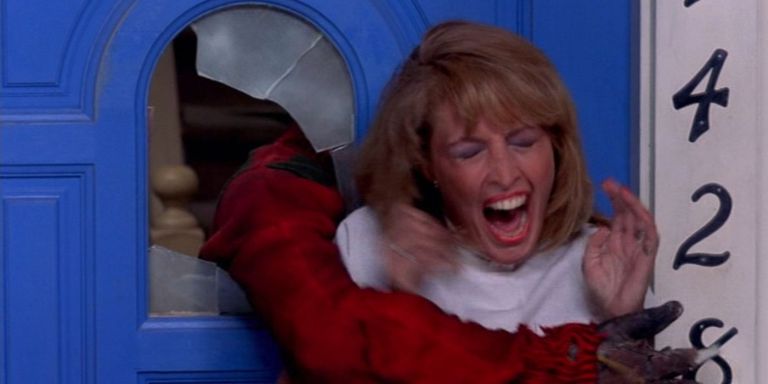 Wes Craven's imprint on horror is undeniable. Even eight years after his passing, his work continues to thrill and inspire. In celebration of what would've been his 84th birthday, let's reflect on the influence of A Nightmare on Elm Street (1984). The supernatural slasher classic written and directed by Craven turns 40 next year. It impacted the lives of many actors and created waves in the genre.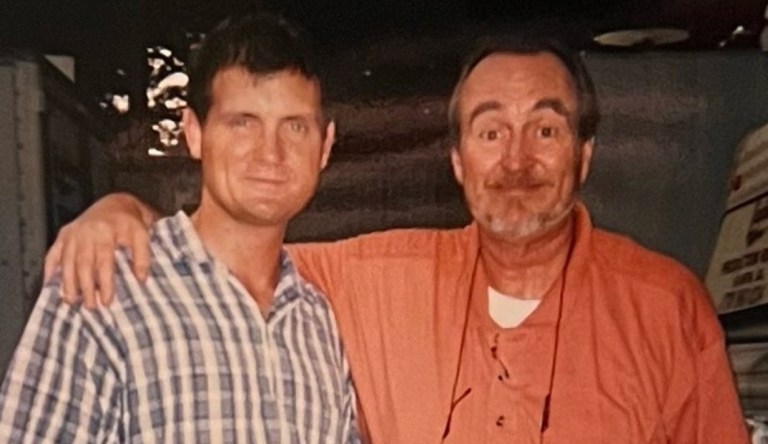 The role of Nancy Thompson helped launch Heather Langenkamp's career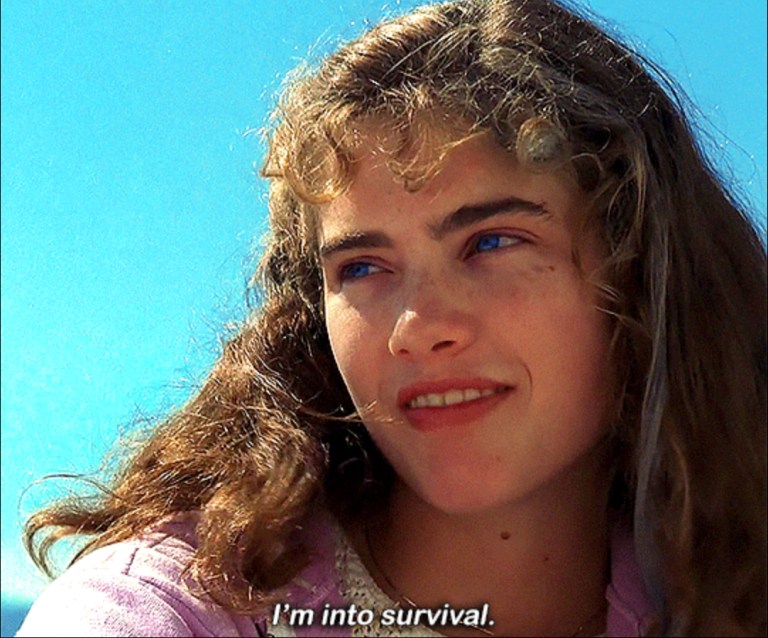 Nancy Thompson is a relatable final girl we all root for as she outwits the killer and fights back. Played by Heather Langenkamp, this role helped launch her career and establish her as a scream queen. At the Atlanta Horror Film Festival 2020, she won Best Actress Award for her role in Cottonmouth: a horror short film about a woman who's sure something's sipping her water while asleep. Many see the short's subtext to be about global warming.
Robert Englund killed as Freddy Krueger
When Craven created Freddy Krueger, the vengeful spirit who haunts the teenagers of Elm Street's dreams, he captured lightning in a bottle. Robert Englund's portrayal of the Springwood Slasher is almost too perfect. Despite Englund hanging up the signature bladed glove and offering suggestions on who could play him next, most fans refuse to see Freddy any other way.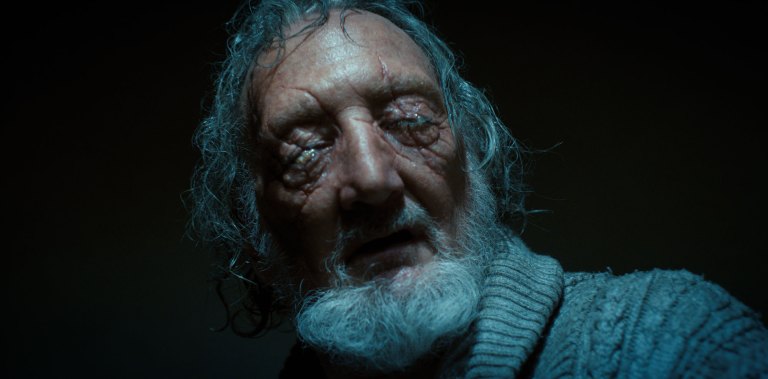 Englund's extensive resume shows us he loves horror, and horror loves him. He won the New York City Horror Film Festival 2010 Lifetime Achievement Award and recently appeared as Victor Creel in a Stranger Things: Season 4 episode. (Speaking of, it's hard not to see Freddy's inspiration in Stranger Things' Vecna.)
Johnny Depp debuted as Glen Klantz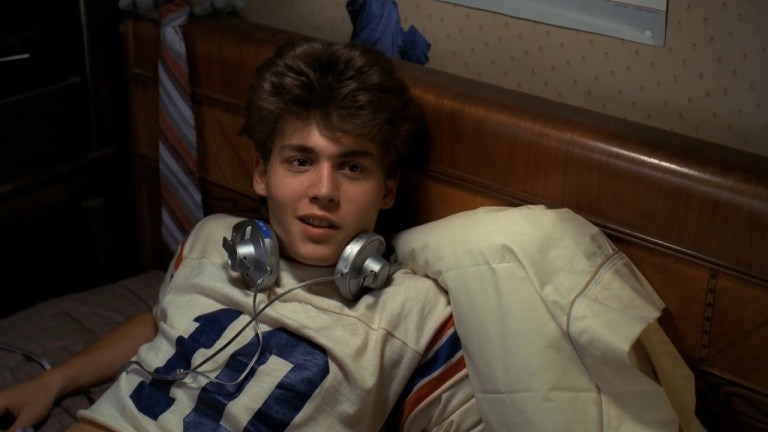 Before Johnny Depp scored leading roles in projects including Edward Scissorhands (1990) and the Pirates of the Caribbean franchise as Captain Jack Sparrow, he debuted as Glen Klantz in the first A Nightmare on Elm Street. Glen was a teenage heartthrob with a lot of heart, barely enough shirt to cover it, and one of horror cinema's bloodiest and most fantastical deaths. Since his debut, Depp's 154 award nominations include 3 Oscar nods.
Speaking of bloody and fantastical deaths…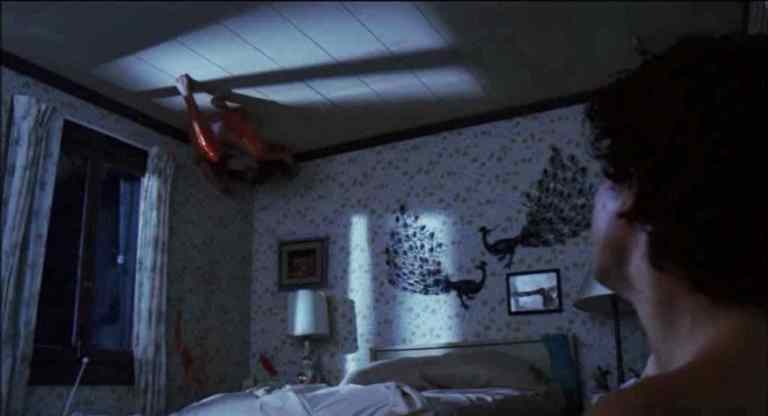 Tina Gray (Amanda Wyss) was Freddy's first on-screen victim, and the death challenged the status quo of slashers at that time. There's quite a bit of subtext to being a victim of an invisible threat, but beyond that, the scene was (and still is) downright horrifying.
Wyss has continued her work as an actress in the horror genre, earning the Best Actress award at the Santa Monica International Film Festival 2016 for her role as Karen Fernhill in the film Oct 23rd (2016). She played Gloria Fielding in Triggered (2019), winning Best Supporting Actress at the Fantastic Horror Film Festival & Horror Hotel International 2019.
Lin Shaye taught on Elm Street before playing Elise in the Insidious franchise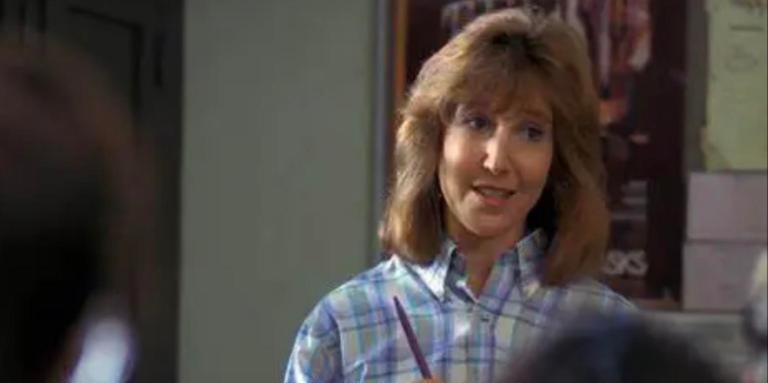 While Lin Shaye's horror credits pre-date A Nightmare on Elm Street, I'd be remiss if I didn't mention the scream queen's role as Nancy and the crew's English teacher. Shaye remains booked and busy, including her role as Elise Rainier in the Insidious franchise. Her other credits include Sally in Critters (1986) & Critters 2: The Main Course (1988), and Lina Zander in Ouiji: Origin of Evil (2013).
Will we ever return to Elm Street?
We haven't heard any news of upcoming installments to Freddy's saga, and it's hard to say if we ever will. Aside from the obstacle of who would play Freddy, his infatuation for underage youth isn't likely to sit well with today's audience. A Nightmare on Elm Street may be a movie of its time, but something tells me Freddy never dies and will see him again.
Rest in power, Wes, and Happy Birthday.
Further reading: