Here's What 'Terrifier 3' Might Be About
Art the Clown is a "resurrected demon" and Sienna is an "Old Testament angel".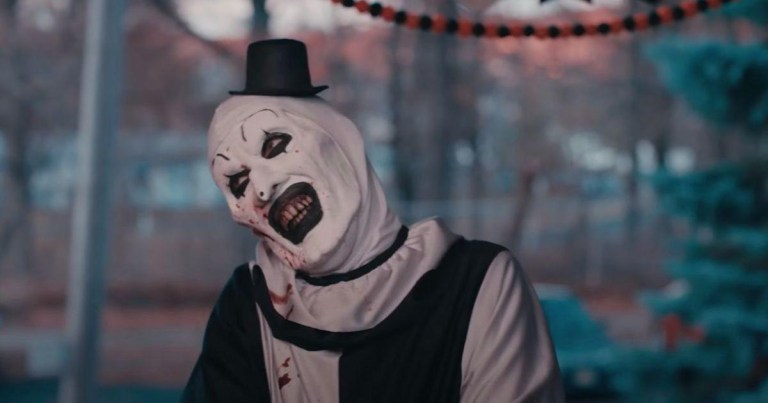 The last time we saw Art the Clown, movie-goers were literally throwing up at Terrifier 2 screenings. Now franchise creator/writer/director Damien Leone says he has something even more sinister in the works for a third (and possibly fourth) Terrifier film. Recapping the world-building that happened in Terrifier 2 for Insider, Leone says:
There is a heaven and hell thing going on. And the clown is this resurrected demon and Sienna is slowly becoming aware that she's sort of this Old Testament angel ready to do battle and going through that metamorphosis.

Damien Leone, 'Terrifier' director Damien Leone teases 'Terrifier 3' and a potential 4th film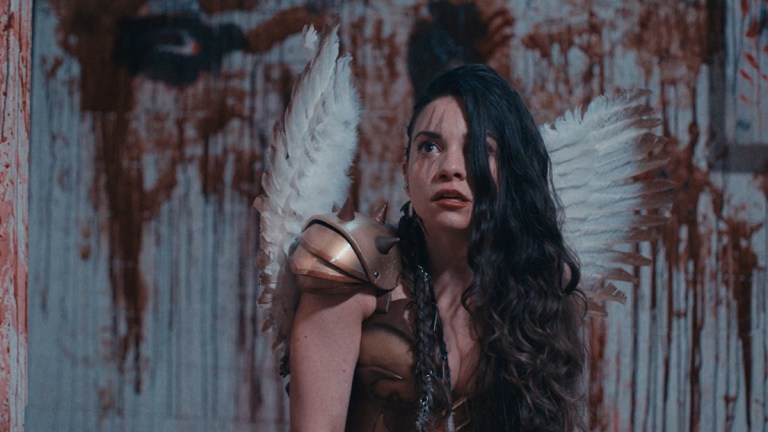 For Terrifier 3, audiences would see Sienna (Lauren LaVera) return to close out the story of Art the Clown (David Howard Thornton). Leone says "There's a lot more to explore with Art the Clown, the pale girl, Victoria, and certainly Sienna as our final girl. We will be following her journey to the end of this franchise." This means that even if Terrifier 3 is split into two parts and we get a Terrifier 4, the plot will still feature an Art v. Sienna face off.
Also from the Insider article, Leone says he's met with Sam Raimi ("One of my heroes" Leone adds) about a completely new project outside of Terrifier, but declined to provide any clues for horror fans about what that project may be.
Further Reading: