Original 'Texas Chain Saw Massacre' House Fully Reopens as Hooper's, a Newly-Remodeled Bar and Restaurant
The new owners of the original Texas Chainsaw House are honoring the building's history.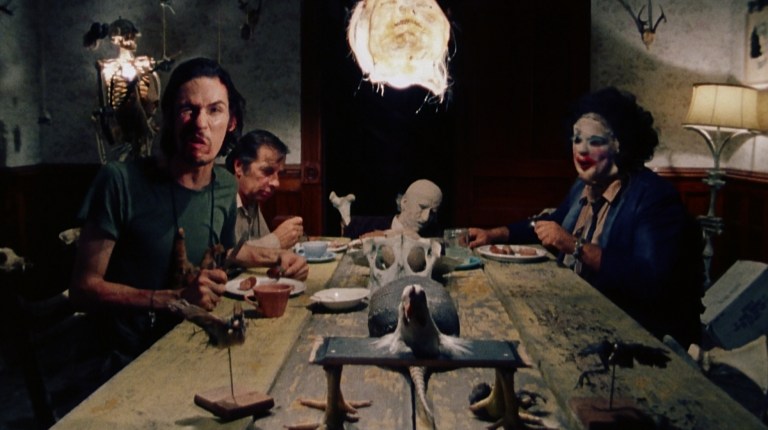 The house from The Texas Chain Saw Massacre (1974) is an iconic part of horror cinema. Nearly 50 years later, the house stands as a loving tribute to Tobe Hooper, the filmmaker who unleased Leatherface and his family on an unsuspecting world. Fans can now gather in the original house to share a few drinks and a good meal while basking in cinematic history.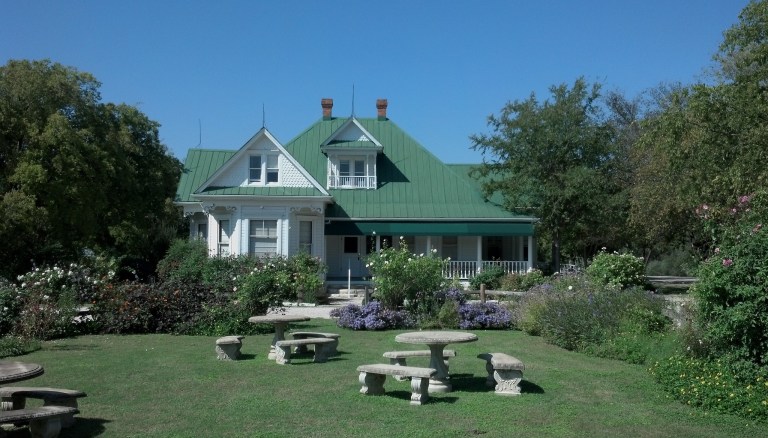 The Texas Chainsaw house originally stood in Round Rock, Texas. In the late 1998, the location became the spot of a new multi-use development called La Frontera. Rather than being torn down to make way for new buildings, the Texas Chainsaw house was bought and relocated about 60 miles northwest to its current location in Kingsland, Texas. In its new location, the house was eventually refurbished and opened as the Grand Central Café in 2012.
In October of 2022, baseless rumors began to spread that the Texas Chainsaw house might be torn down after news leaked that it had been sold to new owners. Then, in November, the new owners put fans' fears to rest when they issued a statement declaring that the house was to be remodeled and reopened under a new name, Hooper's. The restaurant portion of Hooper's opened in January 2023, and a few months later, at the beginning of March, Hooper's bar officially opened to the public.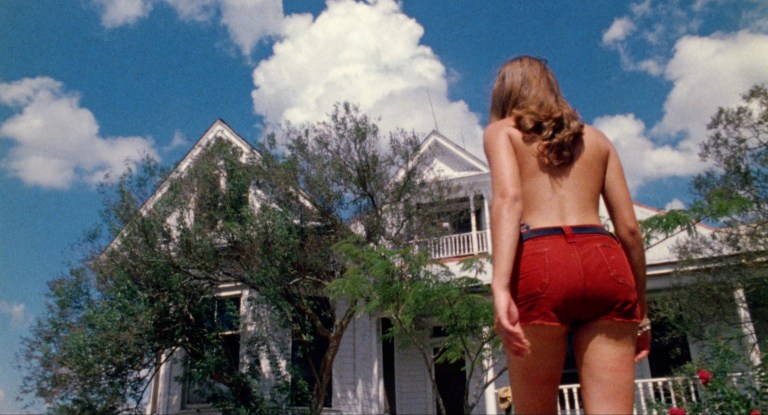 Hooper's looks like it embraces its history in a much more obvious way than it did as the Grand Central Café. The house's previous owners acknowledged its place in horror history and even help Texas-Chainsaw-related events there, but Hooper's takes the tribute further. The name change is a wonderful tribute to Tobe Hooper, nods to the Texas Chainsaw movies can be seen inside, and they're even planning an art installation featuring chainsaws.
Hooper's is located in Kingsland, Texas (about an hour northwest of Austin). For more information including its address, hours of operation, and more, check the Hooper's Facebook page, or visit their page on Restaurantji.com: www.restaurantji.com/tx/kingsland/grand-central-cafe-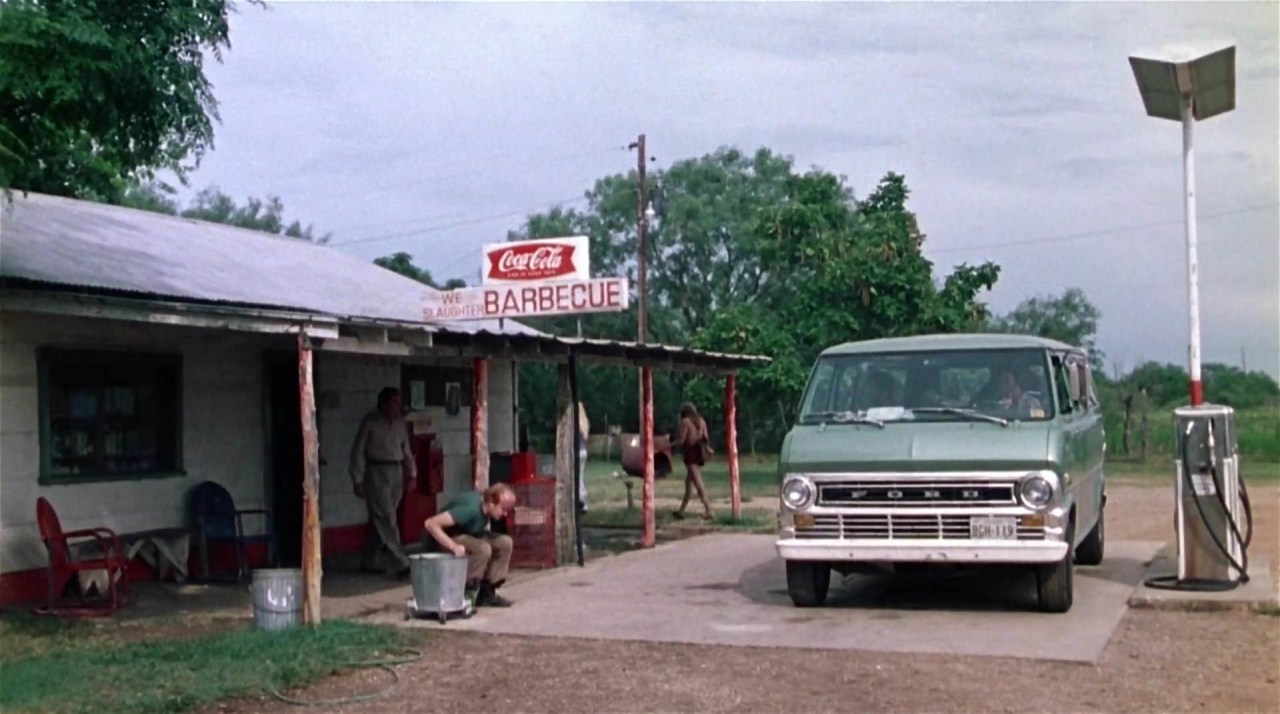 If you want to make it a two-stop Texas Chainsaw road trip, you can also visit The Gas Station. Located in Bastrop, Texas (about 90 miles southeast of Hooper's), The Gas Station is the original gas station from the 1974 film. In 2016 it was restored to look like it did in the movie, and it is now a great destination for horror fans. There you can rent a cabin, buy horror merchandise, and eat some barbecue.