Texas Chainsaw Massacre (2022) – Everything We Know About the Legacy Sequel
Netflix is releasing the ninth installment of the decades-old Texas Chainsaw Massacre franchise in 2022! Collected here is everything released about the film we know so far, including the release date, plot details, cast and crew updates, and more.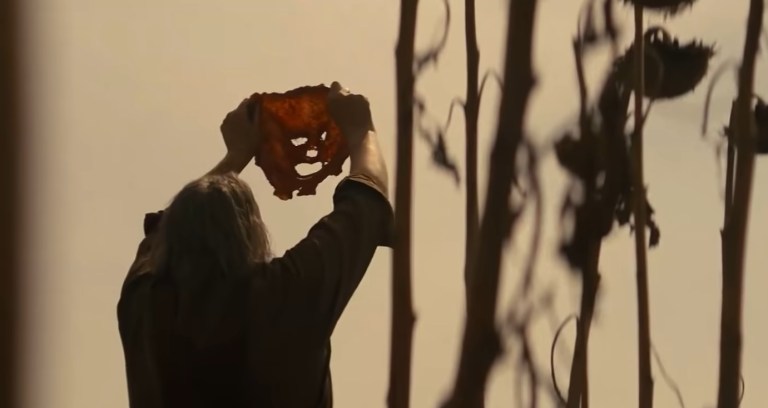 The Texas Chainsaw Massacre franchise will return in 2022 with the ninth film in the long-running series. The new movie, titled Texas Chainsaw Massacre, has had various news and rumors floating around over the years about whether it will be a sequel or reboot, how well early test screenings went, and much more. Collected here is all the latest information about Texas Chainsaw Massacre along with some extra tidbits to get you ready and excited to watch the return of Leatherface (and hopefully some of his extended family).
Story & Trailer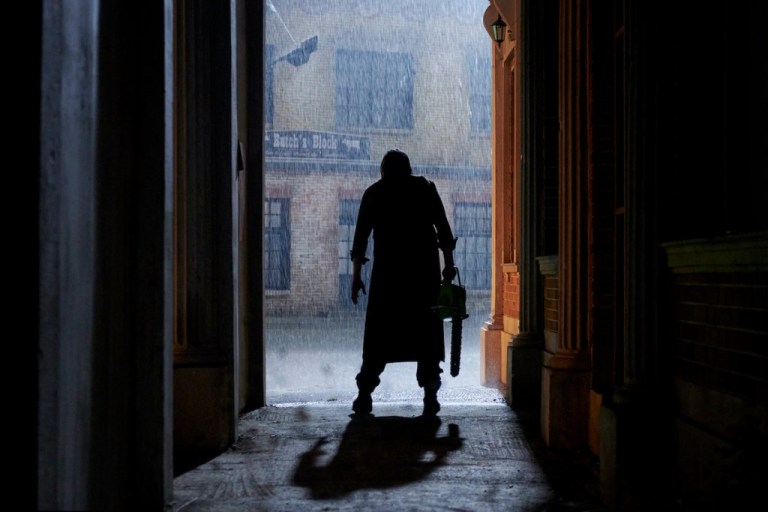 After nearly 50 years of hiding, Leatherface returns to terrorize a group of idealistic young friends who accidentally disrupt his carefully shielded world in a remote Texas town.

Netflix.com
As with any upcoming movie as anticipated as Texas Chainsaw Massacre, specific plot details are limited at best. Going directly to the source, Netflix has the logline quoted above as well as a basic synopsis. Netflix describes a group of people who travel to a remote town in Texas to start a business. They inadvertently disturb the home of Leatherface, leading to a "waking nightmare." Also mentioned in the official synopsis is Sally Hardesty, the survivor (and prototypical final girl) from the original 1974 film. Sally hasn't forgotten nor forgiven Leatherface, and she is out for revenge.
On December 4, 2021, Entertainment Weekly broke a story that includes additional details directly from the cast and crew. Producer Fede Alvarez refers to a group of "millennial hipsters from Austin" whose attempt to gentrify a small town meets with "some pushback." Judging from the trailer, that pushback comes in the form of Leatherface and his chainsaw. A chainsaw which, apparently, has been hidden away.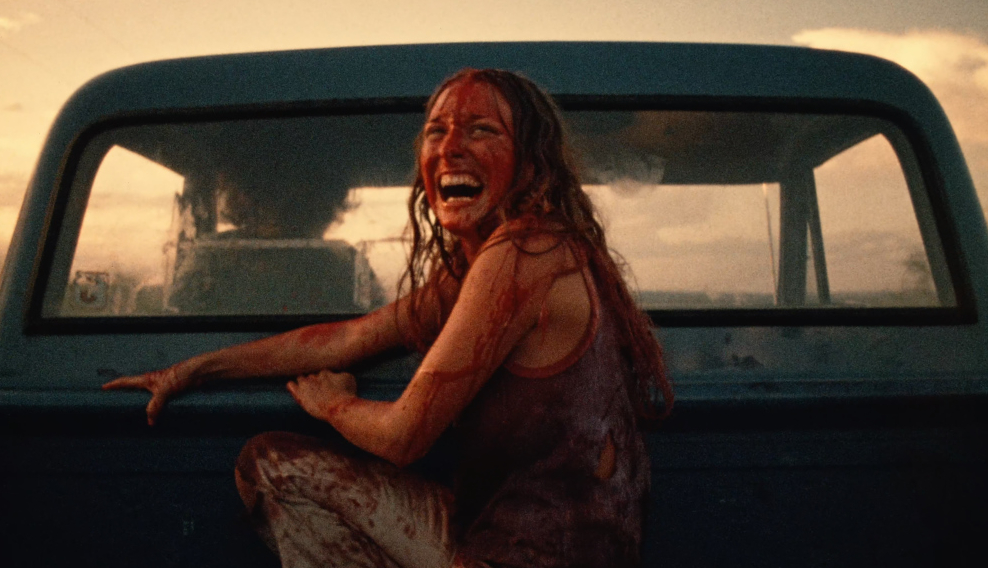 Alvarez references the fact that Leatherface in the new film will have been in hiding for many years, presumably since the original massacre which took place in August of 1973. If that's the case, it's possible that Sally Hardesty becomes involved in the story after hearing news about chainsaw attacks/murders thanks to the "hipsters" meddling in Leatherface's business. Any talk about how Sally is involved is pure speculation though, since no other definitive facts about the plot have been revealed.
Where the 2022 Entry Fits Within the Timeline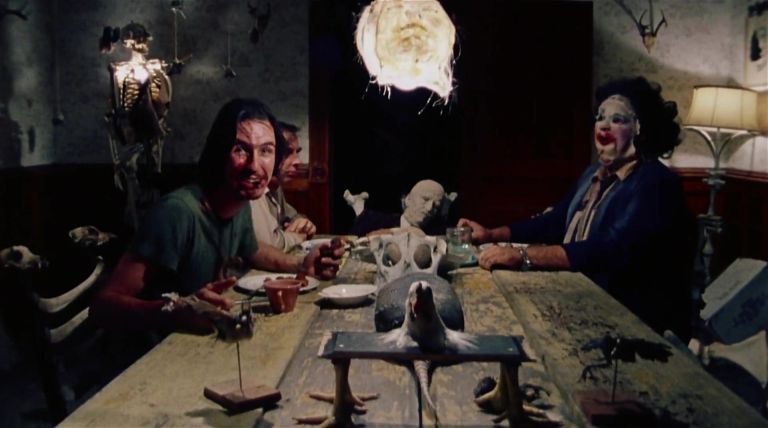 Much like the 2018 resurrection of the Halloween franchise, Texas Chainsaw Massacre is a legacy sequel, meaning it is a direct sequel to the first film in the franchise. Assuming the new movie takes place in the year it was originally supposed to be released, 2021, that means about 48 years will have elapsed since Leatherface and his family killed Sally's friends and brother in 1973.
Fede Alvarez has stated that "direct sequel" shouldn't imply that fans can completely discount all of the sequels and prequels that came out between 1974 and 2022 though. While confessing his love for Tobe Hooper's The Texas Chainsaw Massacre Part 2 (1986), Alvarez states in an Entertainment Weekly article that he thinks it can be somewhat disrespectful to other films people love when filmmakers choose to officially discount previous sequels. Alvarez instead leaves it up to viewers to decide what did and didn't happen in the time between the first and latest films.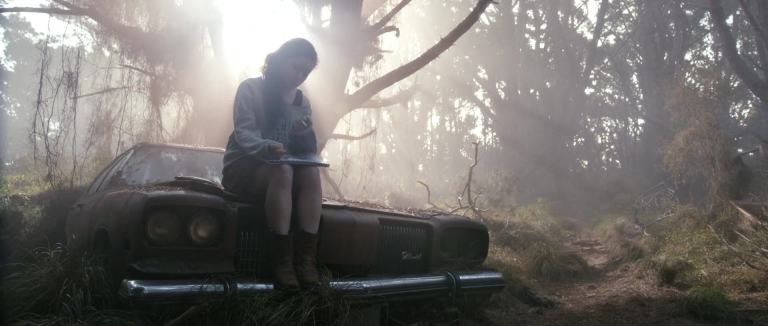 This approach sounds very similar to how Alvarez approached Evil Dead (2013) (which he wrote and directed). While the 2013 Evil Dead feels and acts like a remake, Alvarez has been quoted as saying that the connections to the original Evil Dead (1981) are probably more than mere coincidences. Evil Dead (2013) works perfectly as a standalone film though, and viewers should expect Texas Chainsaw Massacre to work fine as a standalone as well. Going back to Halloween (2018), viewers who hadn't seen any other sequel in the Halloween franchise could still enjoy that movie without feeling left out. References and connections to other films are more like Easter eggs for longtime fans. The same should hold true for Texas Chainsaw Massacre.
It's probably for the best that Texas Chainsaw Massacre will technically be only the second film in its timeline. After all, Halloween isn't the only popular slasher franchise with a supremely convoluted timeline. Nor is it the first franchise to jump all the way back to the beginning with a sequel that only uses the first film as a reference. The Texas Chainsaw Massacre franchise has already done that. Multiple times. It gets pretty murky, but the short explanation is that the first few sequels all effectively ignore each other, then there was a reboot with a prequel, and then there was a sequel to the original with another prequel. Long story short: If you want to do any homework before Texas Chainsaw Massacre (2022), just watch the 1974 original.
Cast & Crew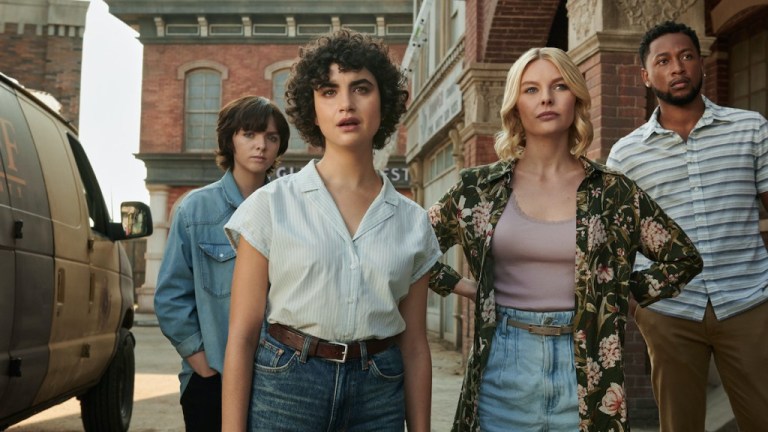 Though at least two characters from the 1974 film will return in the 2022 sequel, neither can be played by their original actor. Marilyn Burns played Sally Hardesty in the 1974, but Burns unfortunately passed away in 2014. For the new film, Sally will be played by Olwen Fouéré, a prolific stage actor who has also appeared in film and on television. For horror fans, her most recognizable role is probably as Mother Marlene in the crazy Nicolas Cage film Mandy (2018).
Gunnar Hansen, who played Leatherface in 1974, passed away just a year after Burns in 2015. The new version of Leatherface will be played by Mark Burnham. Burnham previously appeared as a rather menacing presence in the 2017 film Lowlife from director David Prows (known to horror fans for the segment "Terror" in V/H/S/94). The rest of the main cast includes Sarah Yarkin (Happy Death Day 2U, 2019), Elsie Fisher (Eighth Grade, 2018), Nell Hudson (Victoria, 2016), and Jacob Latimore (The Maze Runner, 2014).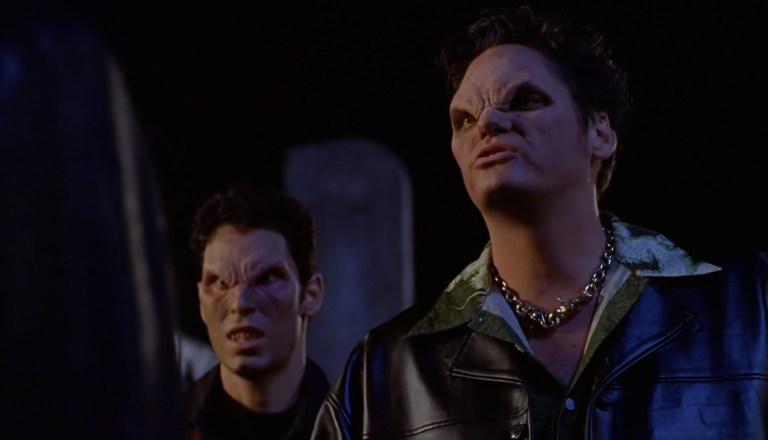 David Blue Garcia directs Texas Chainsaw Massacre. This is his second feature as a director after the 2018 thriller Tejano. Most of Garcia's previous credits are as a cinematographer, including for the horror film Blood Fest (2018). Chris Thomas Devlin write the screenplay for the film based on a story by Fede Alvarez and Rodo Sayagues. This is Devlin's first produced feature-length script.
Brothers Andrew and Ryan Tohill (directors of The Dig, 2018) were originally attached to direct Texas Chainsaw Massacre, but they left the production early in 2020. "Creative differences" were cited as the official reason, and speculation over who initiated the departure is just that: speculation.
Release Date
Texas Chainsaw Massacre will be released on February 18, 2022 on Netflix.
The film was originally scheduled to be released in 2021, but that date was pushed back to 2022 after being acquired by Netflix. Rumors spread in 2021 about negative feedback during test screenings, but Fede Alvarez refuted the claims, saying the screening he was at was "amazing." Negativity tends to get overblown online anyway, so the truth probably lies somewhere between the rumors and the downplaying by Alvarez. Whatever the case may be, we're still getting a new Texas Chainsaw movie, and that it news to get excited about!