11+ Best Poker Movies
Poker movies cut to the heart of what makes humans tick, and thus make for great thrillers.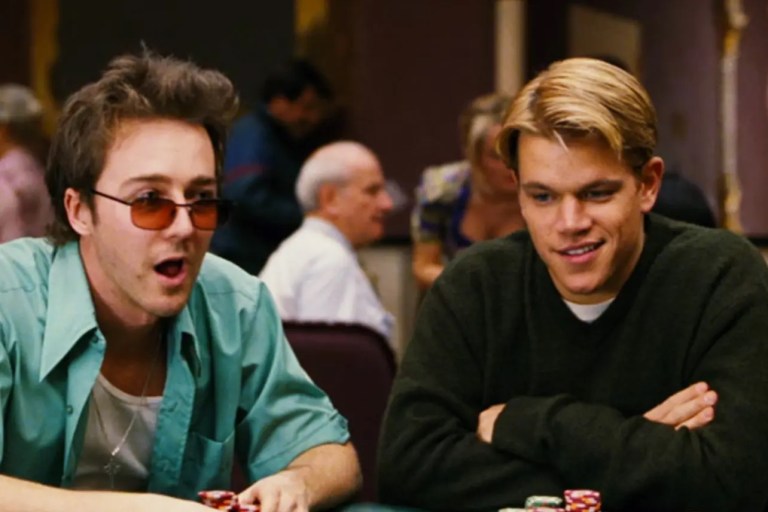 Poker movies have a long history reveal interesting aspects of human nature.
Although some claim that poker originated from a domino-card game by a Chinese emperor in the tenth century, others say it descended from a Persian card game from the 1500s known as "As Nas." The game's most obvious European antecedent—and the game from which its name seems to have been derived—is a French game from the 1600s known as Poque. The game in its current form was codified by Edmond Hoyle (1672-1769), a British writer who was the first to formally lay down the rules of poker.
Gambling, like drug and sex abuse, can become a destructive addiction in the wrong hands. But the primary agony—and excitement—of life is derived from its uncertainty. None of us knows for sure how long we'll live or how successful we'll be.
Therefore, poker movies can be seen as metaphors of the inherent gamble we all take when we get out of bed and walk out the door in the morning. Some will win, some will lose, and not all will survive.
The following movies all illustrate this principle in ways both funny and tragic—sometimes both.
Best Poker Movies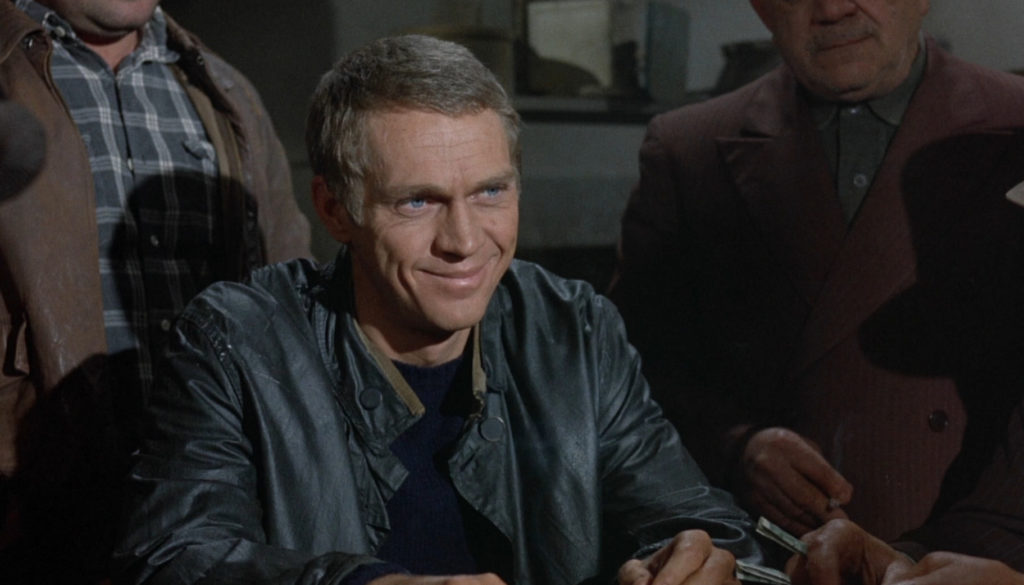 Steve McQueen, the quintessential badass leading man of 1960s Hollywood cinema, stars in the tile role as a small-time poker player who gets a chance to establish himself as king of the hill in a high-stakes matchup against an elite gambler known as Lancey "The Man" Howard, played by Hollywood legend Edward G. Robinson. In his matchup against The Man, McQueen stays cool all until the final hand of five-card stud, when a single bead of sweat appears on his face. Edward G. Robinson wrote in his autobiography, "It was one of the best performances I ever gave on stage or screen or radio or TV, and the reason for it is that is wasn't a performance at all; it was symbolically the playing out of my whole gamble with life."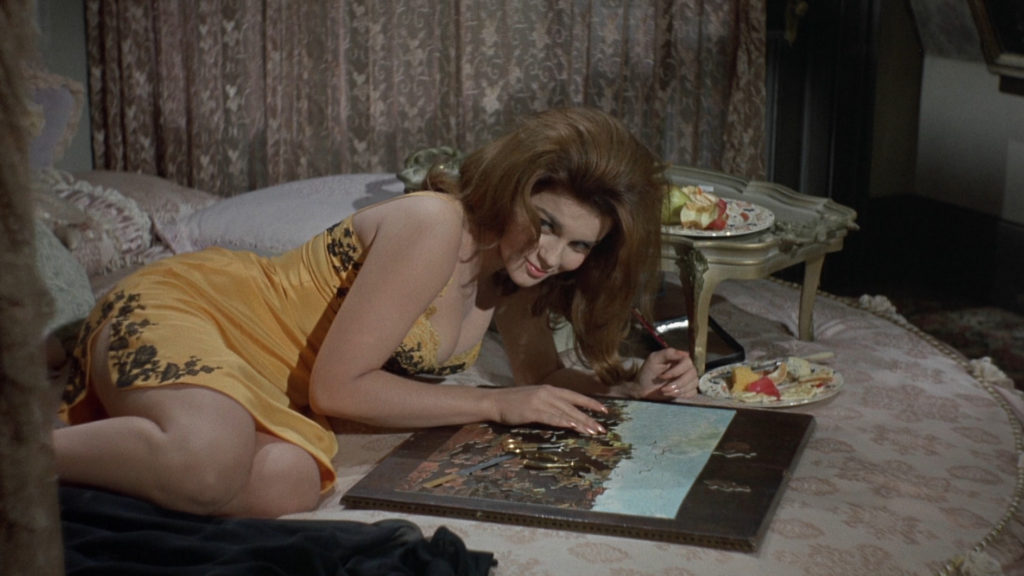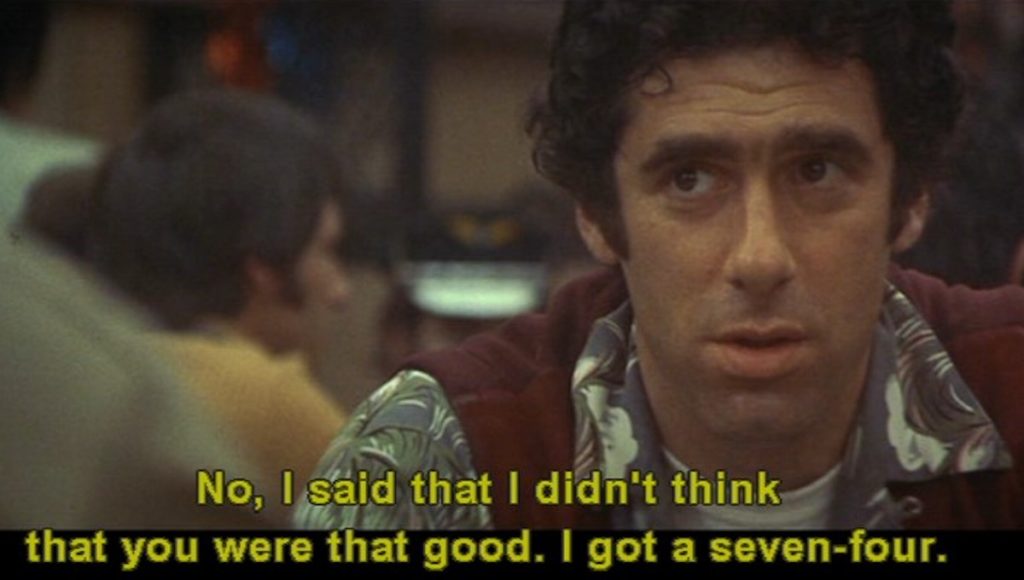 In this frenzied, hilarious, but cautionary tale of the pitfalls of gambling directed by Robert Altman, Elliot Gould and George Segal star, respectively, as a part-time gambler and a pro who get mugged in the parking lot by the loser of a poker game and then both proceed to take a nose-dive in their personal lives. Roger Ebert wrote, "At the end of 'California Split' we realize that Altman has made a lot more than a comedy about gambling; he's taken us into an American nightmare, and all the people we met along the way felt genuine and looked real."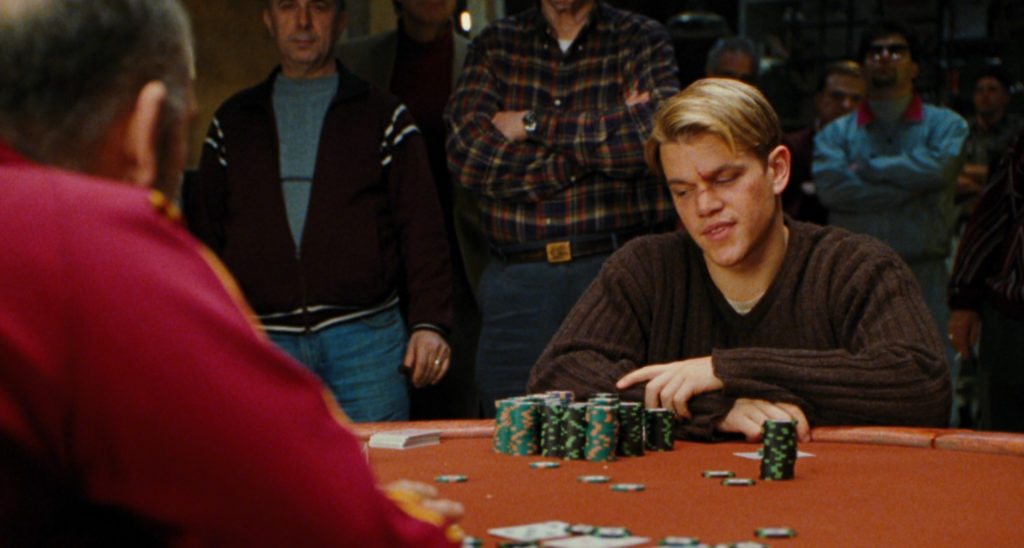 Said to be partially based on the gambling habits of comedian Norm Macdonald, Rounders stars Matt Damon as a New York law student and reformed ace gambler who befriends a recent ex-con nicknamed "Worm" (Edward Norton), who has fallen deep in debt with unsavory characters. To help his friend pay off his debts and avoid being murdered or at least having his legs broken, Damon's character returns to gambling, risking his own future in the process. Roger Ebert wrote, "The movie buys into the seedy glamor of poker, romanticizing a game that essentially consists of exhausted technicians living off brief bursts of adrenaline generated by risking everything they own or can borrow."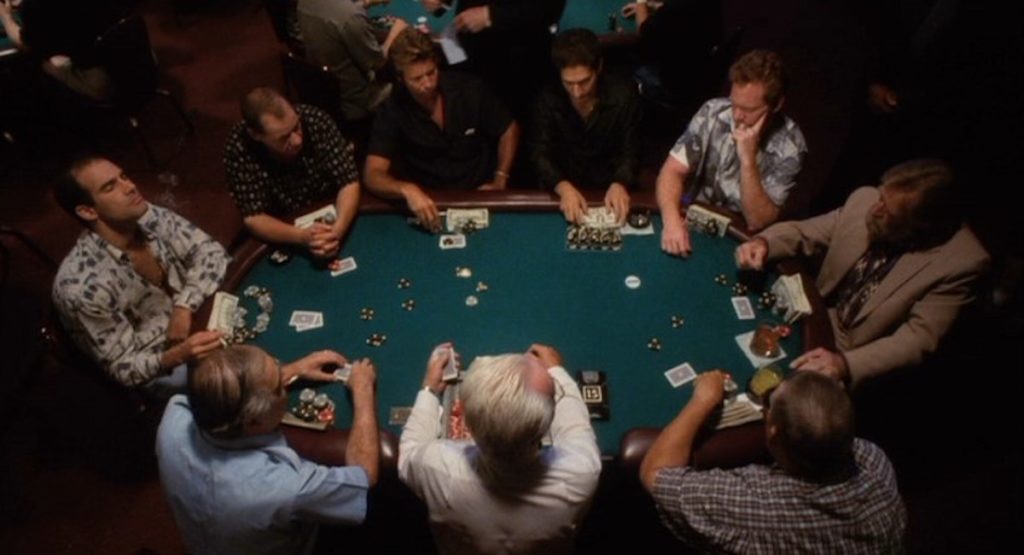 Michael Imperioli (Jersey mobster Christopher Moltisanti from The Sopranos) assumes the titular role in this real-life story of poker legend Stu Ungar, who had a stratospheric IQ and began gambling at age ten. Ungar, who is widely considered the greatest gin rummy player of all time, is the only person in history to win both the World Series of Poker and the Super Bowl of Poker. In his career in poker, Ungar won over $30 million but died penniless at age 42. A reviewer on DVDBeaver criticized the film for its incompleteness and said a more comprehensive version of Ungar's life can be found in the biographical book One of a Kind: The Rise and Fall of Stuey "The Kid" Ungar, The World's Greatest Poker Player.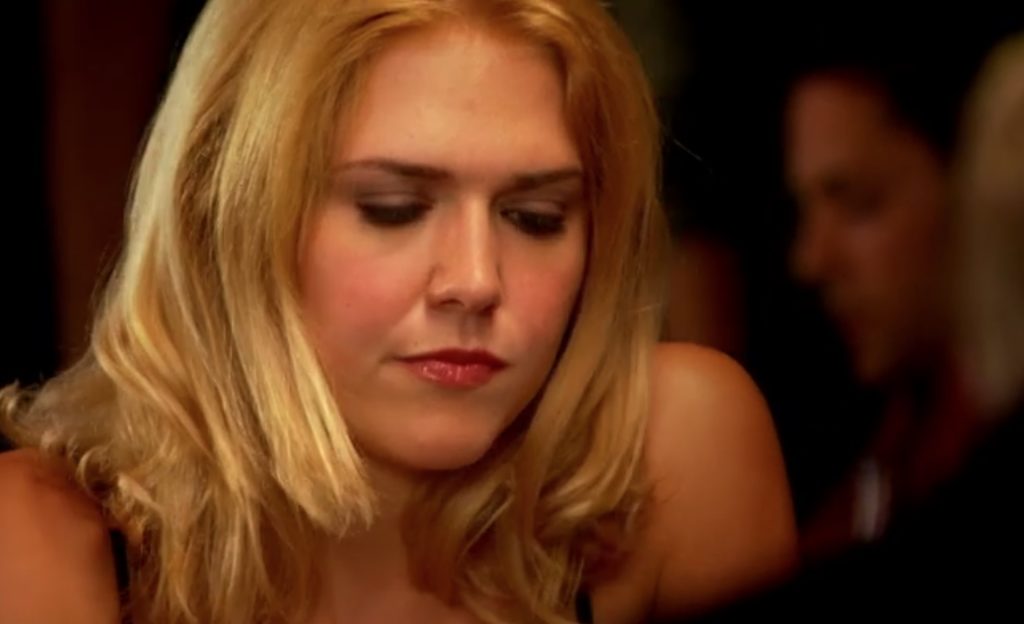 A half-dozen medical students, each with a unique cognitive skill, pool their talents and money in an attempt to win the World Series of Poker. Film Intuition largely panned the film: "Film critics are gamblers too only instead of cards, chips and money we're gambling that the given movie we're about to watch will be a winner but in the case of All In, we can't live by [the] credo that it's both a winner or a loser—simply put, it's a disaster." All In stars Michael Madsen, Dominique Swain, Louis Gossett, Jr., and James Russo.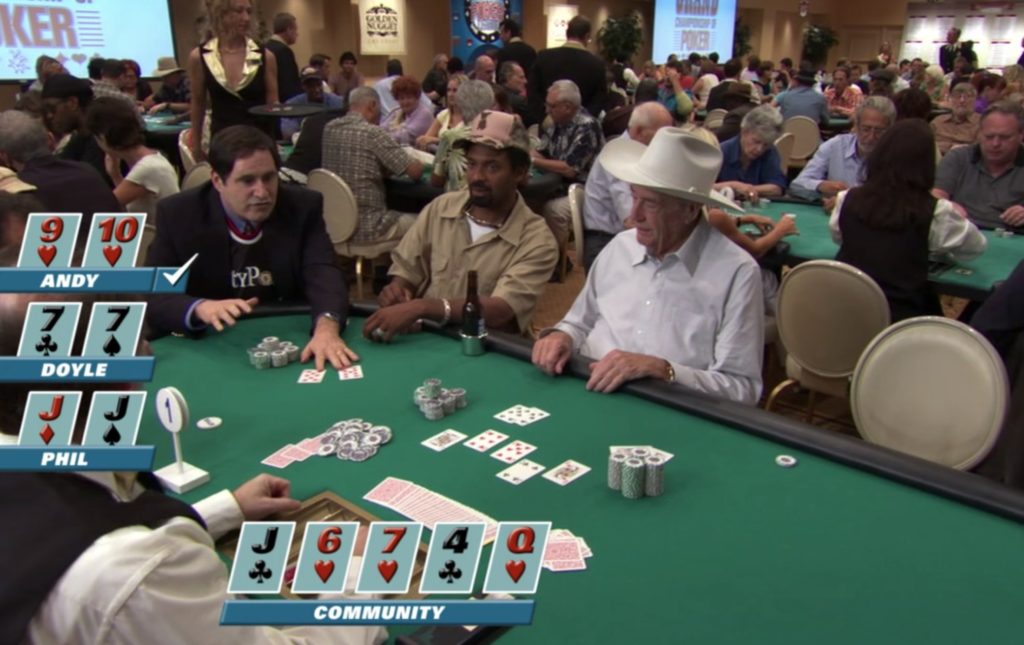 Directed by Zak Penn and using a script that was only 29 pages long, The Grand is a mostly improvised comedy that places well-known actors in a real-life poker tournament. Woody Harrelson steals the show as a gambling and drug addict with a short attention span who has been married 74 times. He makes it his life's mission to save his family-owned Rabbit's Foot Casino by leaving rehab and trying to win the tournament. Other stars include Cheryl Hines, Jason Alexander, Gabe Kaplan, and a surprisingly effective cameo by German director Werner Herzog.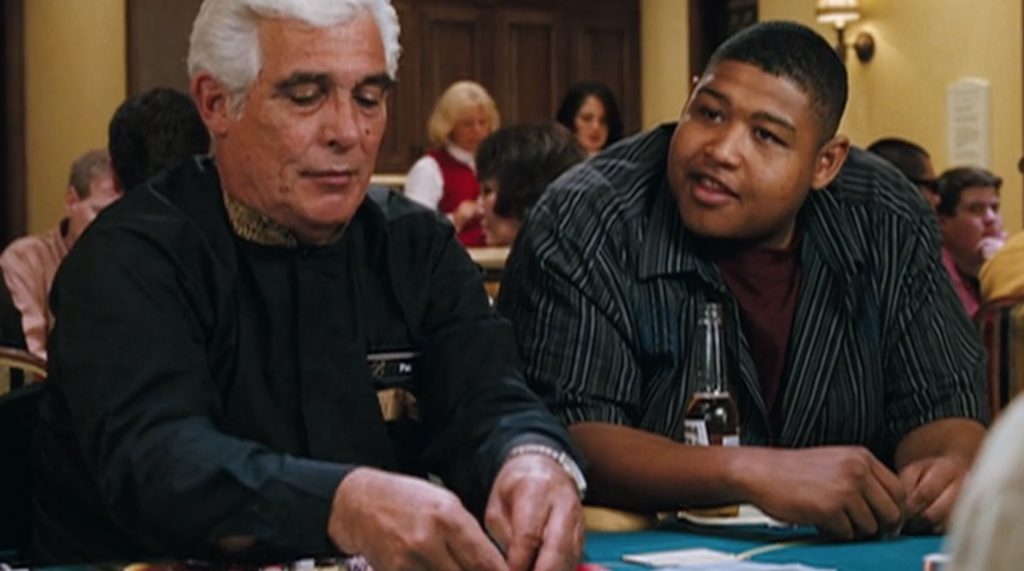 Set during a fictional World Series of Poker tournament in 2003—but based on several actual events that happened that year in exactly that tournament—Lucky You stars Eric Bana as a lifelong gambler who attempts to win the tournament but loses the battle with his own personal demons. He faces his ultimate test when he must compete against his own father (Robert Duvall). Reel Views writes, "Like most movies concerned to one degree or another with the subject of gambling, Lucky You addresses the themes of obsession and redemption….The compelling and interesting aspect of Lucky You is not so much the compulsion that drives the main character but the way in which he interacts with those around him."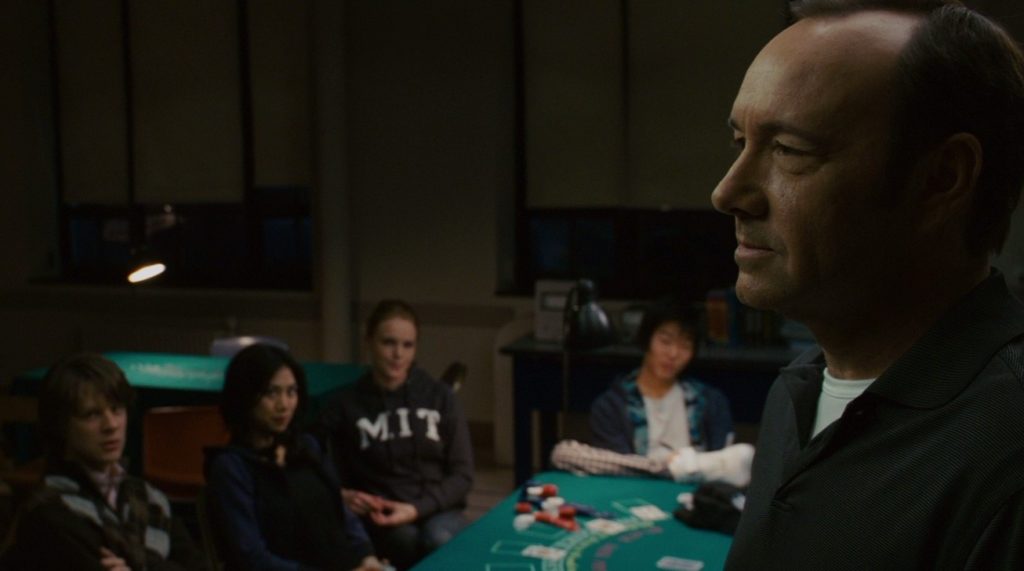 Technically, this film is about blackjack and not poker, but it's still about the risks and art of gambling. Kevin Spacey stars as a MIT professor of mathematics, Dr. Micky Rosa, whose students become an exceptionally skilled team of card counters under his tutelage. Together they "win" large amounts of money playing blackjack. The movie follows Ben (Jim Sturgess), a math major recruited by Dr. Rosa who agrees to become part of the card-counting team to earn the $300,000 he needs for medical school. The film is based on the semi-fictional book by Ben Mezrich, Bringing Down the House, about the real MIT blackjack team. Because the majority of the real MIT blackjack team were Asian Americans, the film was criticized for casting a white actor as Ben's character in the movie, as well as for most of the supporting characters. Bringing Down the House was also adapted into the French language movie, The Last Casino (2004).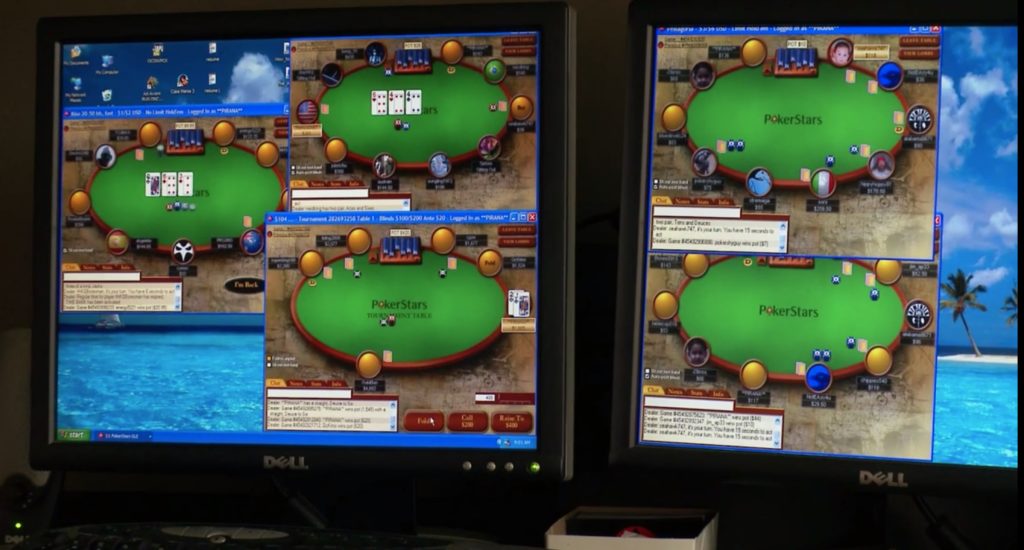 In this autobiographical documentary, filmmaker Matt Gallagher confesses that making movies has not enabled him to support his wife and new baby, so he ventures into the world of gambling to see if he can find success there. As of 2021, the film had a horrifically bad 0% rating on Rotten Tomatoes, and a reviewer on Media Ice complained, "So little of the documentary actually involved poker. A bunch of family drama, some guy trying to re-open his seized gambling den and way too much footage on this obnoxious 25 year old professional wanna-be. I want 1.5 hours of my life back."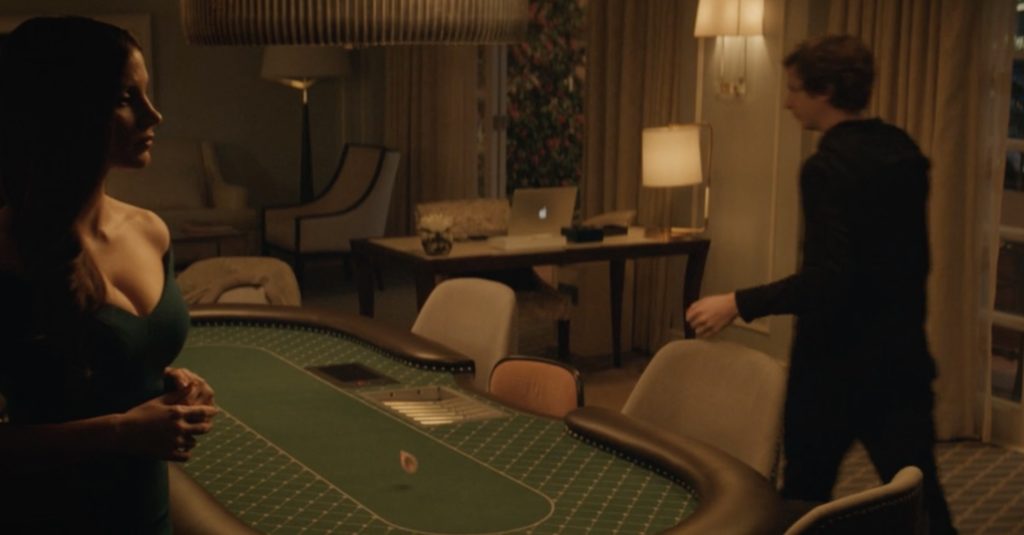 Jessica Chastain stars as Molly Bloom, a real-life woman who ran a high-stakes, celebrity-filled poker game out of the infamous Viper Room in Los Angeles. At first simply following orders from her abusive employer, Molly eventually "steals" the game from her boss and builds an empire as the Poker Princess. As shown in the movie, her real clients included A-list celebrities, business tycoons, and members of the Russian mafia.
Movies With Great Poker Scenes/Subplots
Maverick (1994) is an American Western about a guy trying to get money to enter a high-stakes poker game. Mel Gibson, Jodie Foster, and James Garner star.
Lock, Stock and Two Smoking Barrels (1998) filmmaker Guy Ritchie paints an interesting scene of guys playing poker in this film.
Casino Royale (2006) features a famous scene where James Bond wins huge at a poker table.
Ocean's Eleven (2011) while primarily a heist movie, Brad Pitt's character has a great scene where he calls someone's bluff at a poker table.