'Return to Silent Hill' Casts Jeremy Irvine as James Sunderland in Adaptation of Video Game 'Silent Hill 2'
Hannah Emily Anderson will costar alongside Jeremy Irvine in the upcoming psychological and supernatural horror movie.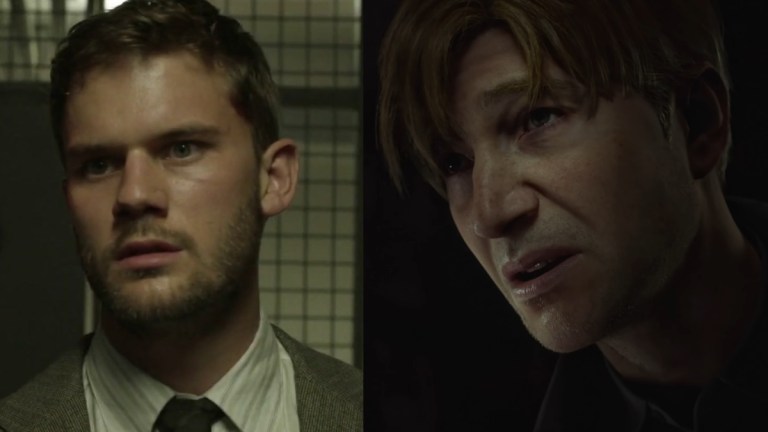 Back in October of 2022, video game company Konami announced a relaunch of the Silent Hill franchise. A big part of that relaunch involves the upcoming live-action movie Return to Silent Hill. The film will adapt one of the greatest horror games of all time, Silent Hill 2. And thanks to a report from Deadline, we now know that Jeremy Irvine will star as the game and movie's lead character, James Sunderland.
Hannah Emily Anderson will costar with Irvine, playing a character we will refrain from discussing too much for fear of potential spoilers. It's still not completely clear at this point how closely the movie will follow the events of the game, but the basic story appears to be the same. According to the writeup by Deadline:
The film will follow James (Irvine), a man broken after being separated from his one true love (Anderson). When a mysterious letter calls him back to Silent Hill in search of her, he finds a once-recognizable town transformed by an unknown evil. As James descends deeper into the darkness, he encounters terrifying figures both familiar and new and begins to question his own sanity as he struggles to make sense of reality and hold on long enough to save his lost love.

Deadline, March 15, 2023
Jeremy Irvine may be best known for his role as Albert Narracott in War Horse (2011), but his previous work in horror includes playing Harry Burnstow in The Woman in Black 2: Angel of Death (2014). Hannah Emily Anderson appeared in The Purge television series as Jenna Betancourt, and she was pathologist and Jigsaw superfan Eleanor in Jigsaw (2017).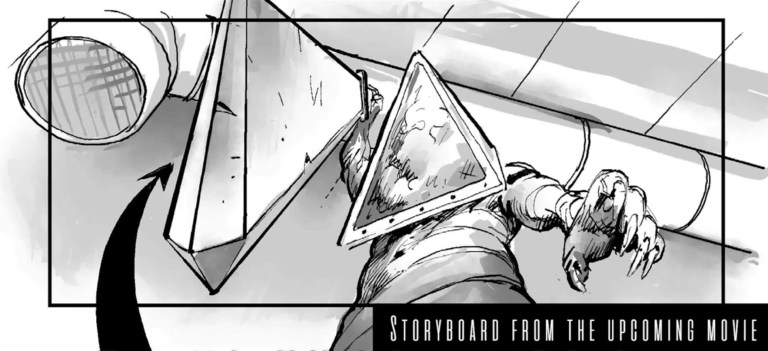 Return to Silent Hill is scheduled to begin filming in Europe beginning in April of 2023. Christophe Gans, the director of the first Silent Hill movies from 2006, is returning to direct. Also returning from the 2006 Silent Hill movie are Victor Hadida as a producer, and Sébastien Prangère as an editor. No release date has been announced yet, but it will be added to our New/Upcoming Horror Movies tracker once we know.