'River of Fundament' (2014) — Details About the Most Secretive/Shocking Film of the 2010s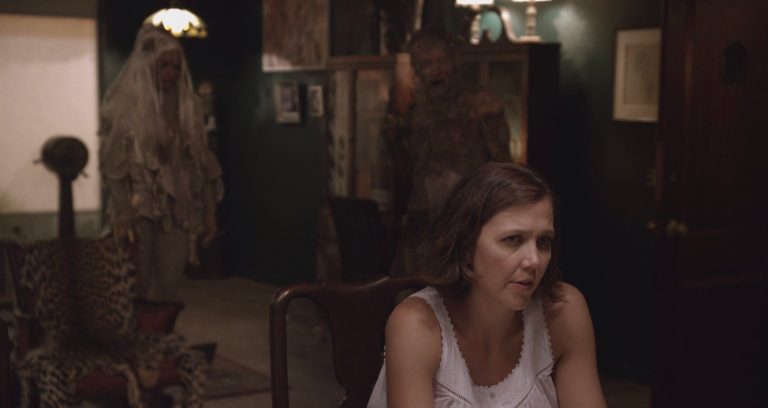 Matthew Barney is one of the most daring and unflinching artists of the 21st century. His work spans a variety of different mediums, however he is most known for his long cinematic constructions like Drawing Restraint, The Cremaster Cycle, River of Fundament, and Redoubt. All films that evoke — and poke at something indecipherable, magical, and awesomely grotesque.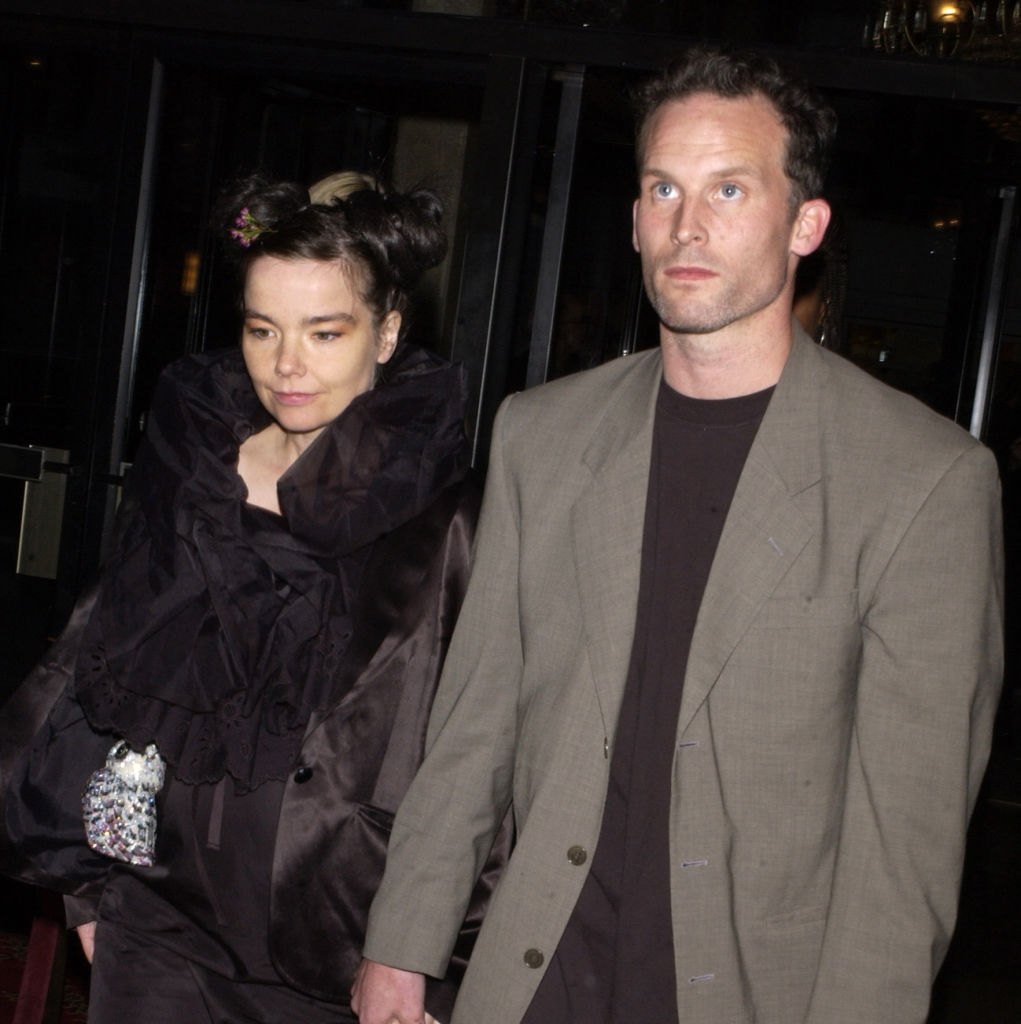 Like many of the films of the New French Extremity, Barney's movies, if they can be classified by genre at all, are arthouse. But because they explore in graphic and violent ways the human condition, they also have a crossover for horror fans, especially those interested in cinema outside of the traditional Hollywood framework. This is especially true of an artist like Matthew Barney because his films often use occult symbolism and esoteric kind of body horror that is radically violent and sexual.
Here we'll dive into the main details of Barney's most talked about film of River of Fundament, as a way to introduce the movie and Barney's work more broadly.
1. River of Fundament is one of the most shocking/disturbing movies ever made. It is also one of the longest movies in cinematic history with a playtime of 5 hours and 52 minutes.
2. Matthew Barney wrote, directed and produced River of Fundament. Barney is the ex-husband of Bjork. On the 2015 album Vulnicura, Bjork details her divorce to Barney and on the song "Black Lake" alludes to being fed up with Barney's work on River of Fundament when she sings: "I am bored of your apocalyptic obsessions."
3. The film took seven years to complete. Despite the effort, very few people have even seen the movie. The film doesn't stream online and there are no physical copies available for commercial purchase. Don't even try looking for it, it's essentially stored in a locked vault. (Yes, at one point, there was a pirated version on Vimeo, but it was quickly removed.)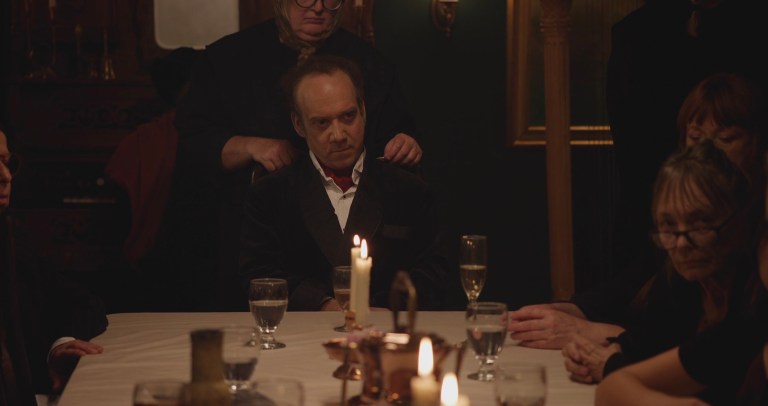 4. Although an arthouse film, the movie had a blockbuster budget filled with dazzlingly Hollywood special effects with extravagant car crashes to epic scenes with thousands of extras to dazzlingly costume and set designs. The film was funded by the Laurenz Foundation.
5. The limited availability of the film adds to its mythical status in cinephile circles. How many movies that cost so much money and took so much time have no distribution whatsoever?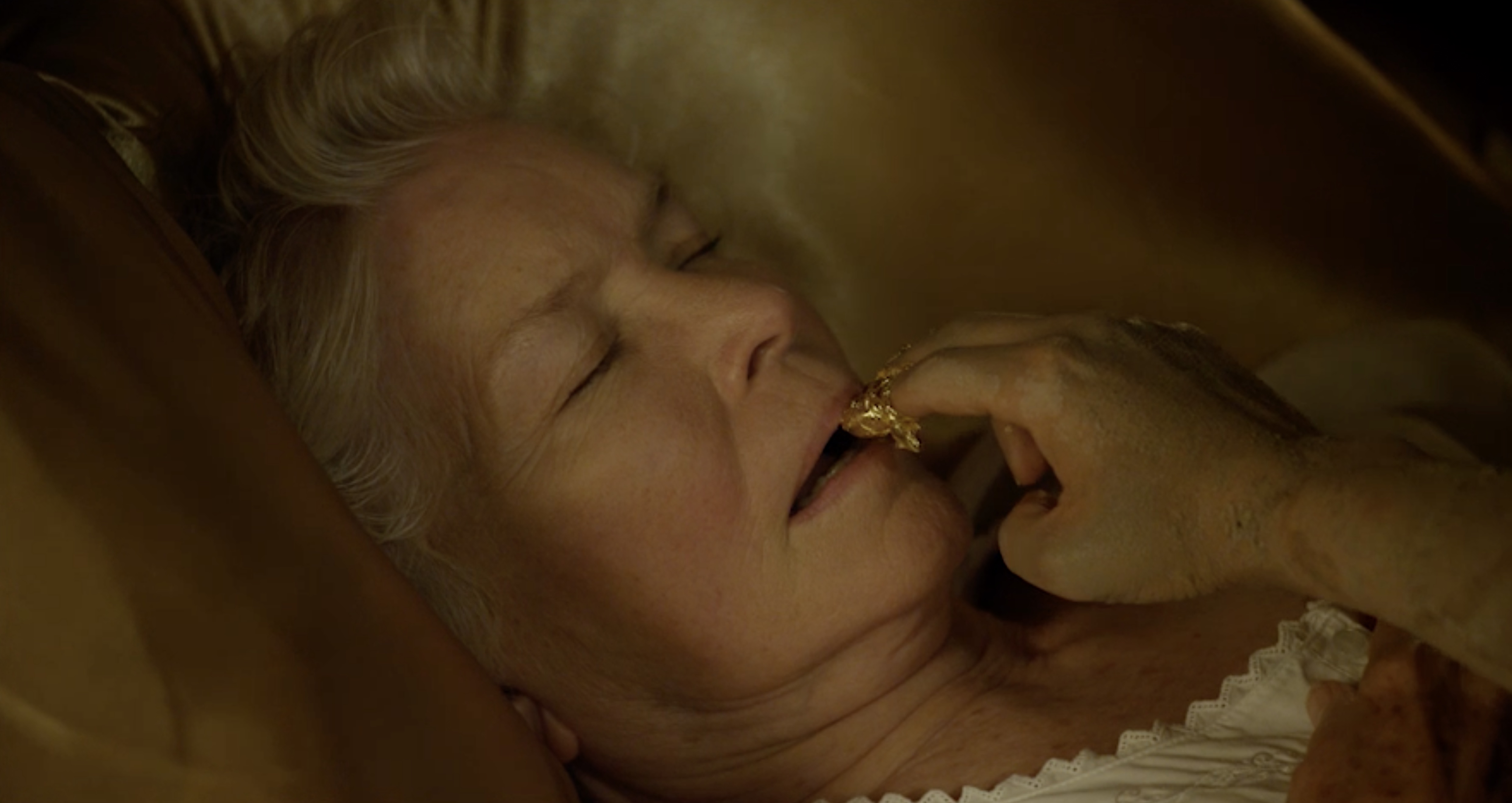 6. Barney also recruited two Oscar nominated actors Maggie Gyllenhaal and Paul Giamatti, as well as one Oscar winner, Ellen Burstyn, to star in the movie.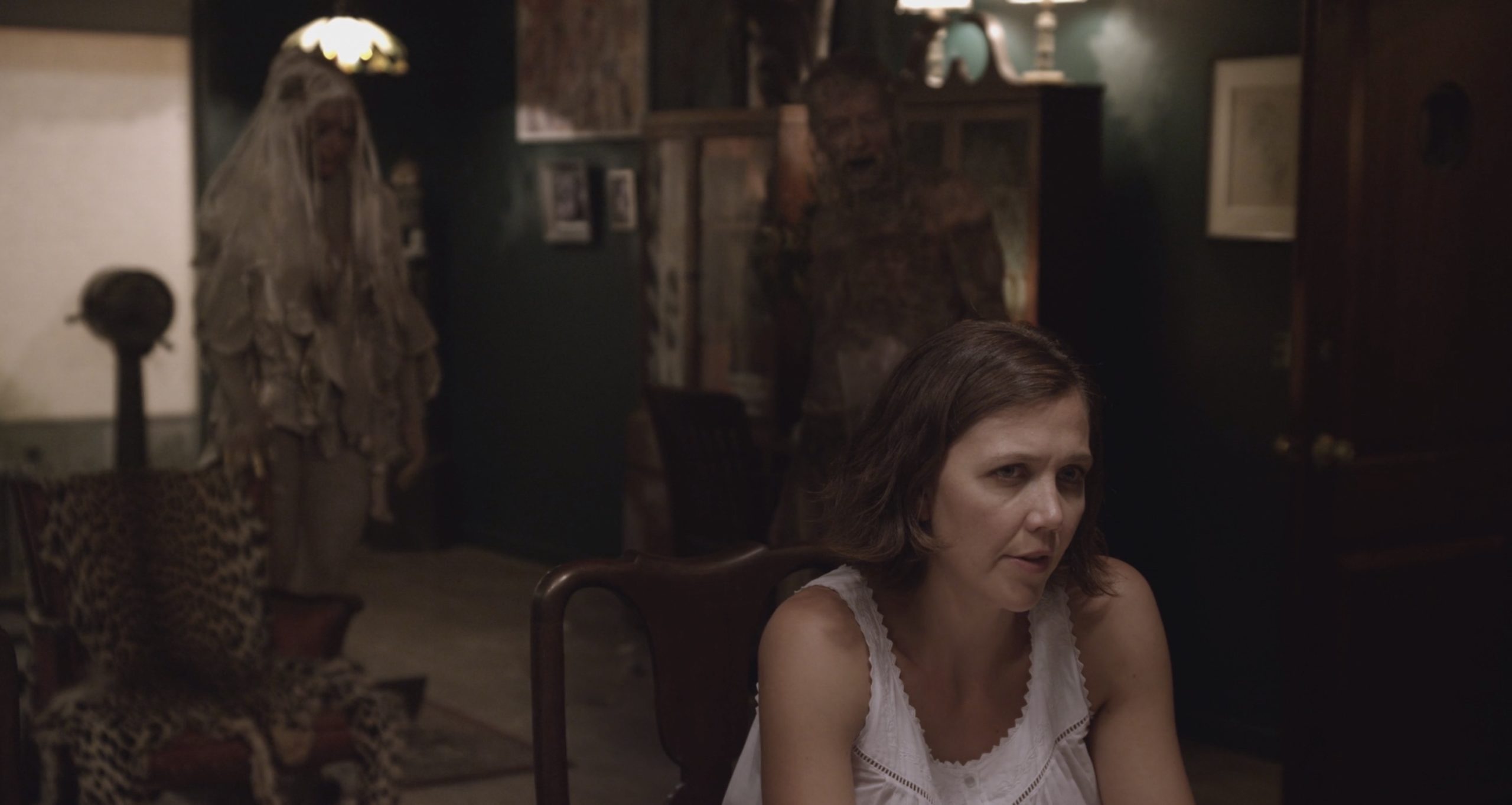 7. Getting this caliber of talent is an incredible feat for such an obscure film, especially considering how graphic the film is. For context on just how graphic, consider the trailer features an unwatchable scene of human excrement and at one point in the movie a bird emerges from female genitalia. This is the tip of the iceberg.
8. The Washington Post describes Matthew Barney as someone with the "the charisma and quiet intensity of a cult leader." Describing his creative allure as "like [a] baptism" that invites you into "an intellectually stimulating subculture where everything makes more and more sense the deeper you delve." Perhaps that is how he brought in such a-list talent for one of the most obscure movies ever made.
9. The film also has appearances from intellectual and creative giants like Jonas Mekas, Salman Rushdie, Fran Liebowitz, Jeffrey Eugenides, and Debbie Harry (lead singer of blondie).
10. One of the reasons the film is so hard to find is that Barney believes River of Fundament has a more of "relationship to the language of opera and performing arts" than a movie, so he only wants people to watch it in opera houses/proscenium theaters. It's hard not to admire the bravado.
11. The film premiered at the BAM Harvey Theater in New York City on Feb 12, 2014. Kanye West attended, but Bjork did not. The premiere was described as "confusingly celebrity-studded" and you can see photos of it here.
12. Introducing the film at the premiere, Barney warned people River of Fundament was not pleasureful saying: "I'm not going to tell you to enjoy it, because that's not what it's about."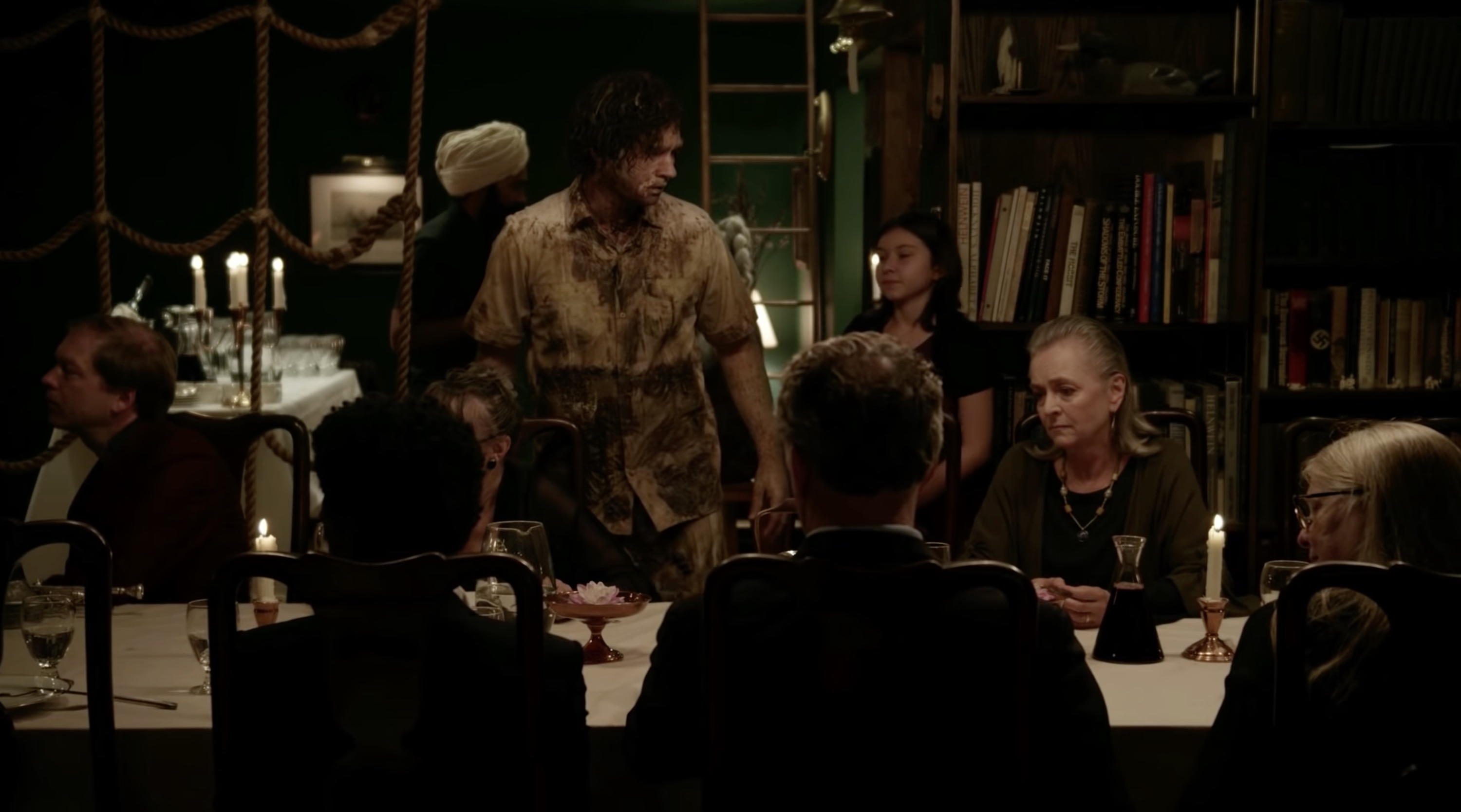 13. River of Fundament is loosely based on Norman Mailer's esoteric novel Ancient Evenings. The book is a spiraling, nuanced, nauseating and indeed Homeric exploration of the eighteenth-dynasty Pharaoh Rameses and his wife, Queen Nefertiti of ancient Egypt. Like the movie, the book is also filled with obscene descriptions of sex and rituals, and littered with scatalogical references.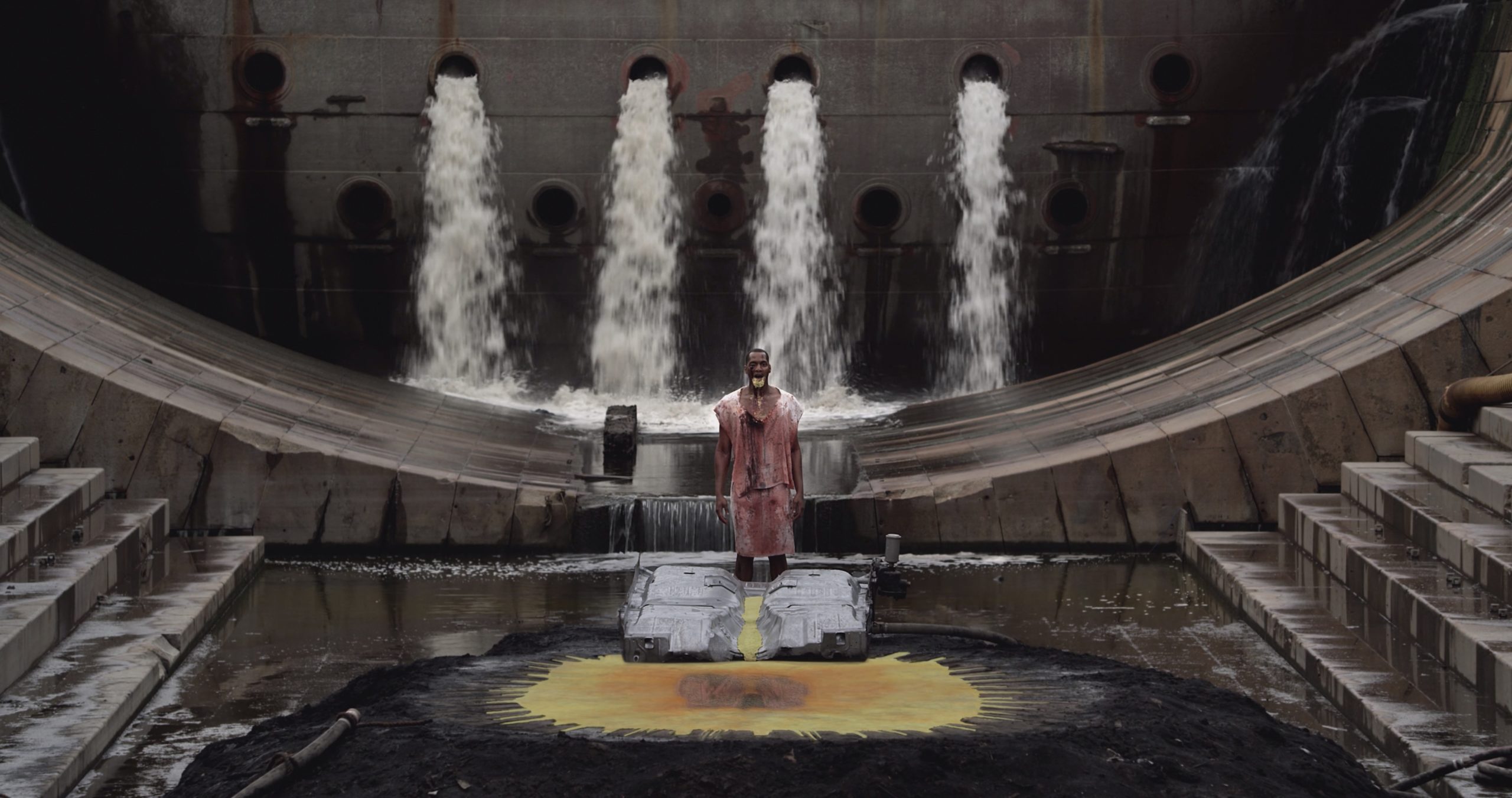 13. The movie is impossible to describe with words, it must be experienced, though ironically it can't be since it has no distribution. The Hollywood Reporter does a decent job though in their 2014 summary of the movie:
Fecal matter and other bodily fluids permeate the film, right down to the river of sewage our protagonist must traverse. Oh, yes, there's a protagonist, though the plot is wholly incomprehensible without the admirably straightforward synopsis in the program. To oversimplify and omit much: While a wake is being held for Norman Mailer in his Brooklyn home, the author's spirit is struggling to be reborn, hoping to climb the ladder of literary greatness in successive incarnations. Three versions of his soul emerge in succession from a River of Feces. (This is a mythological muck hidden underneath Mailer's home, unrelated to the nearby, all-too-real Gowanus Canal.) They spy on the wake's guests, interact with Egyptians both mortal and divine, and try, but fail, to reach their destination. In between are (more) cryptic sequences, partly staged at real-world art happenings, in which three different cars are destroyed, transformed and treated as if they hold strange supernatural powers we cannot fathom.

The Hollywood Reporter
Or consider this gonzo review from an IMDB reviewer:
This is a pornographic avant-garde scatological Egyptian-lite opera with an all-star cast, so if that is your cup of filth, you might enjoy it. However it runs six hours long, so even people who want to see the 'Woody Allen' sequence with a star-studded Brooklyn Heights literary cameo crew for a Mailer memorial wake will then have to sit through eternal slow moments of slurping genitalia, penetration, rotting pig flesh, flies and maggots, anal penetration with plumbing pipes, and excrement wrapped in gold leaf. The theater I saw this film in was not full — and that did not bode well since the director would soon be present for a Q&A! Let me say this: It's time for Matthew Barney to focus on Children's Fairy Stories. I think he could remake 'Into The Woods' or 'Hansel & Gretel' properly. =

IMDB
13. The score is by Jonathan Bepler. It tethers through a post-modern slog of genres — classical, hip hop, noise design, choral, spoken word, ancient, industrial, and ambient. The soundtrack is at times beautiful and the fact the songs are inaccessible is something the small group of people that saw the movie constantly lament. Viewers would love to hear the songs again, but can't.
14. Bepler's soundtrack is in a league of its own and it's impossible to classify what it sounds like. Perhaps Nico Muhly's 2008 Mothertongue album might be of a similar sonic ilk, or a merger of Aphex Twin at their most brutal and the opera album Tomorrow in a Day by The Knife; still it's impossible to compare the operatic oddity that is Bepler's soundtrack.
15. Two of the most memorable songs from the soundtrack are "The Ballad of The Bullfighter" and "River of Fundament." The former is performed by Madyn Coakley and is a folky, progressive track that crescendos with an operatic shrill. "River of Fundament" is performed by rapper, Terrell Howard, and composer Shara Worden, and is eerie hybrid of found sounds, R&B and spoken word.
16. The song "The Ballad of The Bullfighter" is about Norman Mailer's infamous incident of stabbing his wife Adele Morales. The lyrics speak directly to the incident, and paint Norman's ultimate attitude to the event as one filled with regret: "Don't do as I've done, my remorse is unyielding, my conscience a knife." This is unique interpretation as for most of his life Norman Mailer blew off the incident, only owning up to it towards the end of his life.
17. The costumes were designed by esteemed creator Nelly Zagury. Her website has super-high res images that showcase the brutality, and beauty, of the costumes in the movie.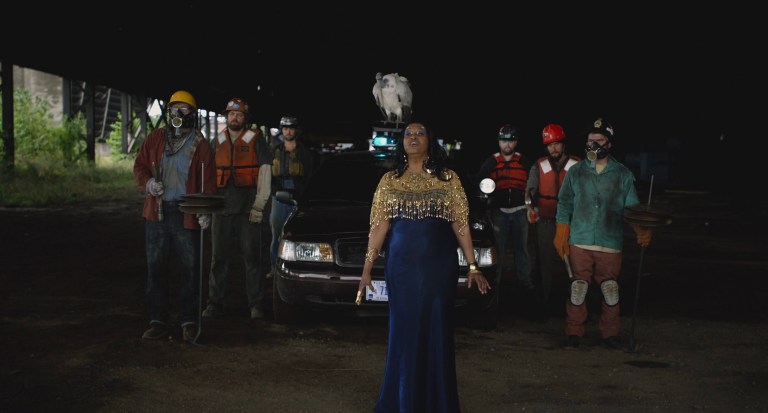 18. The film was shot on location in three major cities: Los Angeles, Detroit, and New York City. The soundtrack has different moods or configurations based on each geography. Here is how the official description describes the score from each location.
Los Angeles: Drawing from West Coast themes such as car culture, Mexican-Americana, youth and sports, and film industry trappings, the musical language of the Los Angeles action includes a precision drum and bugle corps, an all female mariachi orchestra, a chorus of auto salespeople, and percussion instruments built into the walls of an auto showroom.
Detroit: "Music is integrated into labor and manufacturing processes: workers manufacture instruments during a performance; vocalists form a chorus of police investigators; large-scale instruments are embedded in the architecture of a working foundry. Classical baritones, a 'hollerin' champion, and a soul diva perform vocal solos that expand on traditional operatic form."
New York City: "Scenes set in New York derive musical influence from progressive arts culture in late 20th century, the funerary wake, parlor music, ancient Egypt, zombies, improvised music and free jazz, and American pioneers from various eras. Music emerges from sources including an experimental classical house band, Native American singers, an iconic jazz drummer, a step-dance team, a children's ensemble of toy instruments and bent circuits, bodily orifices, and architectural objects."
19. Although Norman Mailer is an anachronistic character in the 2020s, River of Fundament is filled with amazing Norman Mailer artifacts. Norman's biological son, John Buffalo Mailer, is in the movie. They also reconstructed Norman Mailer's Brooklyn apartment as a set, and even filled the bookshelves with books that owned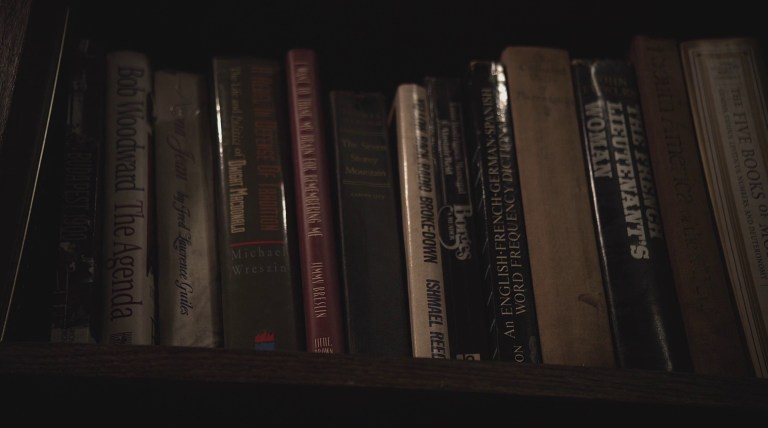 20. River of Fundament is a paradigm example of a trans-media project. The experience of the film entails books, sculptures, performance art, gallery showings, and of course the film itself.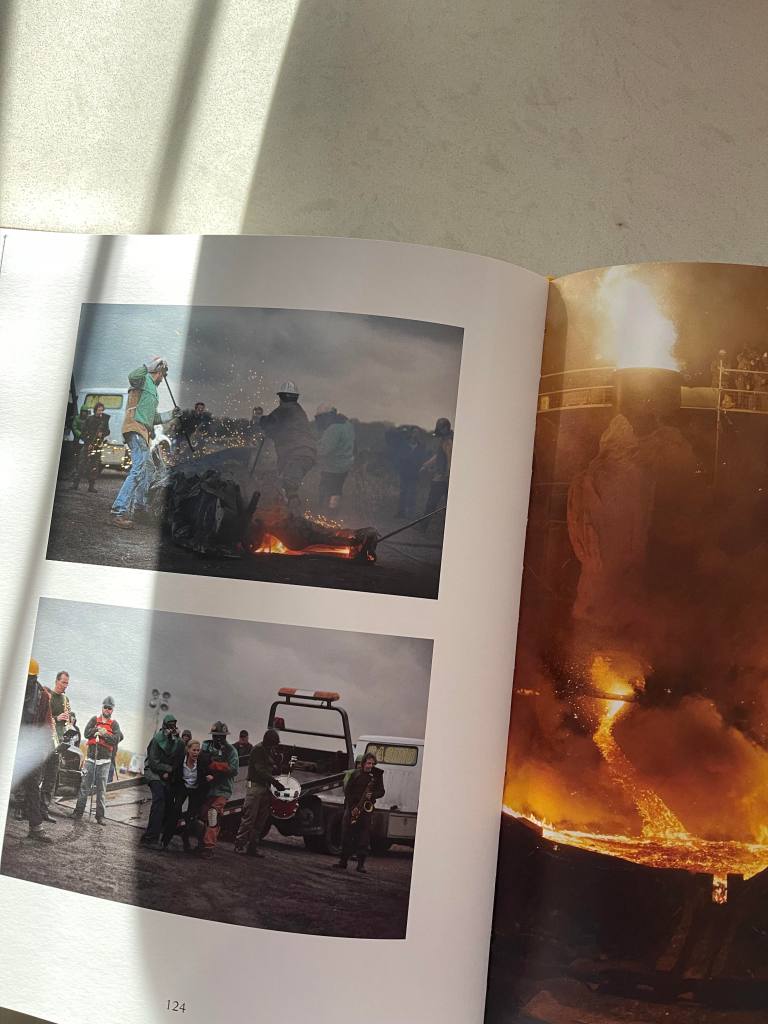 21. The film has only made $44,840. This is feature, not a bug.