15+ Must-See Southern Gothic Horror Movies
Films with grit, gore, and God. Here is a list of the best southern gothic horrors.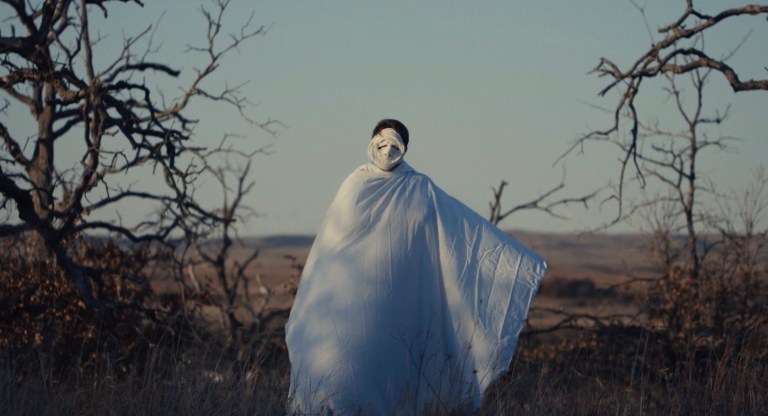 The beginning of the Southern Gothic genre is often miscredited. Southern Gothic is a literary genre birthed by horror icon Edgar Allan Poe. He created a dramatically dark style of writing that quickly attached to southern themes. Themes such as racism, misogyny, and poverty which represent the darkest side of the post-war South. With this formula, a new genre is born: Southern Gothic Horror.
Each of the films in this list is a display of the beautiful wild of the South. Its backwoods and mountains. Its isolated fields and swampy bogs. Huge plantations and farmhouses. And all the haunted places between and killer creatures that lie within. Through all its realism and grit, this genre also uses fantastical distortion. That's why you will find vampires and even a bigfoot-like creature on this list.
While using surreal elements, Southern Gothics expose the byproducts of forced assimilation. Particularly assimilation to Christianity. Within these dark themes, these films dress their stories with romanticism and pageantry. On this list, you will find great and haunting films to watch. You will also discover how those films relate back to the true horrors of the American South.
Best Southern Gothic Horror Movies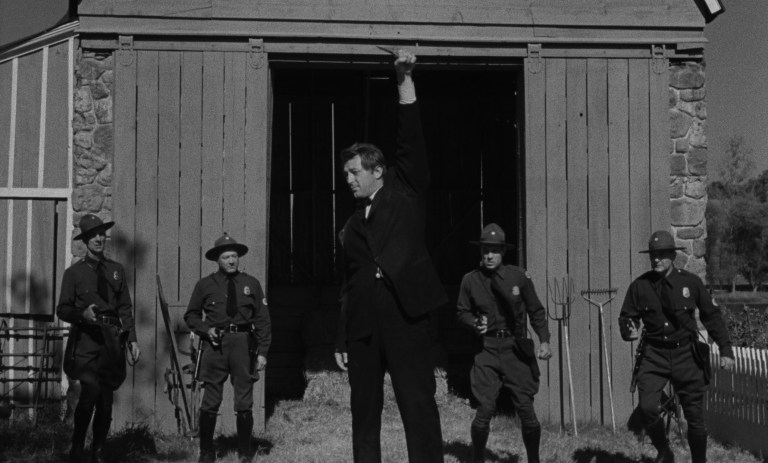 In Depression-era West Virginia, a "preacher" marries and murders single women. The fake preacher does this to steal money before moving on to his next con. This high-contrast black-and-white film is a strong display of the South, offering German expressionism-style cowboy silhouettes and Southern belles shooting hunting rifles. Beyond aesthetics, The Night of The Hunter is a great study of corrupted Christianity and how it has negatively affected the South.
Four "city boys" are taken over by Appalachian nature and those who dwell within it. What starts as a river voyage turns into a battle for survival. Local residents don't appreciate the men's presence in their mountains and go to demented lengths to show it. "It was really about men living in a city suddenly experiencing nature in all its terror," Director John Boorman says of his film. Deliverance shows us that while incredibly beautiful, nature is indifferent to human torment.
A Bigfoot-type creature wreaks havoc in a small town in Arkansas. This docudrama attempts to finally capture the legendary creature on film. The story is based on real sightings and newspaper clippings from the area. While Bigfoot lore originates from the Northeast, this film takes us to a swamp in the South. With shots of the Southern backwoods, the film remains beautiful in its eerie grit. The "interview with locals" completes a portrait of the small-town South.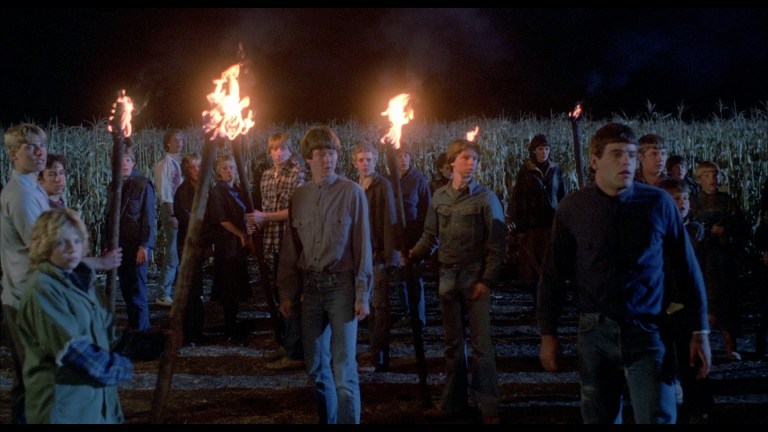 A couple finds themselves in a town where a cult of children plans to murder everyone over the age of 18. This Stephen King adaption exists at a Southern Gothic intersection, one where religious extremism, an isolated community, and a vast foreboding nature intersect. While the film transitions between silly and sinister, it has become a cult classic. King's story birthed 11 films, reaffirming what horror fans already know: children are scary.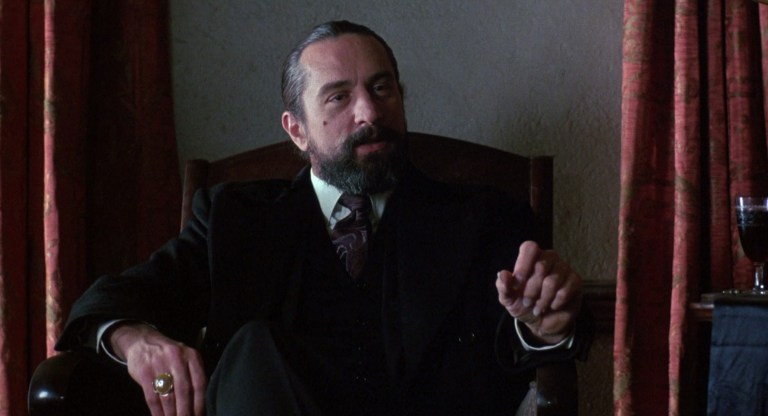 Mickey Rourke stars in Angel Heart as Harry Angel, a private detective from New York City hired to track down a missing man. Angel's investigation leads him to New Orleans where he becomes embroiled in a tangled mystery involving murder, mysticism, and a torrid love affair with a beautiful woman (Lisa Bonet). Angel Heart begins as a neo-noir detective movie, but by the final act it shifts into a dark and sensual psychological horror movie steeped in Christian imagery, New Orleans Voodoo, and the occult.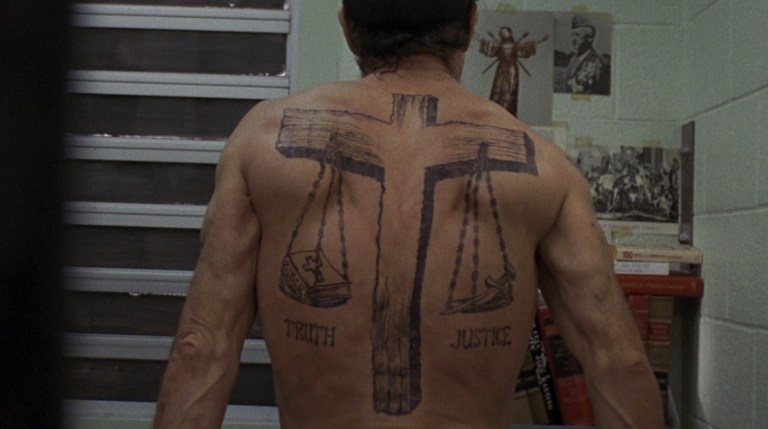 Robert De Niro brought to life one of the most memorable movie villains ever with his portrayal of Max Cady in Cape Fear. Cady is an ex-con who terrorizes his former lawyer, Sam Bowden (Nick Nolte), years after his lawyer intentionally manipulated evidence in order to send Cady to prison. Set in North Carolina, Cady twists the words of the Bible to justify what he sees as righteous retribution for the perceived wrongs done to him by Bowden and an unjust legal system.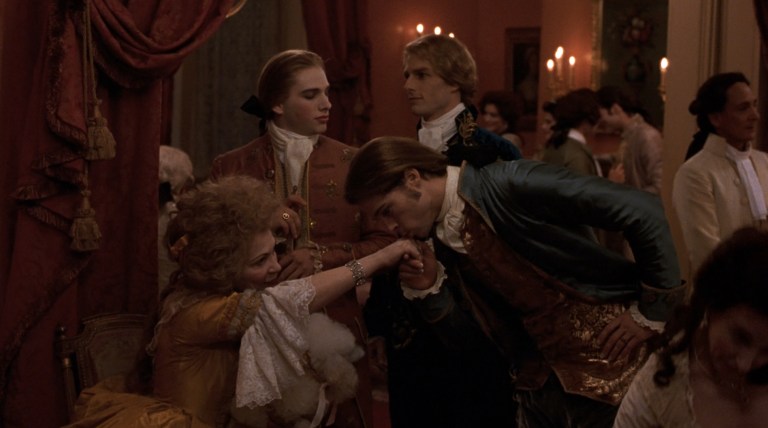 Interview with the Vampire is a vampire tale based on the novel by Anne Rice. A reporter interviews a mysterious man who claims to be a vampire from 1791 Louisiana. The South has a horrific history of using and exploiting certain human bodies. In this film, Louis let his vampire friend feast on his plantation slaves. This story has a fantastical twist. Yet, the reality is the same. Slaves faced exploitation until death. Thus, is there a more appropriate setting for vampirism than Southern states in the 1700s?
The folks of New Orleans can't look in their mirror without fear of what inhabits it. In the film, they see the Candyman. Yet, this can also be symbolic of not wanting to look in the mirror out of guilt. This sequel follows the original in which a mob kills Daniel Robitaille (the Candyman) for being in an interracial relationship with a white woman. The horrible murders your ancestors committed in the name of flesh can make it hard to look in the mirror.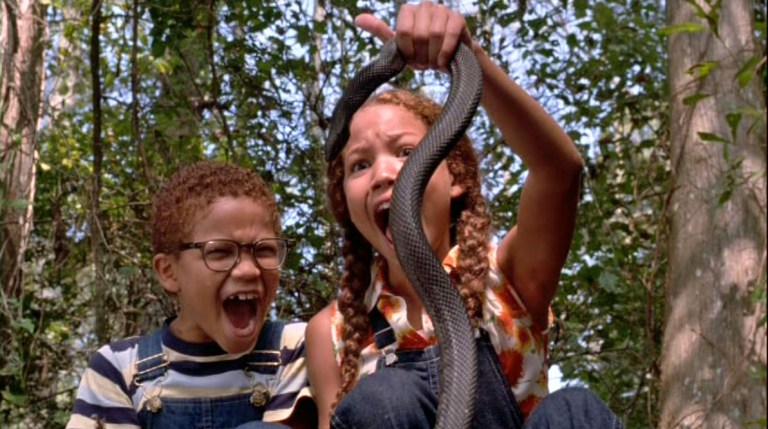 Eve's Bayou is one of the finest examples of the Southern Gothic aesthetic on film. Set in 1960s Louisiana, 10-year-old Eve Batiste (Jurnee Smollett) is the descendent of a freed slave. Eve's family is wealthy and well-respected in their community, but darkness resides within the Batiste household. Presented through the eyes of a child who doesn't understand everything she sees, Eve's Bayou is a story that seamlessly blends mysticism and all-too-real horrors that affect too many families.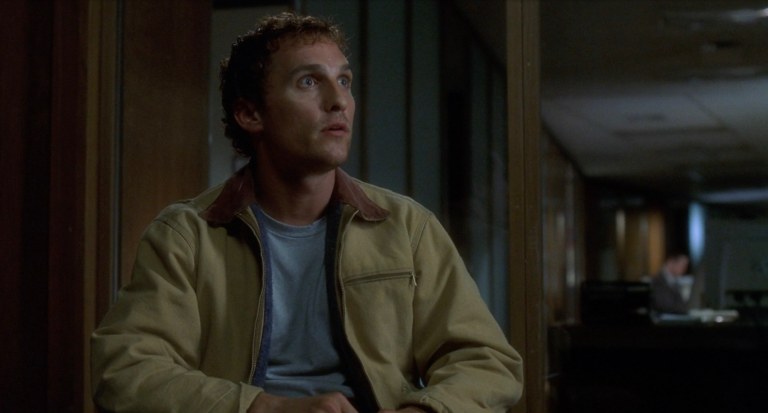 Demons walk amongst us in human flesh. That's what God tells Bill Paxton who realizes it is his responsibility to kill them. The film depicts familial relationships as well as spiritual ones, simultaneously displaying the frailty of humankind's distinction between good and evil. "[This story] is a classic Gothic horror picture and I enjoyed trying something a little bit darker," Mathew McConaughey says of his role. "It is my brand of scary in that it is a very human story about doing something for righteousness sake, and that's the interesting part of the human mind."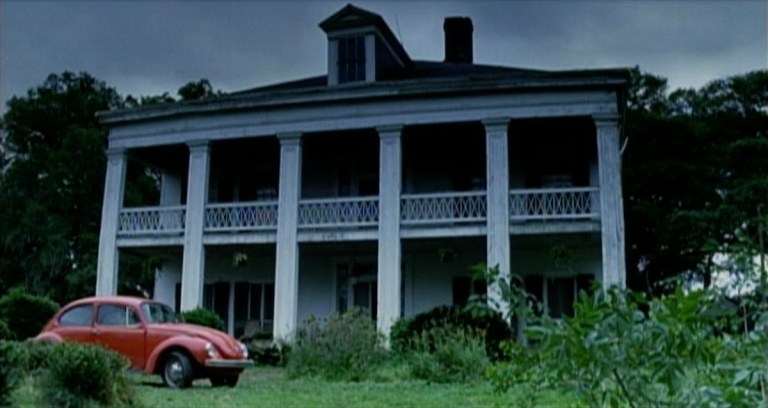 A caregiver, Caroline Ellis (Kate Hudson), works at an old decaying plantation in Louisiana. There, she cares for an elderly man recovering from a stroke. Caroline soon discovers repressed secrets, that "Hoodoo magic" leftover from servants of the plantation's past haunts the home. Beyond these dark decaying walls, New Orleans's real history tells a surprising story. One of racism, the occult, and magic.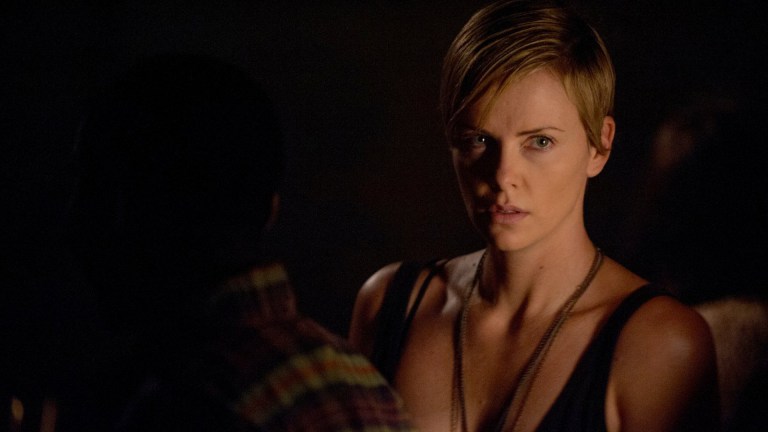 A family struggling to keep their farm in rural Kansas is mysteriously massacred, leaving Libby (Charlize Theron) to be the only one in the home to survive. Her brother, an outcast labeled "Satanist," is the only suspect. This leaves both in a dark place. One void of a family but full of family secrets. The Industrial Revolution and Satanic panic take over the South together. This makes the perfect storm that is this film.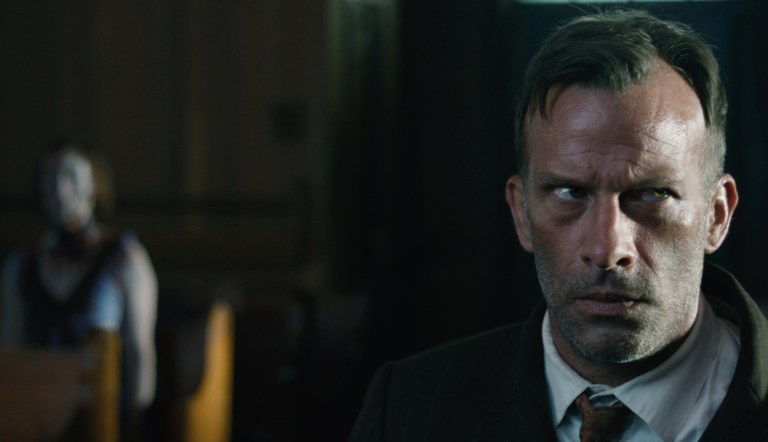 Based on the novella of the same name by Stephen King, 1992 is a deeply depressing tale. A family struggles between keeping their Southern roots or moving to a metropolis. In trying to make a decision, the family tears itself apart. This film forces all the gore that naturally comes with farm work and more onto its audience. "The South has a unique flavor of people that is rarely captured on film," Thomas Jane (Wilfred James) says of the characters in 1922.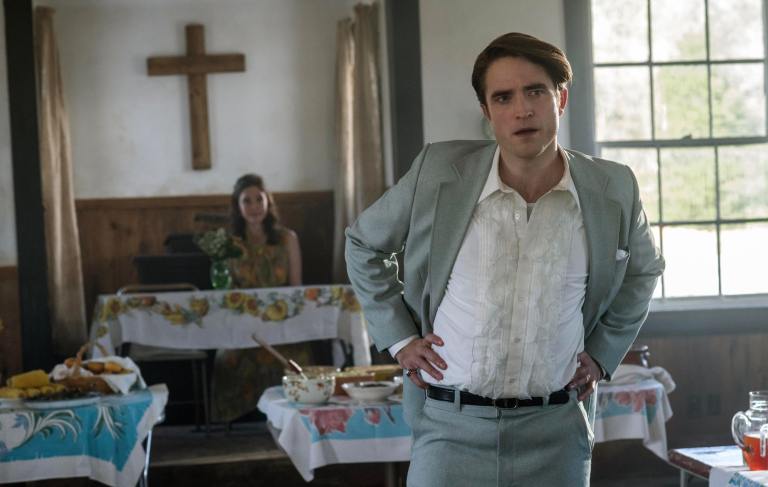 Abusive ministers lead a church full of people who are desperate to follow. In this small town, everyone fights the devil all the time. Though technically set in the Midwest, the themes of this film perfectly fit the Southern Gothic genre. "Characters wrestling with their faith and struggling with religion are some of the most interesting characters to me," director Antonio Campos says of the film. The story is adapted from Donald Ray Pollock's novel.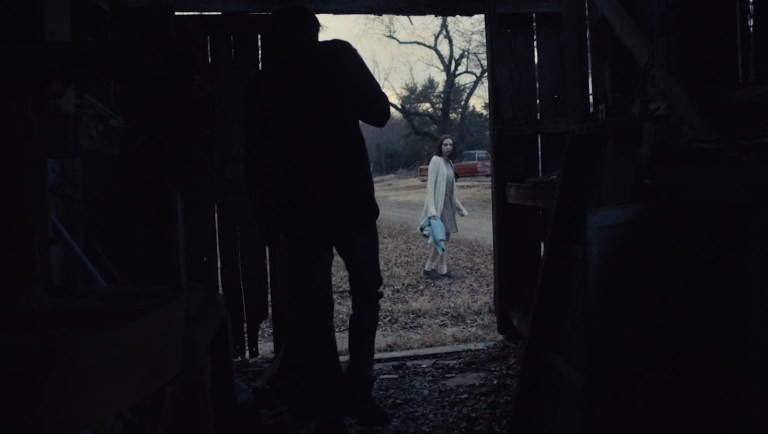 A family bound by secrets returns to their secluded Oklahoma farmhouse for the first time in 20 years. There, they are forced to relive the trauma from their childhood. "The script tackled trauma and how it basically is something you can't cure – it's only something you can manage," director Vincent Grashaw says. This film is a shatteringly brutal portrait of a family haunted by the three ghosts of Southern Gothic past: isolation, alcoholism, and Biblical toxicity.
More Southern Gothic Horror Movies
Further Reading