Stephen King Adaptation 'The Boogeyman' Releases Its First Trailer
Check out the first trailer for The Boogeyman, the upcoming movie from director Rob Savage.
The first trailer for the upcoming supernatural horror film The Boogeyman has been released by 20th Century Studios! Take a look:
The Boogeyman is based on the short story of the same name written by legendary author Stephen King. This is the first feature-film adaptation of the short story "The Boogeyman" which was first published in 1973.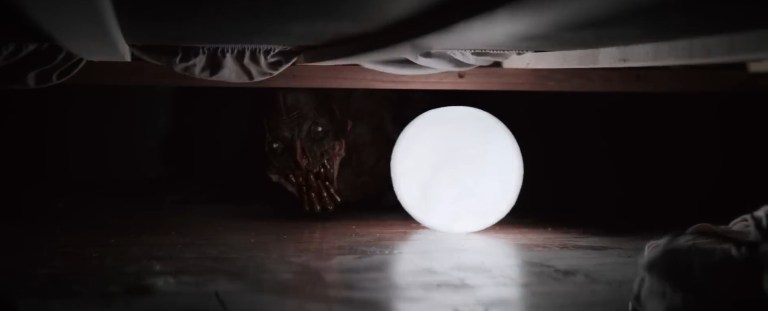 High school student Sadie Harper and her younger sister Sawyer are reeling from the recent death of their mother and aren't getting much support from their father, Will, a therapist who is dealing with his own pain. When a desperate patient unexpectedly shows up at their home seeking help, he leaves behind a terrifying supernatural entity that preys on families and feeds on the suffering of its victims.

Official description accompanying the trailer
The movie stars Sophie Thatcher, David Messina, Vivien Lyra Blair, and David Dastmalchian. Rob Savage is directing based on a script from Mark Heyman, Scott Beck, and Bryan Woods.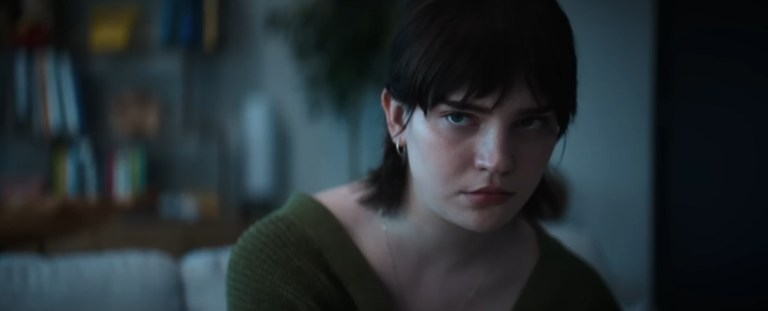 The Boogeyman releases in theaters on June 2, 2023. It is expected to stream on Hulu after it leaves theaters, but no streaming date has been announced yet.
For more information about the movie, its filmmakers, and Stephen King's short story that inspired it, visit our complete preview of The Boogeyman.