How to Start Spooky Season Off Right
"Give me what I want and I'll go away."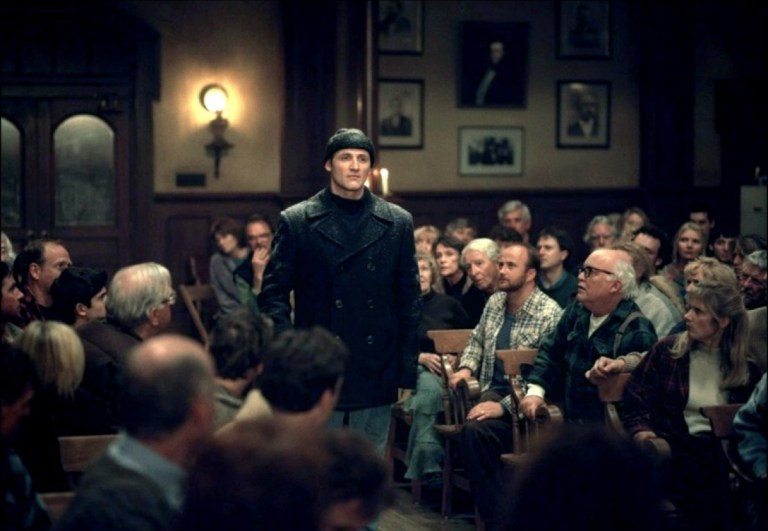 Hey Creepy Catalogers,
Here are some spooky treasures to watch this weekend:
Storm of the Century (1999). Streaming on Hulu. One of the best Stephen King adaptations ever made and a miniseries that has been hard to find for the past few years is now streaming on Hulu. The series follows a small island town preparing for a wicked Nor'easter. In the middle of the storm which has separated the community from the mainland, a strange visitor comes to town and makes an impossible request.
The Love Witch (2016). Streaming on Tubi. A comedy horror movie about a witch named Samantha who is a hopeless romantic. She casts love spells on unsuspecting men hoping to finally find her Prince Charming. Mirroring the aesthetics of technicolor, The Love Witch is one of the most visually pleasing films ever made.
My Heart Can't Beat Unless You Tell It To (2020). Streaming on Peacock. Two siblings take care of their infirm younger brother by murdering locals to provide human blood for him to drink.
Bonus: 101 Scariest Movie Moments. Streaming on Shudder. A new deep dive into the scariest horror movie scenes from experts in the genre. Bravo's 100 Scariest Movie Moments was one of the ways I first learned about horror, so I'm pumped for this updated countdown.
This week in horror:
Creepy reads:
Happy streaming and stay spooky!