How to Wrap up Your Horror Movie Summer
"Just a little bit paranoid, Bill, within normal ranges."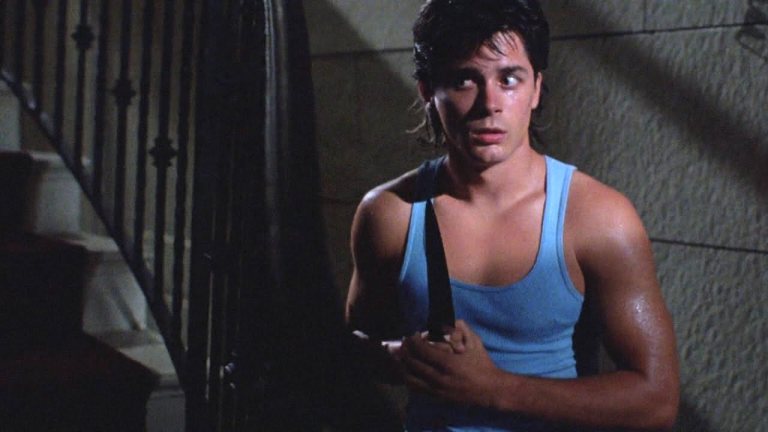 Hey Creepy Catalogers,
This weekend Orphan: First Kill is in theaters and on Paramount+. It's a prequel to Orphan (2009), a psychological horror movie about a family who adopts a 9-year-old Russian orphan. On the surface Esther is sweet and precocious, but she is hiding murderous rage beneath the veneer. The original Orphan is also streaming on the service.
The Black Phone (2022). Streaming on Peacock. The Black Phone moved quickly from theaters to streaming, it's included in Peacock's membership. Based on a story by Joe Hill, The Black Phone is a coming-of-age supernatural horror movie about a boy who is kidnapped and is able to communicate with the ghosts of his kidnapper's previous victims through a black phone. It's one of our favorite horror movies of 2022.
Society (1989). Streaming on Shudder. This forgotten body horror follows a rich kid from Beverly Hills who feels disconnected from his family. He discovers that he isn't paranoid, his parents and their "society" friends really are pretty disgusting. The third act of this movie is W I L D.
It's the perfect time of year to revisit The Texas Chainsaw Massacre (1974). August 18, 1973 was the day Sally Hardesty set off with her brother and friends on an idyllic Sunday afternoon drive. Chainsaw is streaming free on Tubi. Read up on the history behind the film here. The filming conditions in that stuffy Texas farmhouse were pretty horrifying.
This week in horror:
Creepy Reads:
Happy streaming and stay spooky!