Dracula Movie? Count Me In!
The best horror streaming this weekend.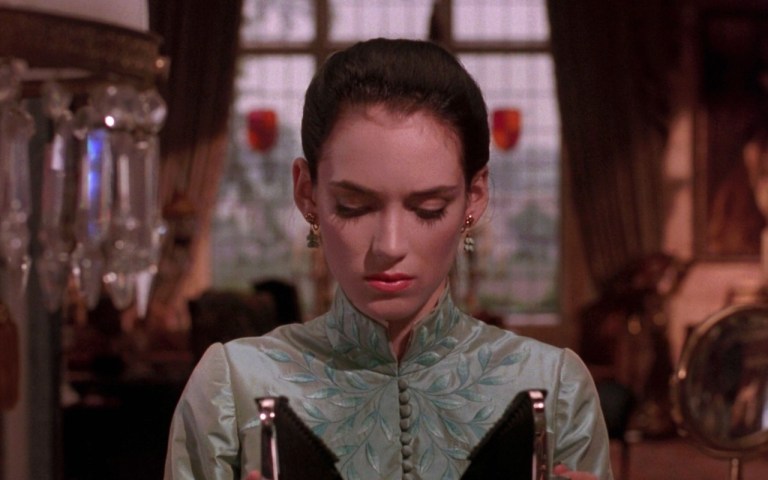 Hey Creepy Catalogers,
Up first for me this weekend is Francis Ford Coppola's Dracula (1992) which I have never seen despite loving Winona Ryder and the vampire genre in general. I read that Gary Oldman took the role just because he wanted to say the line "I have crossed oceans of time to find you."
Also new on Netflix is a limited true crime series, An Unlikely Murderer, about a man who may have gotten away with assassinating Swedish prime minister Olof Palme. It's so strange, it might actually be true:
I Trapped the Devil (2019). Streaming on Hulu. This movie (finally) answers the question of what would happen if you showed up at your brother's house and he told you the man he had in a padlocked room in his basement was The Devil.
This week in horror:
Creepy Reads:
Happy streaming and stay spooky!