'Subspecies V: Bloodrise': Watch the Trailer for the Long-Anticipated Prequel to the Classic Vampire Franchise
Subspecies V: Bloodrise is set to be released in February of 2023.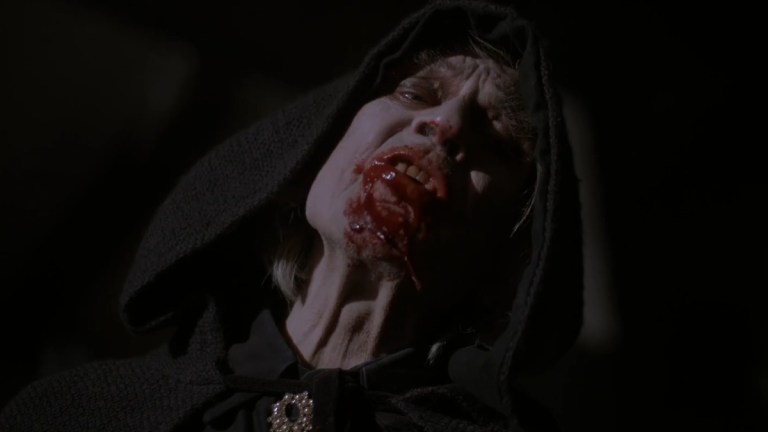 After 25 years, the ancient vampire Radu is back! Take a look at the trailer for Subspecies V: Bloodrise below.
Subspecies V: Bloodrise is a prequel set centuries ago when Radu Vladislas was a holy crusader, and it tells the story of how he became a vampire. Here is an excerpt from the official description on YouTube:
Stolen by crusaders on the night of his birth from his demon mother and vampire father, Radu grows up with no knowledge of his monstrous bloodline. Trained and exploited by a brotherhood of mystic monks to slay all enemies of the church, fate brings him back one night to his father's castle, armed with the monster-slaying Sword of Laertes, to destroy the vampire Vladislas and reclaim a holy relic, the Bloodstone.

Official description from Full Moon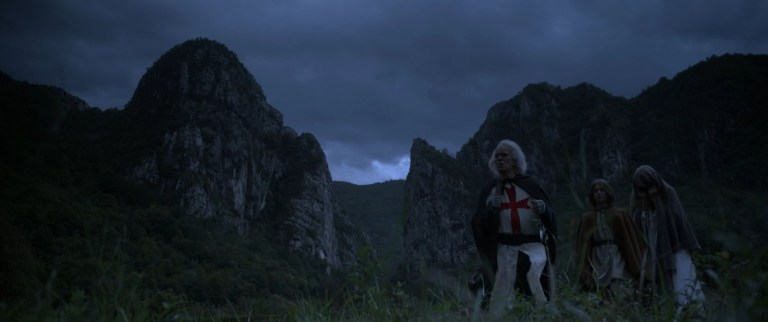 In Subspecies V: Bloodrise, Anders Hove returns to the role of Radu that he first played back in 1991. Hove reprised the role in each of the three Subspecies sequels between 1993 and 1998. Also returning to the franchise is Denise Duff who played Radu's obsession Michelle Morgan in the three previous Subspecies films. Duff will play a new role by the name of Helena.
The director of Subspecies V is Ted Nicolau, who also directed every movie in the franchise including its spinoff Vampire Journals (1997). Also returning is producer Charles Band, the founder of Full Moon Features.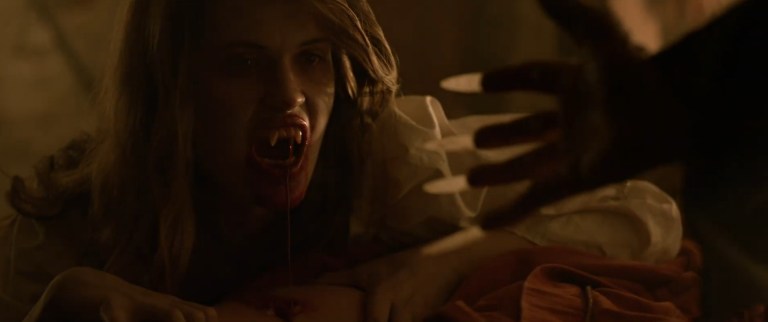 Subspecies V: Bloodrise was part of ten movies announced by Full Moon Features as part of their "Deadly Ten" initiative. The idea behind Deadly Ten was for Full Moon Features to film ten movies during the summer of 2019 and give fans unprecedented access through multiple livestreams during the production process. All ten movies were originally announced to be released by Valentine's Day in 2020, but the plans were delayed.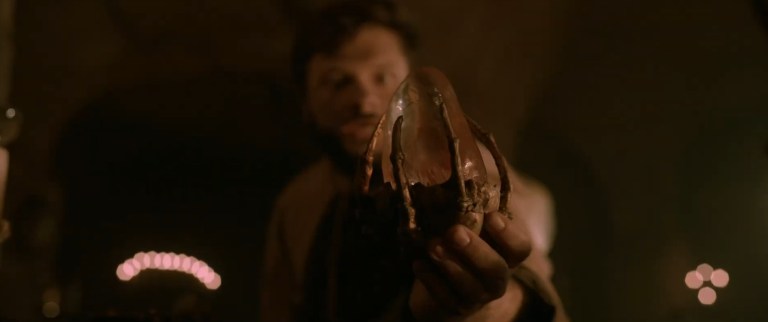 Subspecies V is the sixth movie of the original Deadly Ten to be released. The other movies previously released are: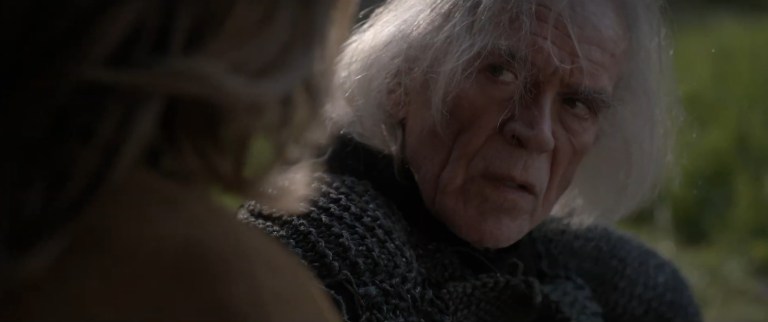 Subspecies V: Bloodrise will be available to stream on fullmoonfeatures.com later in February, though no specific date has been announced.