'The Park' & 'Hunt Her, Kill Her' Trailers: Two Intense Survival Thrillers Releasing in March
The Park and Hunt Her, Kill Her are to be released on consecutive days in 2023: March 2nd and 3rd respectively.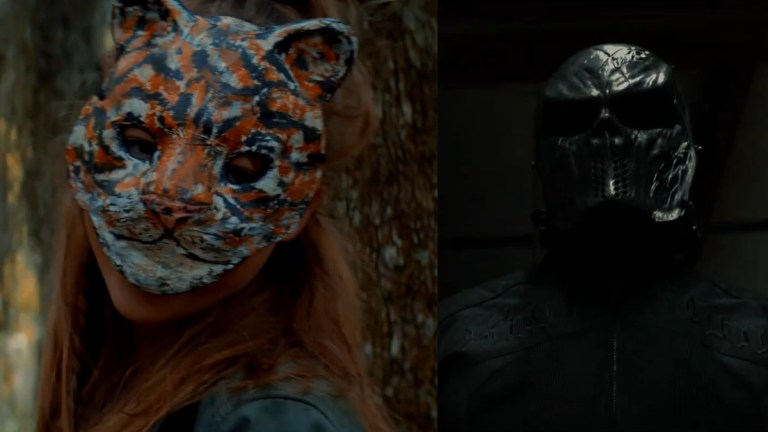 Survival horror movies come in many different varieties. This March we'll see the release of two survival thrillers at different ends of the survival horror spectrum: The Park and Hunt Her, Kill Her. Trailers for both films were released on the morning of February 8, 2023.
The Park
First up is The Park from writer and director Shal Ngo (who won "Best Director" for The Park at the 2022 Newport Beach Film Festival). The film takes place in a post-apocalyptic setting where a virus has killed the world's adult population. Children are all that's left of humanity, and those who remain have formed factions pitted against each other in battles for dwindling resources. The title of The Park refers to the amusement park that serves as the location for a life-or-death struggle between groups of survivors who want to claim the location as their own.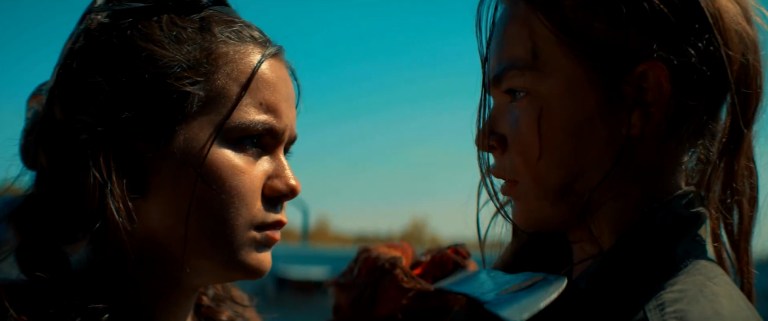 The Park looks like it might contain elements of action akin to the Purge series, but through the eyes of children. Regardless of how accurate that speculation is, it doesn't look like The Park will back down from the violence you might expect in post-apocalyptic movies of this type.
The Park releases on video-on-demand on March 2, 2023.
Hunt Her, Kill Her
Following closely behind The Park is the cat-and-mouse thriller Hunt Her, Kill Her. The story follows Karen (Natalie Terrazzino) who is working alone during the night shift at an isolated factory. During her shift, a group of masked men invade the factory with the intention of hunting Karen down. Karen must then use her wits and instincts to hide, survive, and fight back while trapped inside with a group of vicious killers.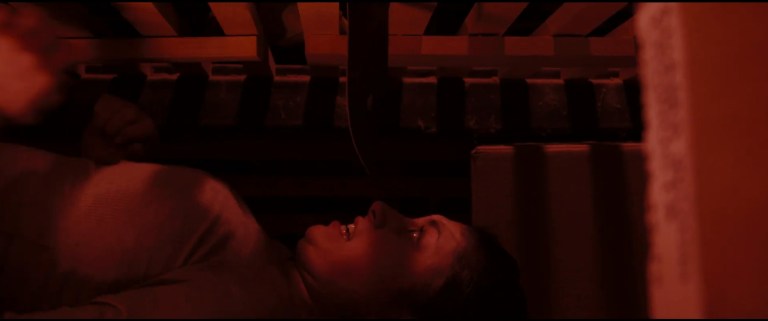 You're Next (2011) immediately comes to mind when viewing the trailer for Hunt Her, Kill Her, which is a good thing. Hunt Her, Kill Her promises an intense experience, with directors Swinson and Thiessen stating, "we poured years of blood, sweat and tears into making Hunt Her, Kill Her the most thrilling experience it can be."
Hunt Her, Kill Her releases in theaters on March 3, 2023, with a VOD release to follow at an undisclosed date.
For more new and upcoming horror movies, visit out New/Upcoming Horror Movies tracker.