Sarah Michelle Gellar Hunts for Teen Wolves in the New 'Wolf Pack' Trailer
Wolf Pack promises to be a sophisticated teen horror-drama with werewolves and Sarah Michelle Gellar.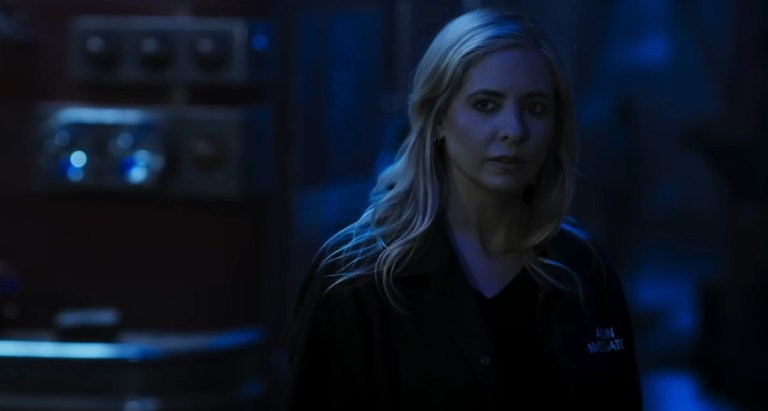 Sarah Michelle Gellar makes her long-awaited return to horror television with the teen werewolf series Wolf Pack! Check out the first trailer below.
The official description of Wolf Pack from Paramount reads:
Prey for survival. When a raging wildfire releases a supernatural creature, four young adults find themselves drawn together under a full moon.
To elaborate, Sarah Michelle Gellar plays Kristin Ramsey, an arson investigator looking into the cause of a California wildfire. Ramsey's investigation involves a group of teens who witnessed the fire, and who also came into close contact with a werewolf that was forced out of the woods.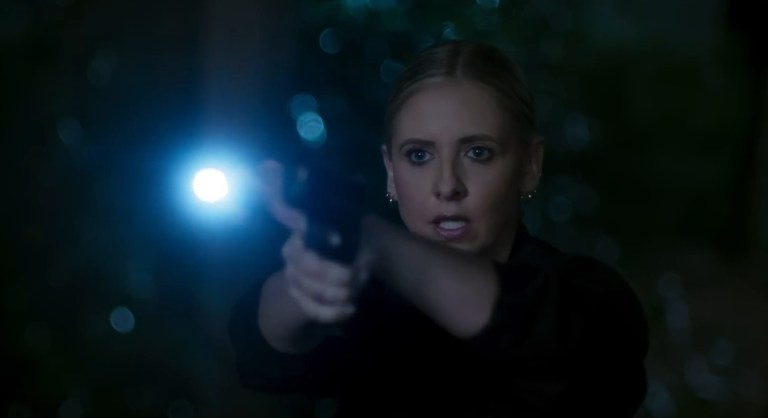 Sarah Michelle Gellar is best known for her iconic role as Buffy Summers in Buffy the Vampire Slayer (1997 – 2003). Gellar went on to appear in multiple movie and television roles including horror films The Grudge (2004) and The Return (2005). Wolf Pack marks the return of Sarah Michelle Gellar to a supernatural horror television series since Buffy the Vampire Slayer came to an end. Gellar is also an executive producer of Wolf Pack.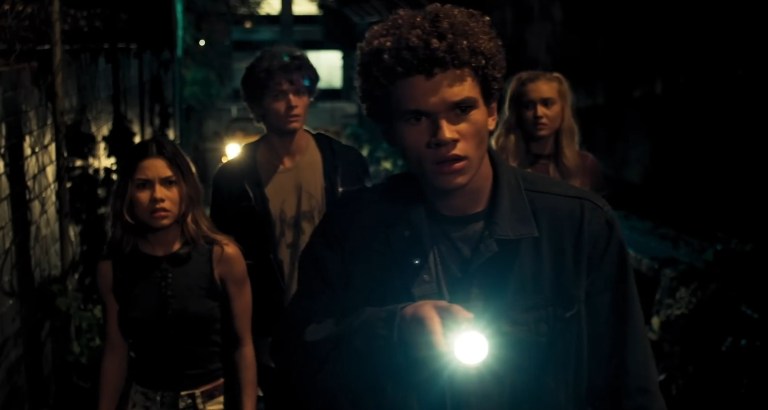 Wolf Pack also stars Armani Jackson (Honor Society, 2022), Bella Shepard (The Wilds, 2020), Chloe Rose Robertson, Tyler Lawrence Gray, and Rodrigo Santoro (Westworld, 2016-2022).
Jeff Davis, creator of MTV's Teen Wolf television series, developed Wolf Pack for Paramount, and he serves as a writer and producer for the show. However, contrary to early speculation, Wolf Pack is not a spinoff of Teen Wolf. Instead, Wolf Pack is a standalone series inspired by the novel of the same name by Edo van Belkom.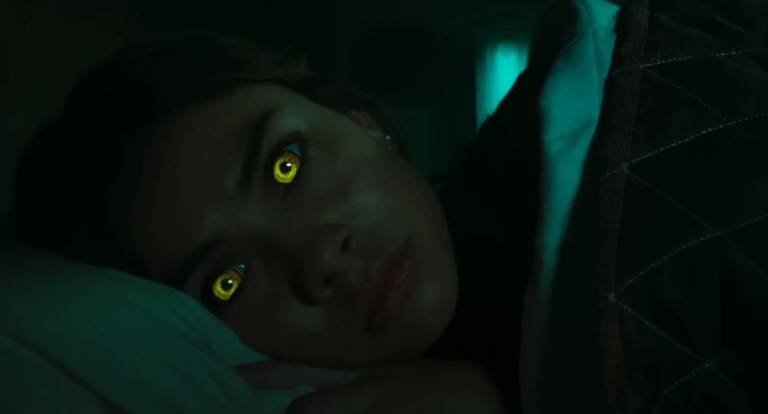 Wolf Pack premieres exclusively on Paramount Plus (Paramount+) on January 26, 2023. New episodes of Wolf Pack will be distributed weekly, and the first season is expected to contain 10 episodes. Wolf Pack is rated TV-MA.
Perhaps coincidentally, even though Wolf Pack and Teen Wolf are not related, Teen Wolf: The Movie, written by Jeff Davis, also premieres on Paramount Plus on January 26, 2023.