A Creepy Detail In 'Get Out' That Most People Missed
This is a subtle and genius move by the film's writer and director, Jordan Peele.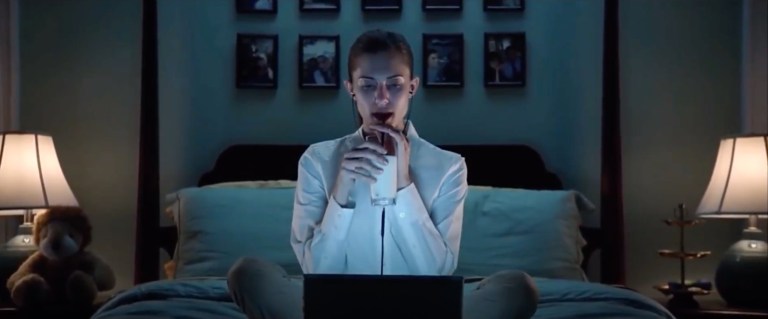 This article contains spoilers for the plot of Get Out (2017), including the movie's twist ending. Please do not read if you don't want to be spoiled!
At the beginning of Jordan Peele's modern horror masterpiece Get Out, we think Rose Armitage, a white woman, and Chris Washington, a black man, are two progressive people in a loving interracial relationship. Rose seems to handle conflict that arises because of their disparate backgrounds well. She comforts Chris's anxieties about meeting her white parents and pledges him her support through the weekend trip.
Last month, TikTok user "obscurejay" pointed out a small detail in the beginning of the film that many horror fans thought was Rose supporting her boyfriend in the face of racism but was actually a sinister sign Chris was in danger. Take another look at this scene near the start of the movie when the couple is driving to Rose's parents' house for the weekend. Rose is pulled over while driving, and the couple has a conversation with the police officer:
On a first viewing, Rose seems so assertive and loving to be defending her boyfriend from the police officer's obvious racism. However, as obscurejay pointed out, if you've already seen the movie, this scene plays differently. Rather than protecting Chris from the police officer, Rose is actually protecting herself from the police officer. Because she plans to abduct Chris with her family, Rose knows the police officer might one day hear of a missing black man named Chris Washington. She does not want the police officer to see Chris's ID and remember his name so that he could potentially place Rose as the last person to be seen with Chris.
This is a subtle and genius move by the film's writer and director, Jordan Peele. He has talked about how he wrote the character of Rose Armitage to play on the audience's ideas about "white saviors." As the movie goes on, and especially after the Armitage family is revealed as basically evil people, Rose's real personality clearly emerges, and it's psychotic. Peele demonstrates this through an unsettling comedic scene where Rose eats milk and cereal separately instead of mixed together in a bowl. Even though this is a minor thing, Peele correctly guessed that the audience would have a big gut reaction to it.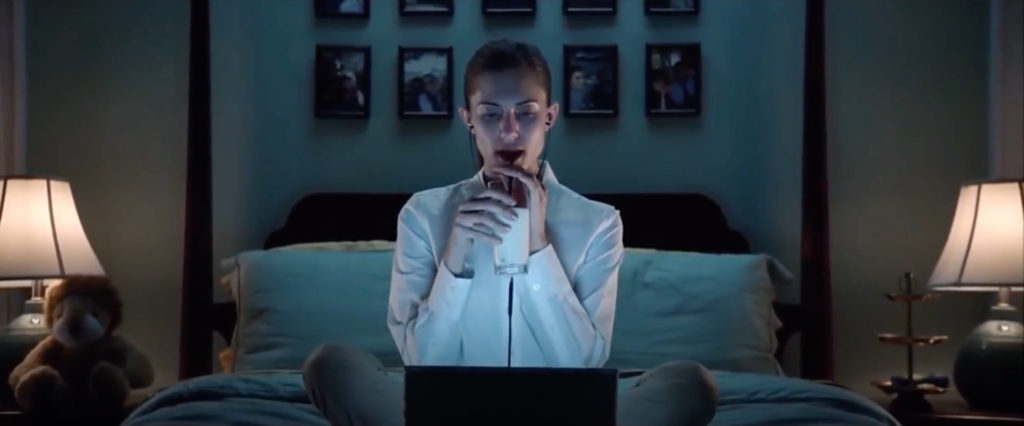 Of the scene, Peele says, "There's no dialogue in it — just this beautiful, psychotic image that gives me glee."
These are just two of the Easter eggs in Get Out. As a lifelong horror fan, Peele has placed many more details into this film you won't catch until a second, third, or fourth watch. Chances are, even if this is one of your favorite horror movies, there's still more for you left to discover.