Adrienne King Returns to the 'Friday the 13th' Franchise in the 'Crystal Lake' Series from Peacock!
Adrienne King returns to the Friday the 13th universe for the first official time since 1981!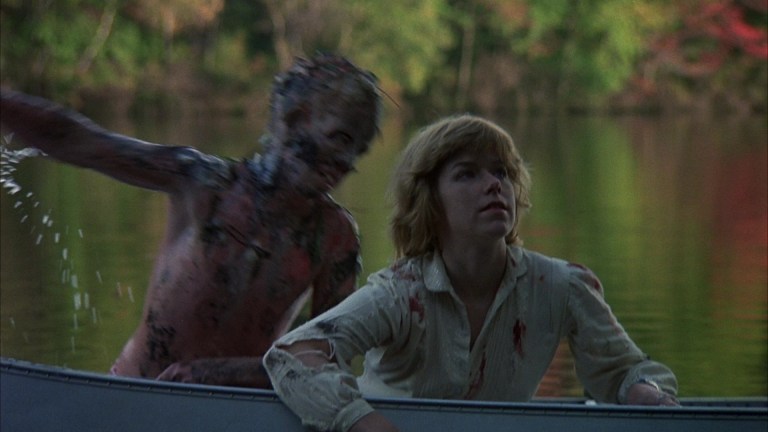 Adrienne King, the actor who played Alice, the original "final girl" of the Friday the 13th franchise, is set to appear in the upcoming Crystal Lake television series!
Bryan Fuller, the showrunner of the Crystal Lake series, revealed this exciting news while taking part in a Q&A during a recent screening of Friday the 13th Part 3 (1982). Though details about the character Adrienne King will play were not announced, Fuller stated that King's role will be recurring.
Adrienne King starred in the first Friday the 13th from 1980 as Alice, the sole survivor of a massacre at Camp Crystal Lake perpetrated by Pamela Voorhees. The following year, King had a brief role in Friday the 13th Part 2 (1981), reprising her role as Alice in the movie's opening sequence that viciously announced the arrival of Jason Voorhees as the series' main killer.
Bryan Fuller also announced that Kevin Williamson will write an episode of Crystal Lake. Kevin Williamson is well-known to horror fans for writing great horror scripts including Scream (1996), I Know What You Did Last Summer (1997), and cowriting the recent Peacock slasher flick Sick (2023).
Fuller also explained that even though only one season of Crystal Lake is confirmed, he pitched four seasons to Peacock. Also, Peacock would face a "pretty hefty penalty" if they didn't also pick up at least a second season.
Though Bryan Fuller appears to have stopped short of officially confirming that Crystal Lake will focus on Jason's mother Pamela Voorhees, he stated that the series would cover "the life and times of these two characters," apparently referring to Pamela and Jason.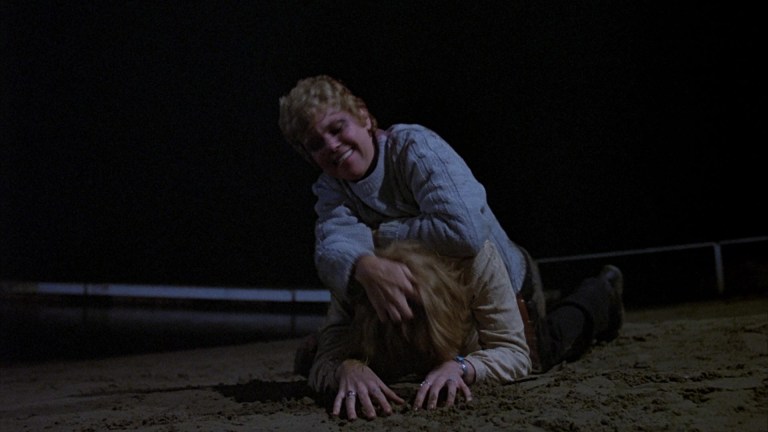 It's quite interesting that Adrienne King is the first Friday the 13th veteran to be announced as returning to the franchise. Out of all the characters in the film series, King's Alice has the strongest connection to both Jason and his mother (seeing as how Alice was attacked by both of them). As the franchise mythology goes, Jason supposedly watched Alice behead Pamela, and that's what set Jason off on a life (and undead life) of murdering everyone he comes across. Since Crystal Lake is a prequel, King won't play Alice barring some sort of retcon, but just having Adrienne King in the series already makes it feel more like a Friday the 13th story rather than a tenuously-related spinoff.
Crystal Lake is being produced by A24, and it will debut on the Peacock streaming network. No release date has been announced yet. For more details, check out our in-depth preview of Crystal Lake.