14+ Noteworthy Horror Movies on Peacock (May 2023)
What are the best horror movies streaming on Peacock?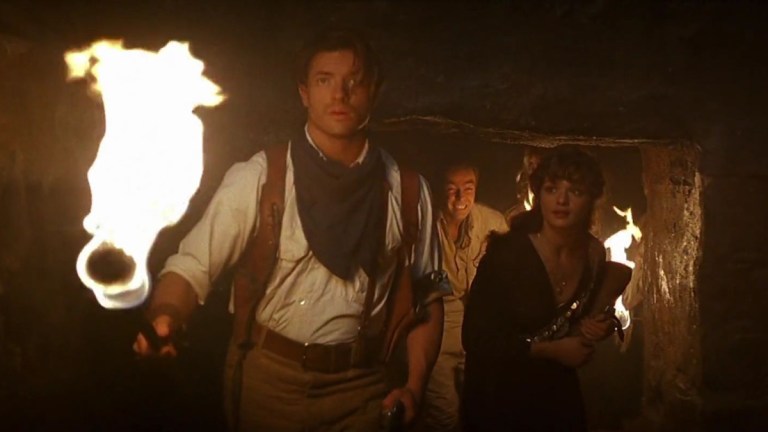 Peacock is a new streaming platform (it went live July 2020) but they already have over 13 million paying subscribers. Peacock, owned by Comcast's NBCUniversal, also has made a real effort to appeal to horror fans with many new releases streaming exclusively on the platform, as well as old horror classics.
Here are some of the best picks streaming currently on Peacock.
Good Horror Movies on Peacock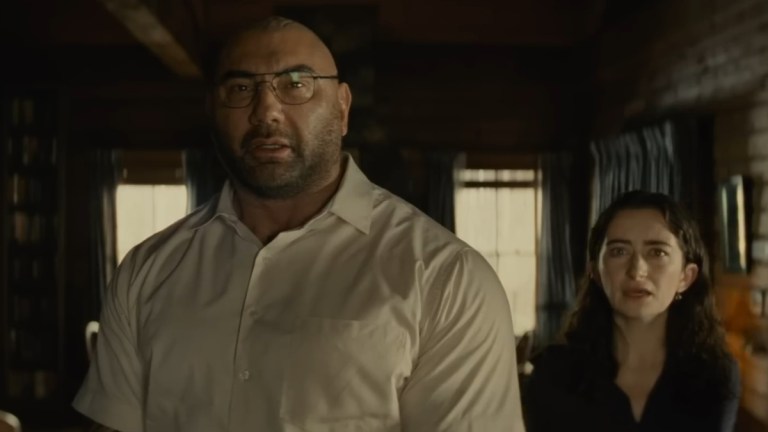 Currently streaming only on Peacock, M. Night Shyamalan's latest follows a vacationing family of three who are accosted by strangers who insist they must chose one family member. Posing themselves as altruistic versions of The Strangers (2008), the intruders insist that if the sacrifice is not made the world as we know it will end.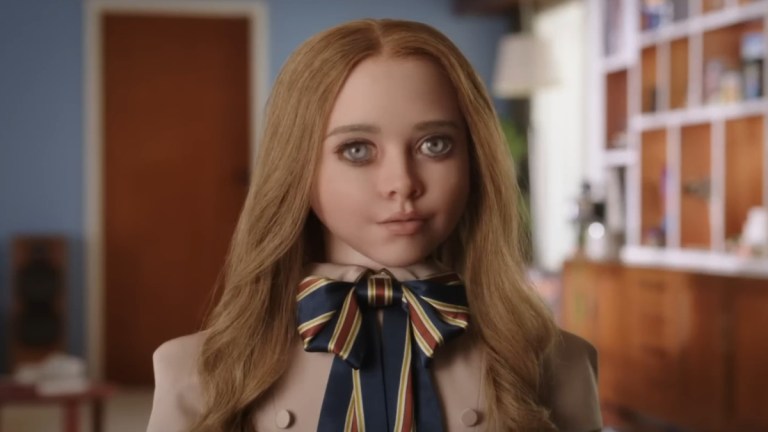 Release Date: January 6, 2023 (unrated version released February 24, 2023)
Why Watch It? M3GAN was a viral sensation before it was released, and it was a smash hit once it hit theaters. In its PG-13 version, M3GAN is good. In an unrated version with more blood and violence, M3GAN is even better.
Official Description: Designed to be a child's perfect companion, a lifelike doll takes a disturbing turn. Unrated version streaming exclusively on Peacock.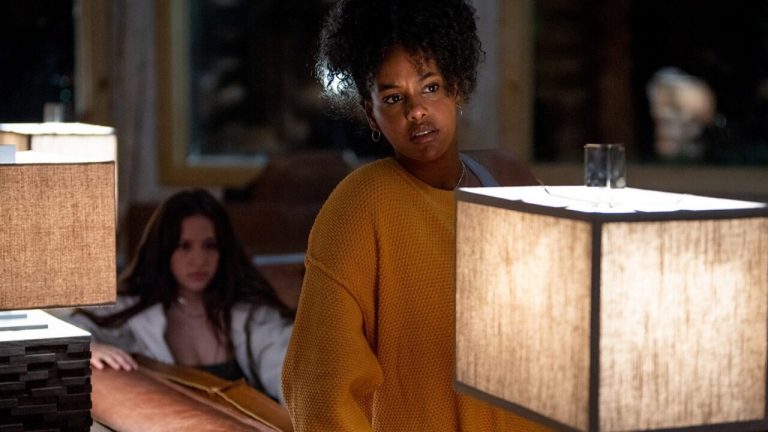 Release Date: January 13, 2023
Why Watch It? Thanks to the writing from Kevin Williamson (Scream 1996, I Know What You Did Last Summer 1997), Sick features smart, classic slasher action along with a modern sensibility.
Official Description: While quarantining at her family's lake house during the pandemic, Parker and her best friend are threatened by an unexpected visitor.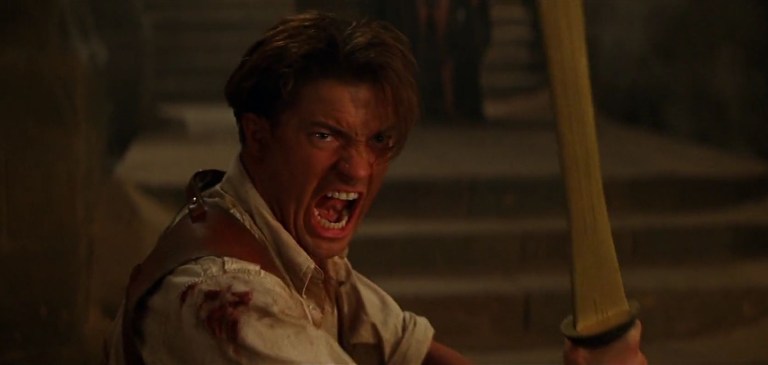 Release Date: May 7, 1999
Why Watch It? Brendan Fraser. Also, you should watch it because it's a fabulous adventure movie with a horror theme.
Official Description: At an archaeological dig in Hamunaptra, a man opens a tomb and unleashes a mummy who seeks revenge for a curse laid upon him 3,000 years earlier.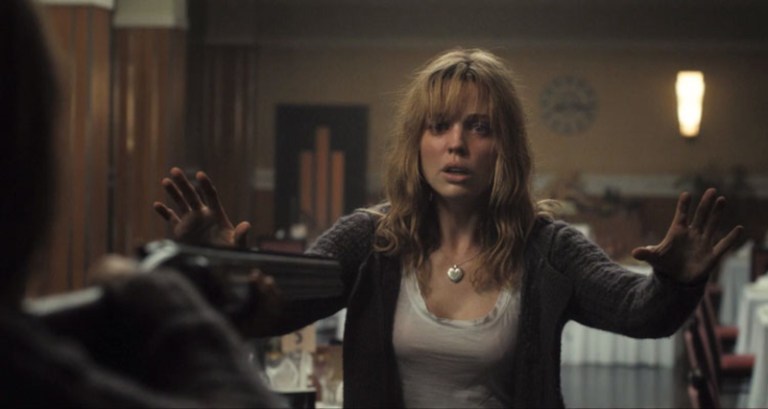 Release Date: October 16, 2009
Why Watch It? The less you know about the plot of Triangle the better. But rest assured that it is an underrated gem that combines an effective psychological thriller with a low-key sci-fi twist.
Official Description: Five friends on a yacht encounter mysterious weather conditions that force them to jump onto another ship where they start dying one by one.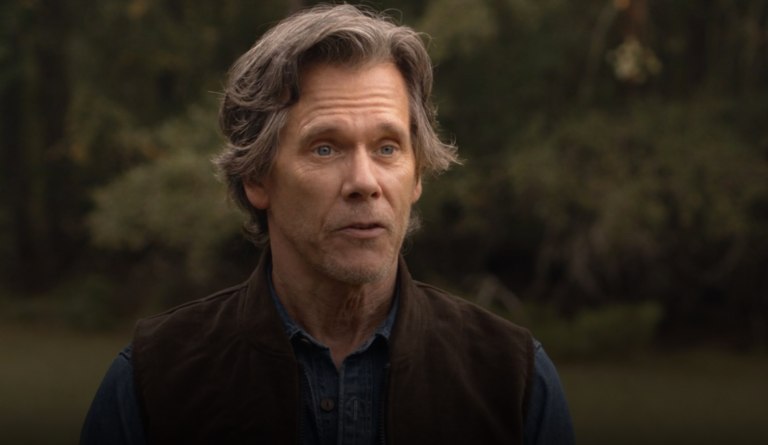 Release Date: July, 2022
Why Watch It? This Peacock Original gives a modern twist on the sleepaway camp slasher. It was panned by critics, but some might still find it amusing. It's just a shame Ryan Murphy did not make this movie.
Official Description: A group of teenagers at an LGBTQ+ conversion camp endures unsettling psychological techniques while being stalked by a mysterious masked killer.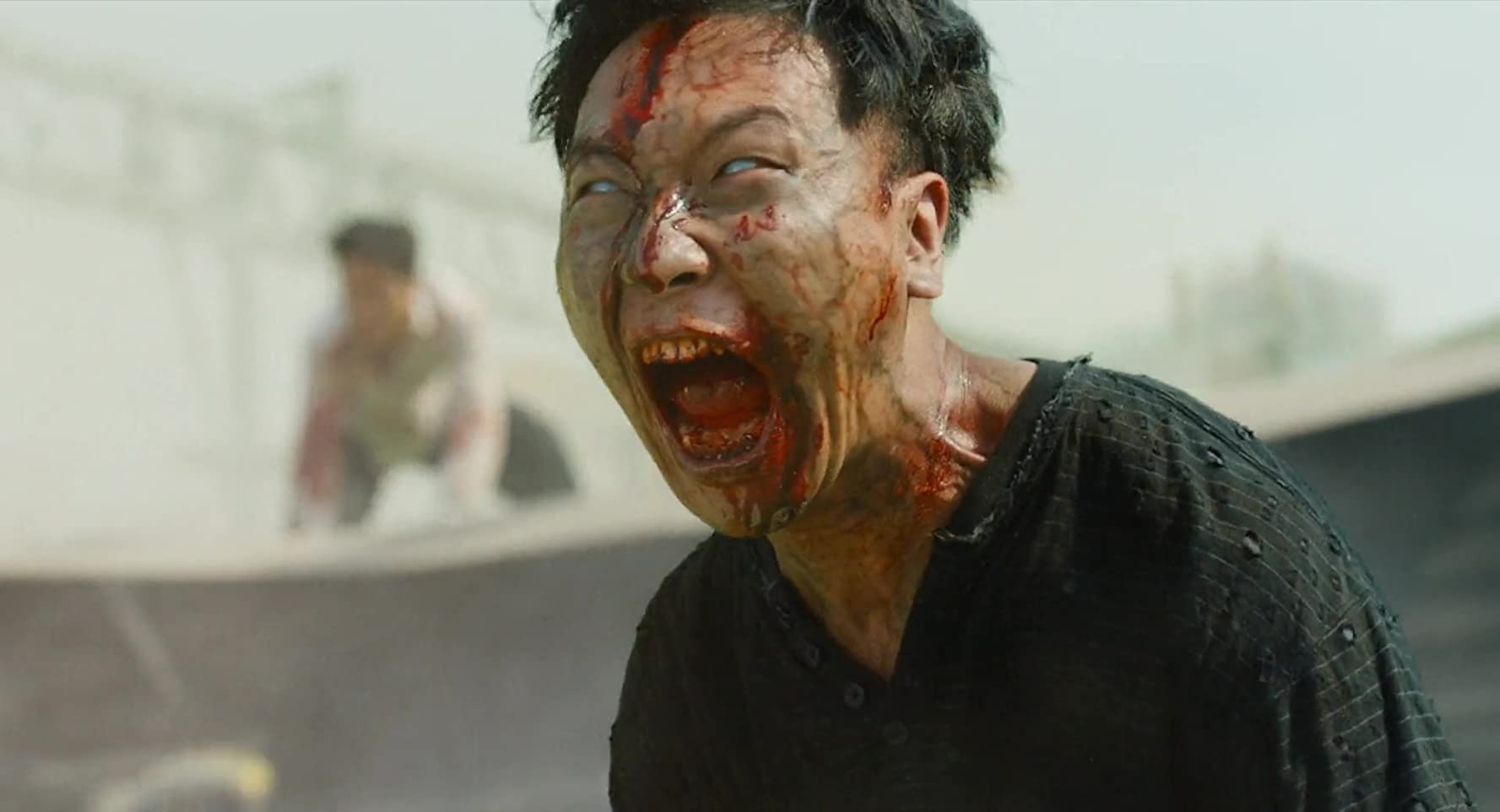 Release Date: May, 2016
Why Watch It? As Creepy Catalog editor Chris Catt put it, "Train to Busan is an amazing zombie movie that manages to balance action and heart in a way that has touched audiences from around the world." As such it is one of the most popular horror movies from Korea and for good reason.
Official Description: A man, his estranged daughter and other passengers become trapped on a speeding train during a zombie outbreak in South Korea.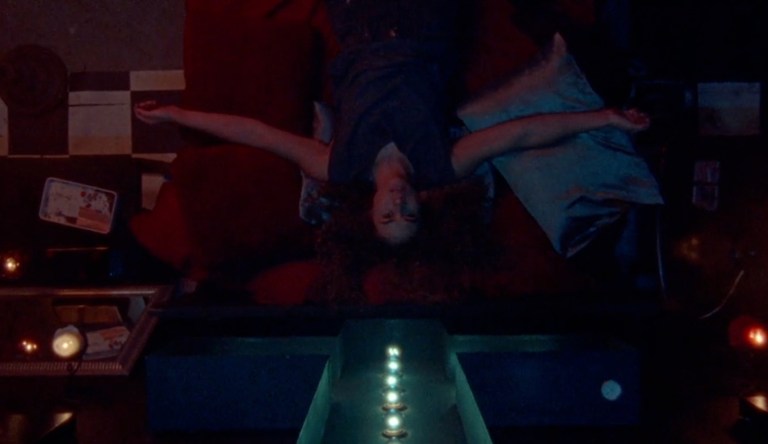 Release Date: April, 2019
Why Watch It? You want to watch something trippy/weird and slightly arthouse that is also vaguely a vampire movie.
Official Description: A hard-partying LA artist in a professional lull indulges in a series of drug binges and develops an unquenchable craving for blood.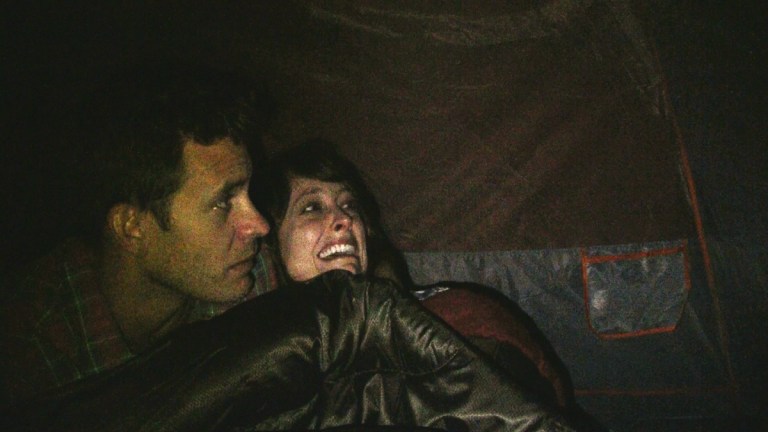 Release Date: June 6, 2014
Why Watch It? Willow Creek is a creepy found-footage film in the style of The Blair Witch Project (1999), but instead of a witch, it's Bigfoot. It also has one of the best long takes in horror with a scene of stars Jim (Bryce Johnson) and Kelly (Alexie Gilmore) becoming increasingly frightened in a shot that lasts well over ten minutes.
Official Description: A couple camping in the California woods tries to capture firsthand evidence of Bigfoot's existence and finds themselves face to face with a terrifying evil.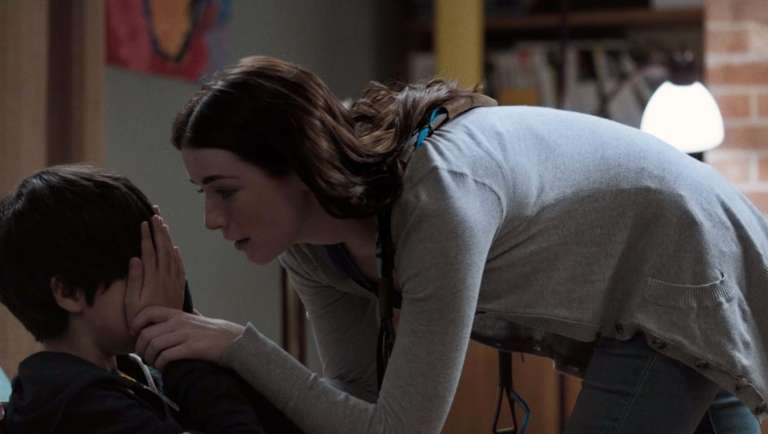 Release Date: April, 2015
Why Watch It? It's one of the more unsettling babysitter horror movies and you're in the mood to watch something very unsettlingly.
Official Description: While his parents are away, a young boy tries to protect his siblings after their new babysitter starts displaying strange behavior and making them participate in horrifying activities.
Release Date: August, 2000
Why Watch It? Ginger Snaps is one of the most original werewolf movies and one of the more clever horror movies of the 2000s. The acting is exceptional and the screenplay is refreshing as well as rich commentary on puberty and femininity.
Official Description: A fearsome transformation takes place after a death-obsessed teen and her sister are attacked by a supernatural beast.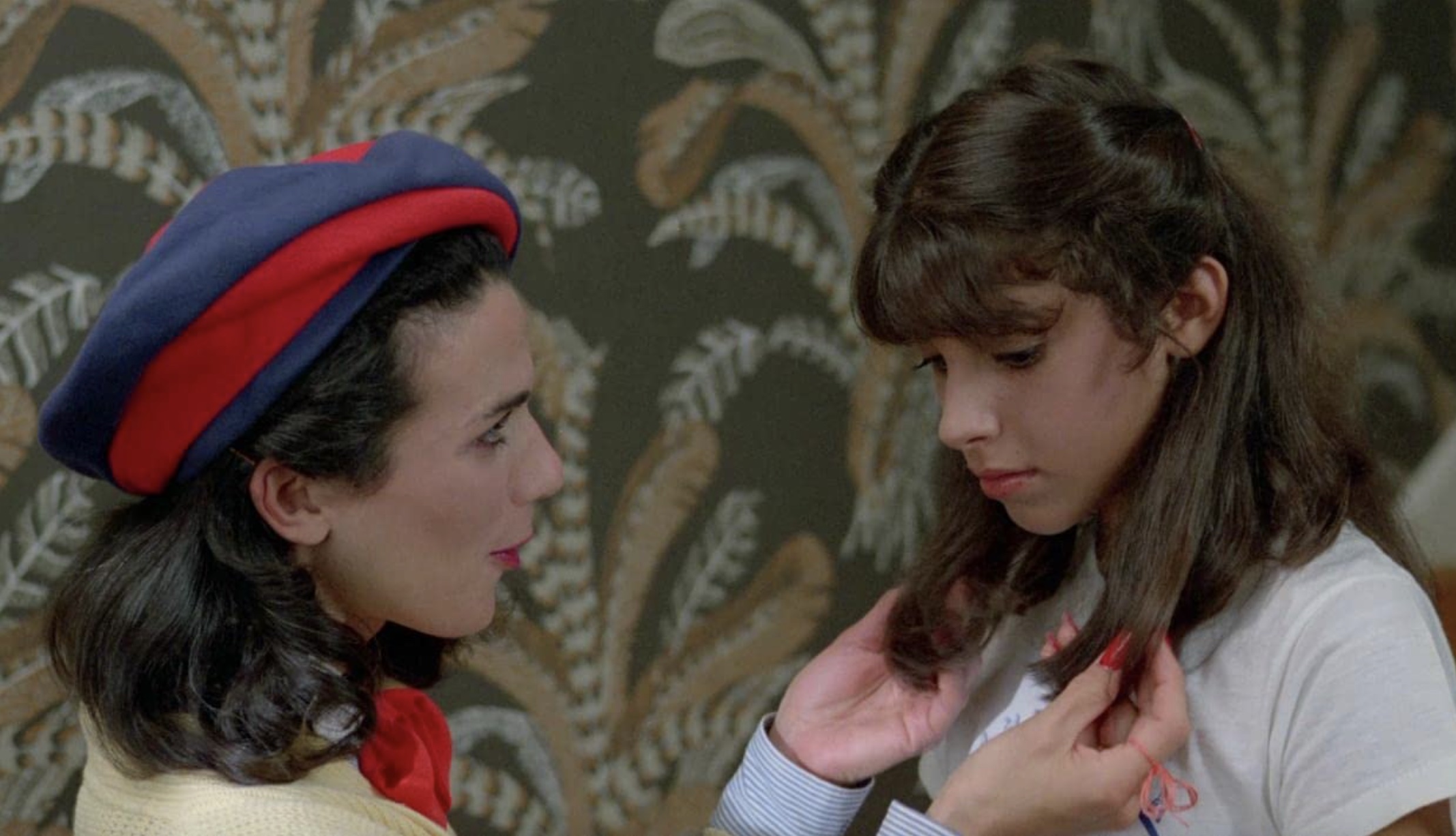 Release Date: November 18, 1983
Why Watch It? Because you long for some 80s nostalgia and campy horror. And want a twist-ending that is like no other in cinematic history.
Official Description: A shy girl is sent to a summer camp that becomes the site of a series of murders shortly after her arrival.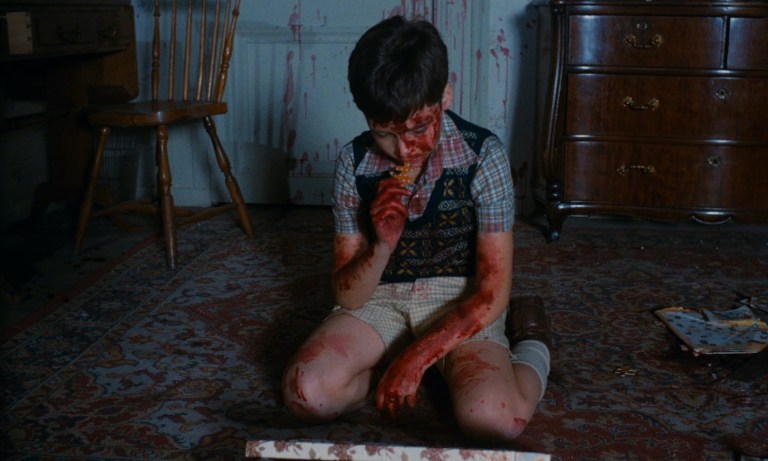 Release Date: September, 1983
Why Watch It? Because you're in a very messed up mood, and want to watch something something with gratuitous nudity and way too much gore; yeah maybe skip this one…
Official Description: A Boston detective searches for the maniac responsible for murdering several university coeds and creating a human jigsaw puzzle from their body parts.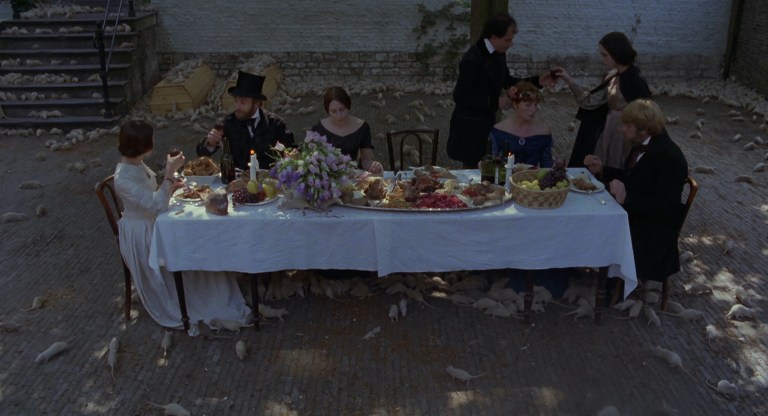 Release Date: January, 1979
Why Watch It? Of all the Dracula movies out there, Werner Herzog's Nosferatu the Vampyre has the most beautiful cinematography. It also presents a portrait of Dracula as a lonely figure that is as scary as it is heart-wrenching.
Official Description: Bald, pale, tired and cursed with immortality, Count Dracula moves from Transylvania to Wismar, where he spreads a plague of terror.
More Great Horror Movies on Peacock
The Changeling (1980) – George C. Scott stars in one of the best haunted house movies ever.
The Beyond (1981) – One of the best from Italian horror maestro Lucio Fulci.
The Innkeepers (2012) – This is an underrated ghost movie from Ti West, the writer and director of X (2022) and Pearl (2022).
More Horror Movie Streaming/Watch Guides