Zombie Comedy 'All You Need is Blood' Starring Mena Suvari Coming Soon
Mena Suvari, Eddie Griffin, and Logan Riley Bruner to star in the upcoming zombie comedy All You Need is Blood.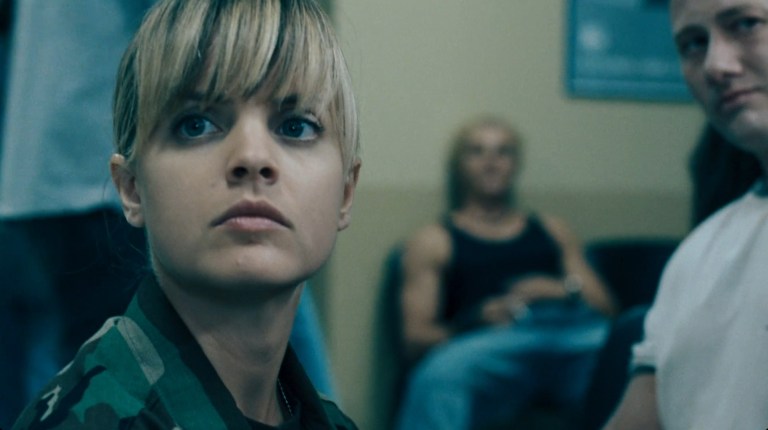 Mena Suvari returns to horror in the upcoming zombie horror-comedy All You Need is Blood. The movie recently wrapped filmingl
The news about All You Need is Blood was broken by Deadline in an article that also names Eddie Griffin and Logan Riley Bruner as Suvari's costars. The film, written and directed by Cooper Roberts, is about a teenaged student filmmaker making a short film with friends when a meteor crash lands and turns his father into a zombie.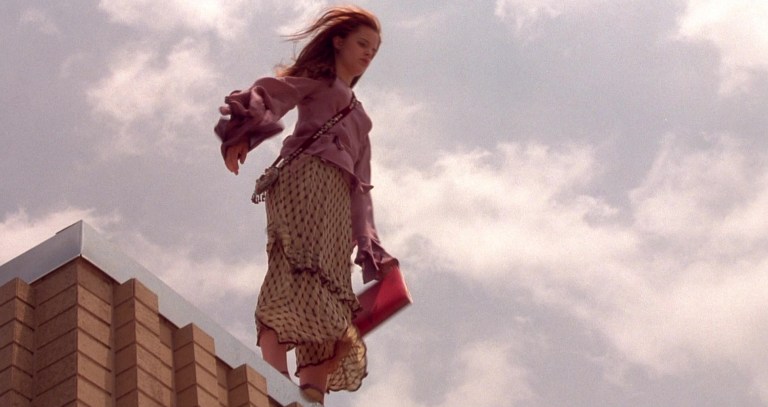 Further details on the project (including a release date) are still under wraps, but for now producer Jesse Korman promises that All You Need is Blood will deliver both "carnage" and "heart." Korman is a producer at Yale Entertainment, the production company responsible for horror and genre movies including Separation (2021), Becky (2020) starring Lulu Wilson, and Netflix's Stowaway (2021) with Anna Kendrick and Toni Collette.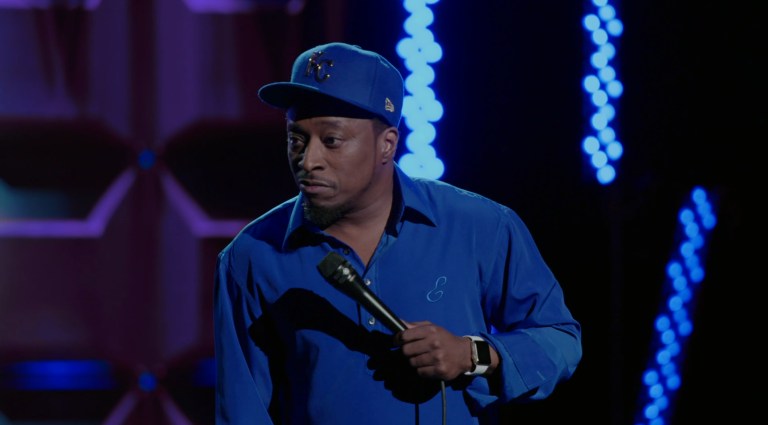 Mena Suvari has a substantial resume when it comes to horror and thrillers, most recently starring in The Accursed (2022). Other genre credits include Tubi Original Deadly Cheer Mom (2022), What Lies Below (2020), The Rage: Carrie 2 (1999), and Day of the Dead (2008).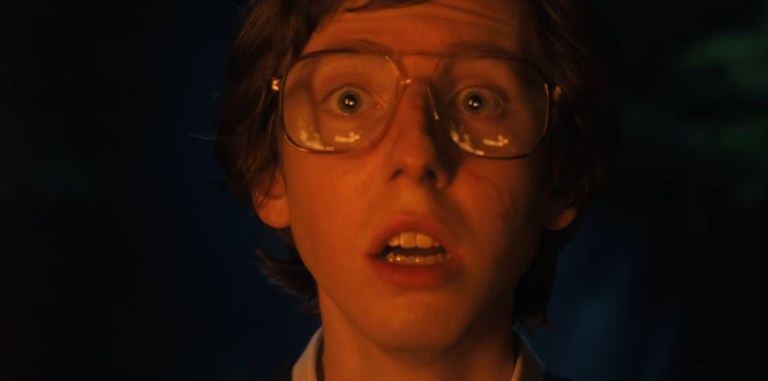 All You Need is Blood will be Eddie Griffin's first foray into horror, though he did appear as Orpheus in Scary Movie 3 (2003). Logan Riley Bruner most recently appeared as Fred Benson in the fourth season of Stranger Things (2022) on Netflix.