'Birdemic 3: Sea Eagle' is Now Streaming, Completing the 'Birdemic' Trilogy
The race for this year's best-worst movie may already be over. Birdemic 3: Sea Eagle is now available for digital rental and purchase.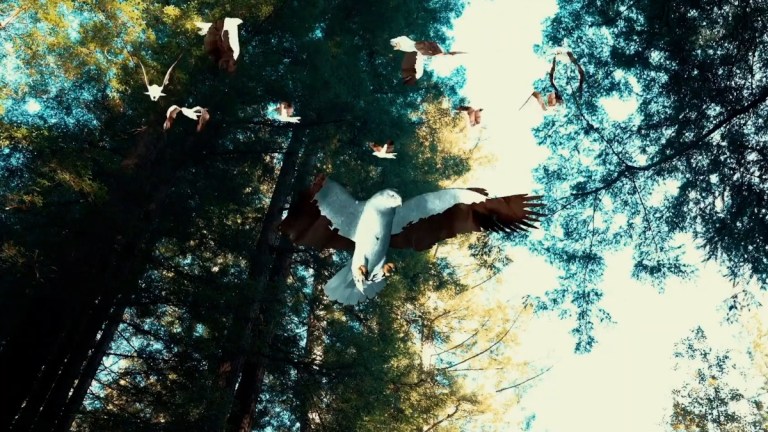 With horror films like Sick, M3GAN, and Infinity Pool all releasing in January, 2023 is off to a fantastic start. And with the January 24th VOD release of Birdemic 3: Sea Eagle, January was made even better… for fans of so-bad-they're-good movies.
Birdemic 3: Sea Eagle is the latest film from writer/director James Nguyen, creator of the Birdemic series. The film continues the story of avian terror as the ongoing threat of global warming causes sea eagles to attack humans. From the trailers, we should expect the same level of commitment and quality in part three as we saw in part one.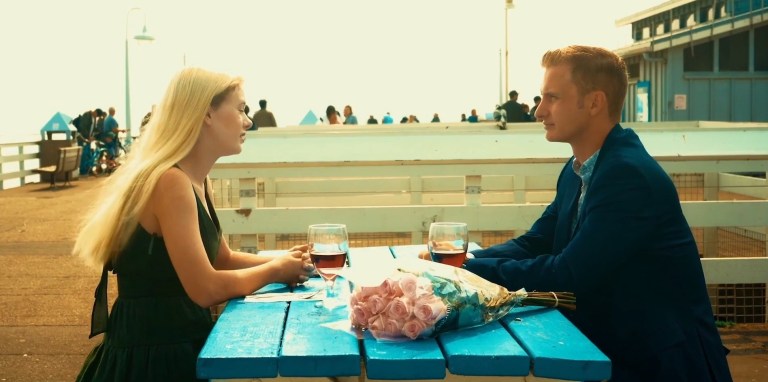 The Birdemic films are easy to make fun of for a number of reasons, but for lovers of "bad" movies, they're great. There is an endearing sincerity in James Nguyen's work that shines through, especially in the first and third Birdemic movies. Nguyen himself said he had to make "compromises" when making Birdemic 2: The Resurrection, but Sea Eagle looks like it's a return to form.
Birdemic 3: Sea Eagle stars Ryan Lord and Julia Culbert as Evan and Kim, two scientists who form a romantic relationship before the sea eagles attack. Returning to the franchise is Alan Bagh as Rod, one of the only actors to appear in all three Birdemic films.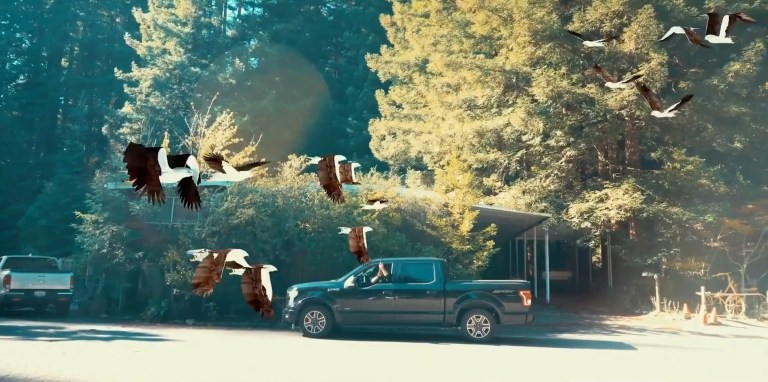 In a short documentary about the Birdemic phenomenon released by Vice a few years ago, James Nguyen stated that the third movie in the series would be the last. Nguyen is is passionate about his work though, so if Birdemic does well enough maybe we could see the series continue. For now, you can rent and buy Birdemic 3: Sea Eagle on Amazon.
For links and information about other new horror movies, check out our "New/Upcoming Horror Movies" tracker.