5 Horror Movies The Criterion Collection Will Release in Time for Halloween
Known for restoring and distributing "important" films, The Criterion Collection has announced five spooky new offerings coming in October 2023.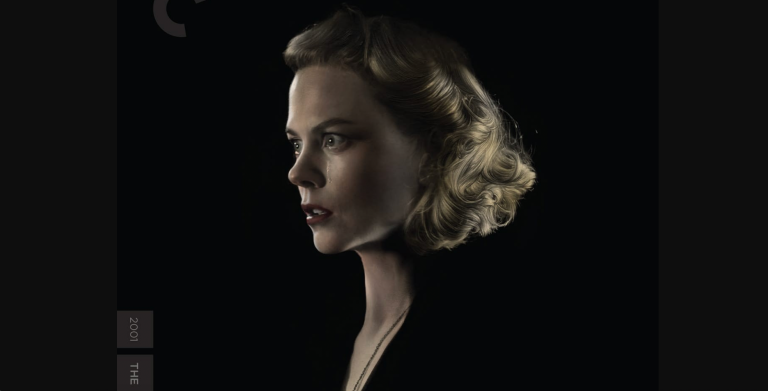 Home-video distribution company The Criterion Collection, known for restoring and distributing "important" films, has announced five spooky new offerings coming in October 2023. Just in time horror movie season, the company will release The Others (2001), Nanny (2022), Videodrome (1983), Don't Look Now (1973) and a set of Tod Browning films; Freaks (1932), The Unknown (1927) and The Mystic (1925). Read on for a description of each of the titles being released this October and which special features they will contain.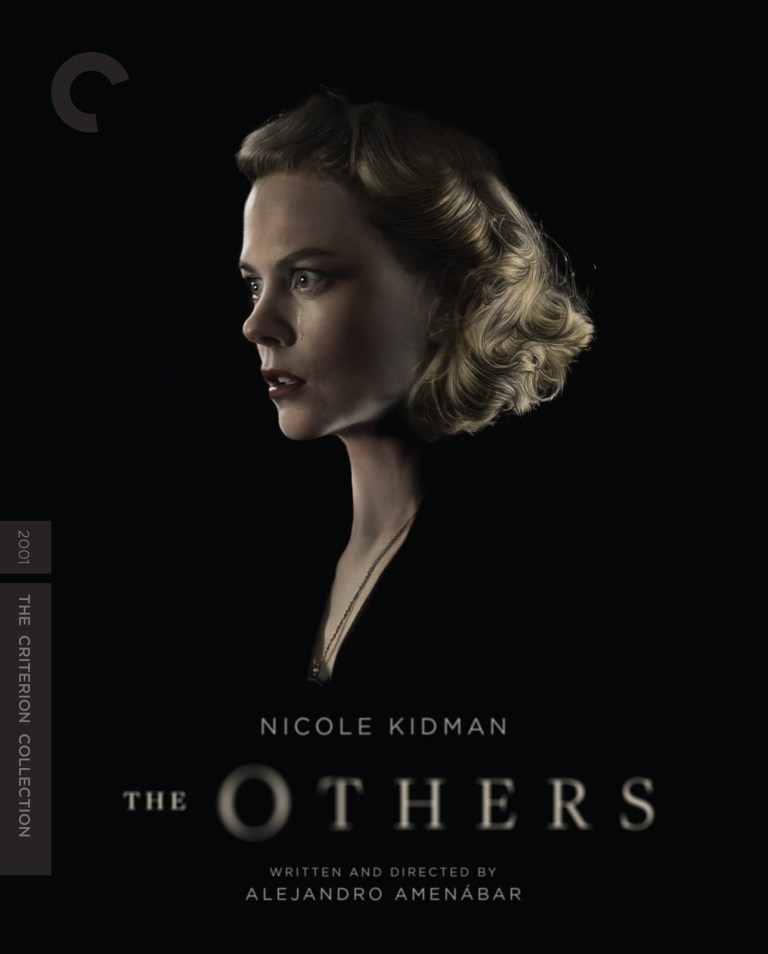 One of the best ghost/haunted house movies ever made, The Others finds Nicole Kidman as a World War II widow raising her two children alone at a remote manor shrouded in darkness due to the children's light sensitivity. When three unruly new servants arrive, the gothic manor is filled with tension. Both the newcomers and the family living in the manor have secrets, which surface between suspenseful and genuinely scary moments.
Release date: Oct 24, 2023
Special features: This release is a new 4K UHD restoration along with a Blu-ray containing special features including an audio commentary from writer/director Alejandro Amenábar, seven deleted scenes, a conversation between Amenábar and film critic Pau Gómez, and a making-of featurette with Amenábar, actors Nicole Kidman and Christopher Eccleston, and producer Fernando Bovaira.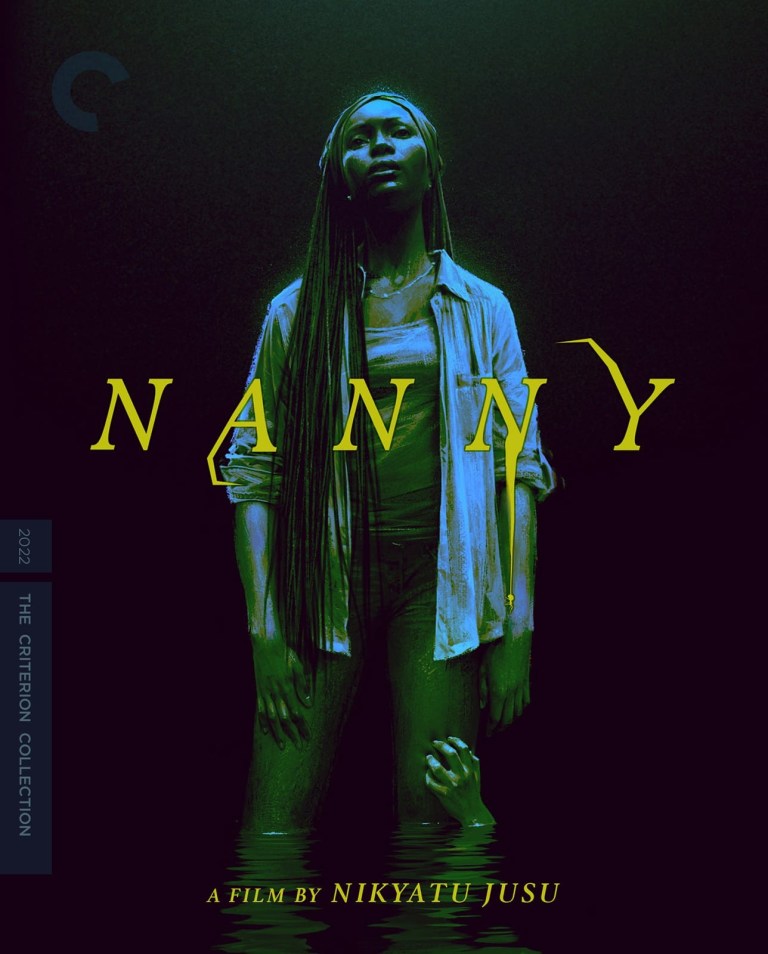 Written and directed by Nikyatu Jusu in her directorial debut, Nanny was the first horror movie to win a Grand Jury Prize at Sundance. The film is a psychological horror movie following a Senegalese immigrant, Aisha (Anna Diop), who takes a job as a nanny for a wealthy white woman (Michelle Monaghan) in New York City. Aisha is extremely anxious to earn enough money to bring her son over from Senegal to live with her, but is exploited by her employers and begins having disturbing visions that hint at a gruesome secret to be revealed in the film's final act.
Release date: October 31, 2023
Special features: This release is a new 4K master with 5.1 surround DTS-HD Master Audio and uncompressed stereo soundtracks, a program with writer/director Nikyatu Jusu, actors Anna Diop and Michelle Monaghan, and director of photography Rina Yang, and an essay by critic Angelica Jade Bastién.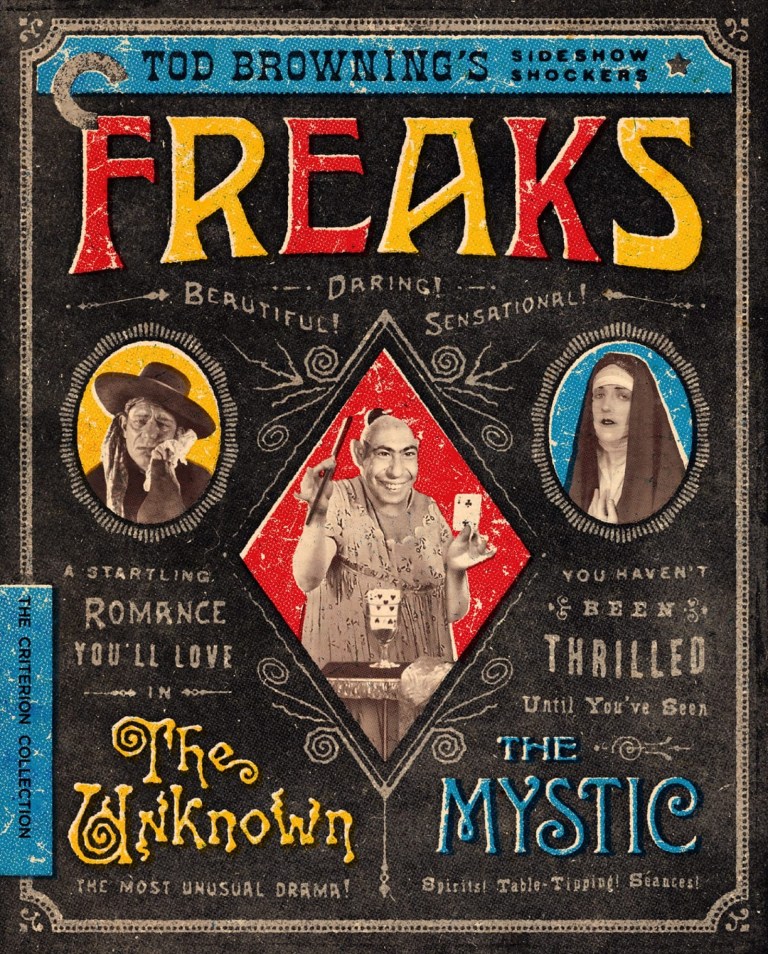 Freaks is a pre-code horror movie that has had a major influence on the horror genre and culture at large. For instance, the legacy of Freaks is still so strong that nearly a century after its release a scene from the film was quoted in Martin Scorsese's The Wolf of Wall Street (2013). The subversive film follows a troupe of traveling carnival sideshow performers (the titular "freaks") and centers on a beautiful trapeze performer, Cleopatra (Olga Baclanova), who tries to seduce a dwarf, Hans (Harry Earles), so that she can murder him for his money. Freaks is an important film in the history of disability representation for transgressing the traditional voyeuristic lens through which people with disabilities (and especially carnival sideshow performers) are usually portrayed.
Together with Freaks (1932), Browning's The Unknown (1927) and The Mystic (1925) will be released in the same package. The Unknown is a silent horror film starring Lon Chaney as a criminal hiding from the law as a faux circus freak who is in love with the circus owner's daughter, played by Joan Crawford. The Mystic is a silent drama about criminals, gypsies and a rich heiress. The Criterion Collection refers to this set of titles as a "cabinet of pre-Code curiosities."
Release date: October 17, 2023
Special features: This release is a 2K restoration of all three films, Audio commentaries on Freaks and The Unknown and an introduction to The Mystic by film scholar David J. Skal, a new interview with author Megan Abbott about director Tod Browning and pre-Code horror, an archival documentary on Freaks, the prologue to Freaks (which was added to the film in 1947), a program on the alternate endings to Freaks, and an essay by film critic Farran Smith Nehme.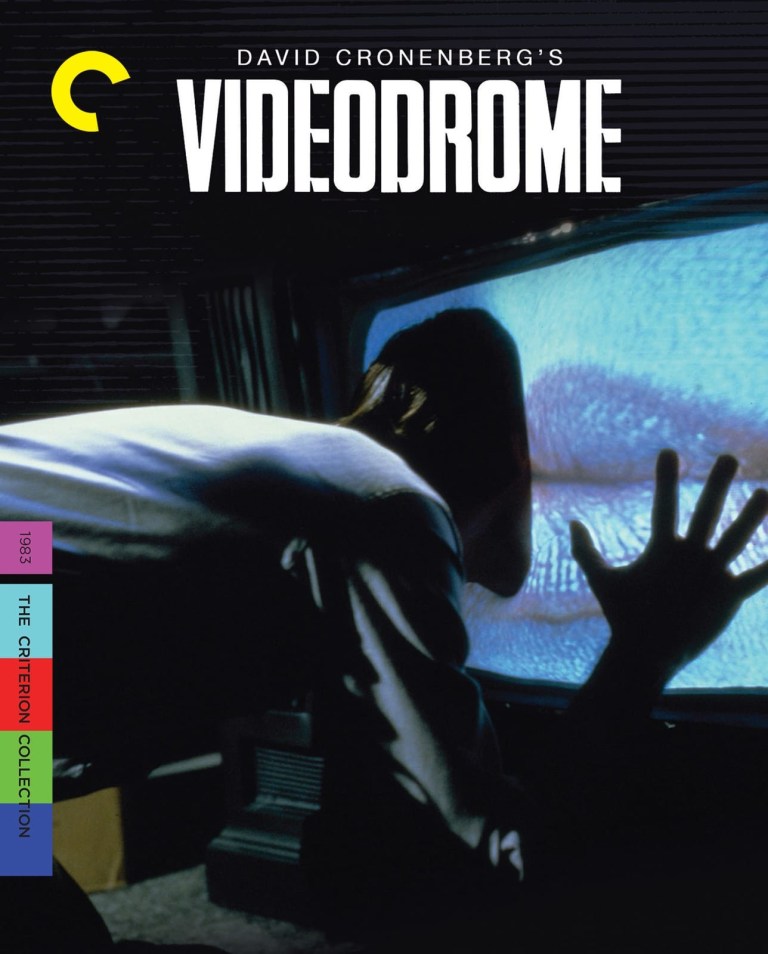 Legendary body horror movie written and directed by David Cronenberg with iconic special effects by artist Rick Baker. Max Renn (James Woods) is a shady TV station president willing to traffic in sensationalized content to increase views. He discovers Videodrome, a bizarre and extremely violent show from Malaysia. While attempting to learn more about Videodrome, Renn descends into a surreal journey of sex, violence and conspiracy theories.
Release date: Oct 10, 2023
Special features: This release features a 4K restoration of the unrated version with one 4K UHD disc and a Blu-ray with the film and special features. The second disc includes two audio commentaries (one with Cronenberg and director of photography Mark Irwin and one with actors James Woods and Deborah Harry), Cronenberg's short film Camera (2000), a short documentary called Forging the New Flesh about the film's special effects and makeup, an audio interview with special makeup effects creator Rick Baker and video effects supervisor Lennick, a roundtable discussion called Fear on Film with filmmakers Cronenberg, John Carpenter, John Landis, and Mick Garris, and the complete footage of Samurai Dreams and seven minutes of transmissions from "Videodrome," presented in their original, unedited form, with filmmaker commentary.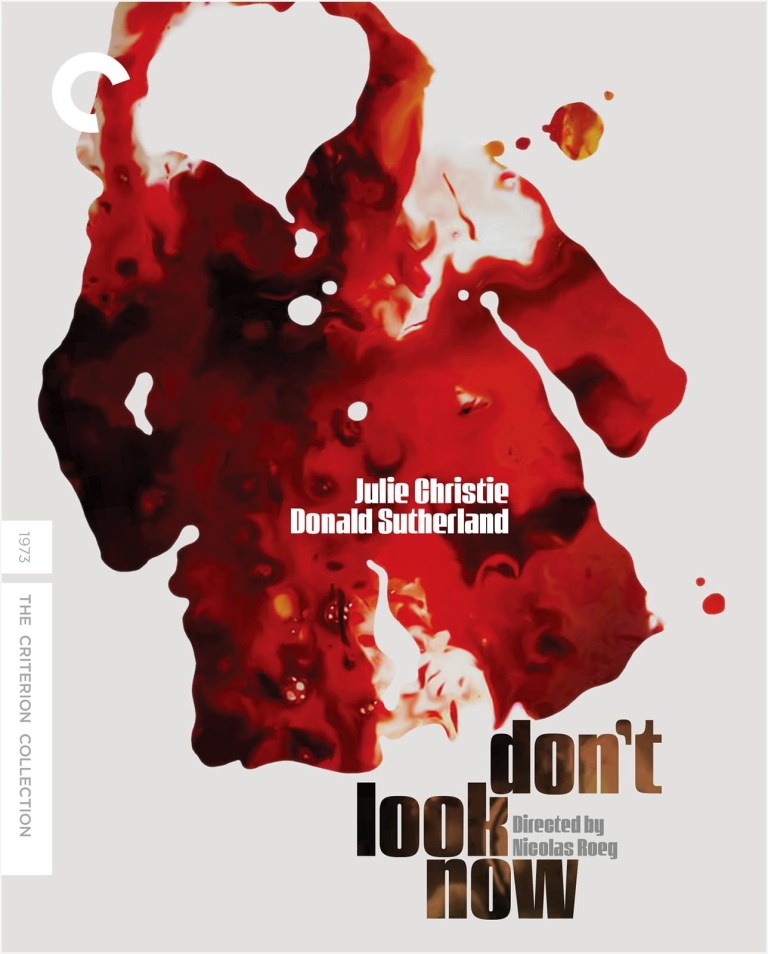 Adapted from a Daphne du Maurier story, Don't Look Now is a horror drama and one of the best murder mysteries of all time. Following the sudden death of their daughter, married couple John (Donald Sutherland) and Laura (Julie Christie) temporarily move to Venice so that John can take a job restoring an old church. The couple has a random encounter with a psychic that puts them in a state of unease. More disturbing supernatural events occur in tandem with a real life serial killer on the loose in the city. Unsure of what's real, the couple makes a series of tragic mistakes which are revealed by a shocking twist-ending.
Release date: October 3, 2023.
Special features: This release is a 4K UHD restoration and a Blu-ray with the film with special features. On the second disc is a conversation between editor Graeme Clifford and film writer and historian Bobbie O'Steen, a short documentary from 2002 featuring Clifford, Richmond, and director Nicolas Roeg, a 2006 interview with composer Pino Donaggio, a program on the writing and making of the film, featuring interviews with Richmond, actors Julie Christie and Donald Sutherland, and coscreenwriter Allan Scott, a program on Roeg's style, featuring interviews with filmmakers Danny Boyle and Steven Soderbergh, and a Q&A with Roeg from 2003 at London's Ciné Lumière.
Further reading: