Eli Roth's 'Thanksgiving' May Star Patrick Dempsey
Patrick Demspey is reportedly in talks to star in Thanksgiving, which would be his first horror role in a very long time.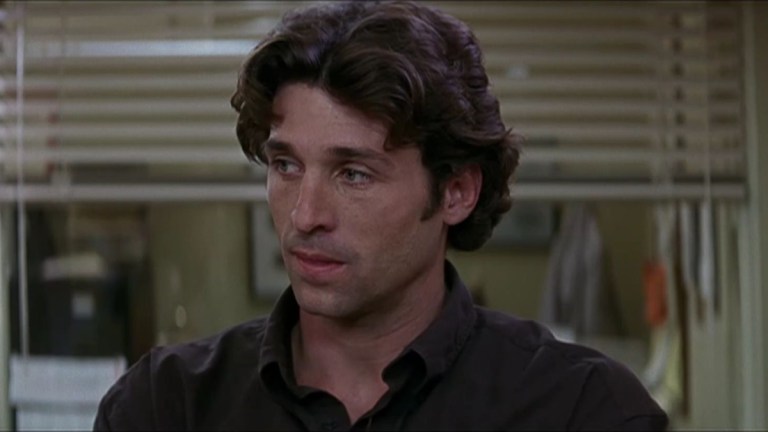 When we learned that Eli Roth is finally going to make a full-length movie out of his darkly comedic fake trailer Thanksgiving, it was strange but welcome news. Now comes more strange but welcome news: Patrick Dempsey is in talks to star in Thanksgiving.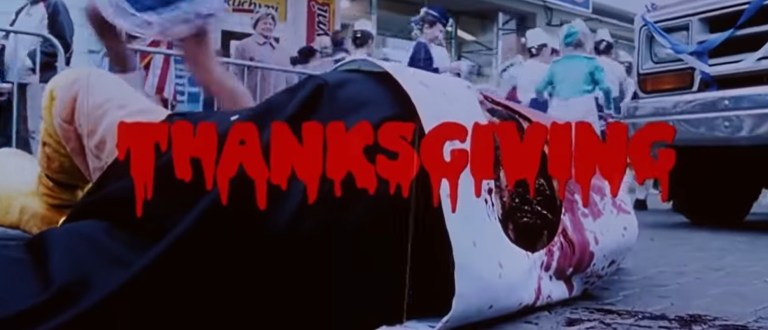 Don't get us wrong, Patrick Dempsey is a fabulous actor. He's just not known for horror as much as he's known for his time on Grey's Anatomy and more lighthearted fare like Enchanted (2007) or Bridget Jones's Baby (2016). Patrick Dempsey did feature prominently in one horror movie, playing detective Mark Kincaid in Scream 3 (2000). Besides, this is all to say that seeing Patrick Dempsey in a gory and goofy holiday slasher will be great (assuming he is actually cast in the film).
Thanksgiving was originally made as a fake trailer that played in the intermission of Quentin Tarantino and Robert Rodriquez's Grindhouse double-feature in 2007. The trailer evokes the feeling of a trashy and bloody slasher movie circa-early-1980s. It even uses music taken directly from Creepshow (1982) to add to the retro vibe. The upcoming feature-film version of Thanksgiving will most likely attempt to achieve the same look and feel. Eli Roth will direct the movie based on a script by Roth and Jeff Rendel. Shooting is scheduled to begin in March.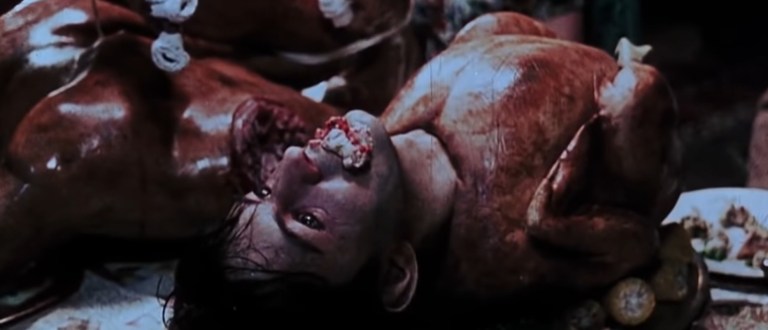 Deadline reported the news of Patrick Dempsey's possible involvement in Thanksgiving, though they make it clear that nothing is finalized or even confirmed from the studio at this point.