Horrifying Found Footage Film 'The Outwaters' Streaming on Screambox This Week!
The Outwaters releases on Screambox on February 17, 2023.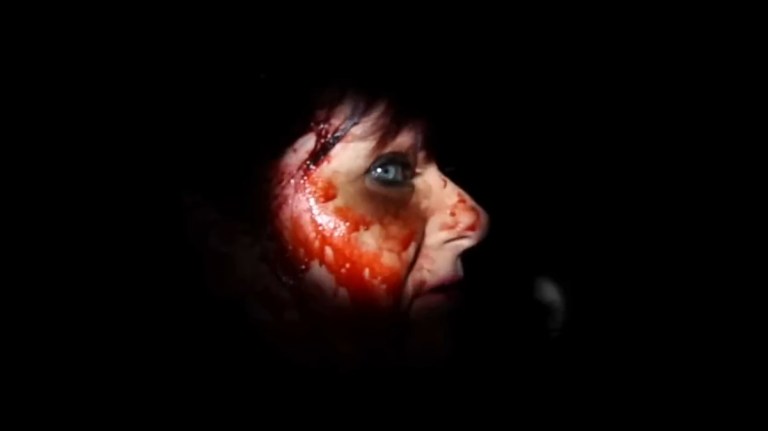 Just over a week after it released in a limited number of theaters, The Outwaters will become available to stream at home! Bloody Disgusting made the announcement on Valentine's Day that The Outwaters will stream on Screambox staring February 17, 2023.
The Outwaters is a found-footage movie that Bloody Disgusting says viewers describe as "what it must be like to experience death." That has to be one of the most intriguing ways to get horror fans excited for a movie, and it seems to be working.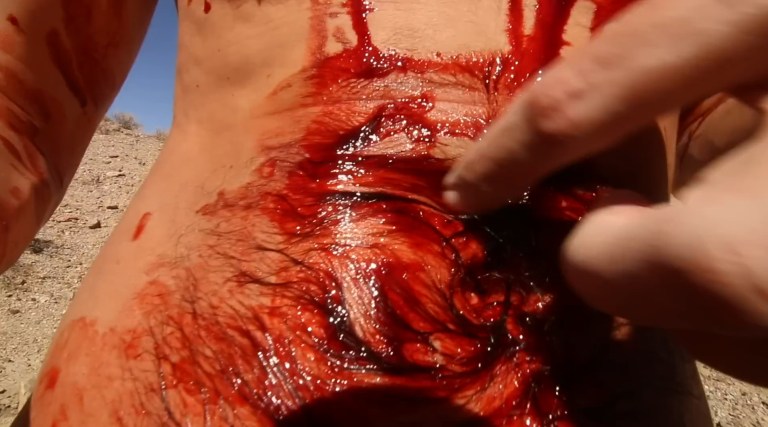 In The Outwaters, a group of people travel to the Mojave Desert to make a music video. Strange, unnatural things begin happening around them, leading to a nightmarish series of events. The footage we are seeing is presented as video compiled from memory cards found in the desert.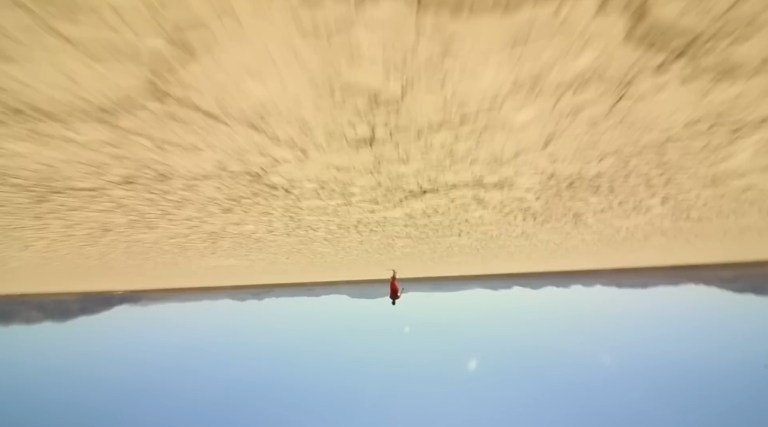 Movies such as The Blair Witch Project (1999) and Skinamarink (2023) have been mentioned alongside The Outwaters, though many reactions are saying The Outwaters is more frightening than either of those films. For a particular audience who is into uniquely visceral experiences, it could be the scariest movie of the year.
The Outwaters is still in select theaters, and it will be streaming on Screambox on February 17, 2023. Check our New/Upcoming Horror Movies tracker for direct links for The Outwaters when it becomes available, and for many more horror movies released over the past year.