'M3GAN' Returns to Theaters in 2025 with a Confirmed Sequel
Killer android/doll M3GAN comes back to life for a sequel, hitting theaters in 2025.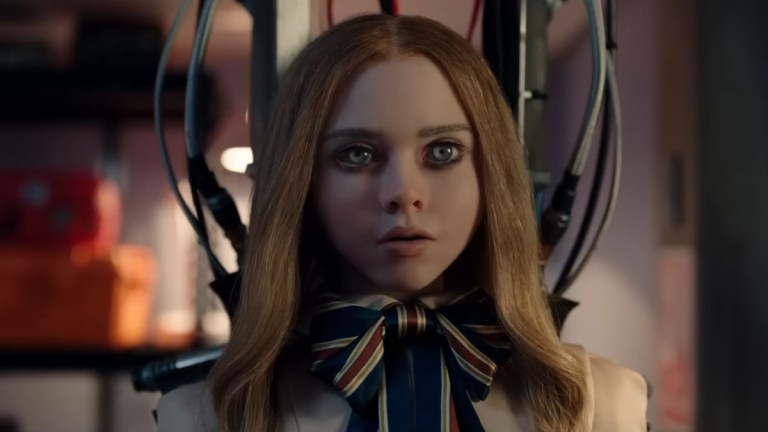 M3GAN will head back into theaters for a sequel currently set to debut on January 17, 2025! The news comes via the official Blumhouse Twitter account as well as a Variety article linked from the Blumhouse tweet.
The announcement of a sequel is a surprise to no one considering how well M3GAN has performed at the box office. Still, its confirmation is great news for the diminutive dancing doll's legions of fans. Now comes the hard part: waiting.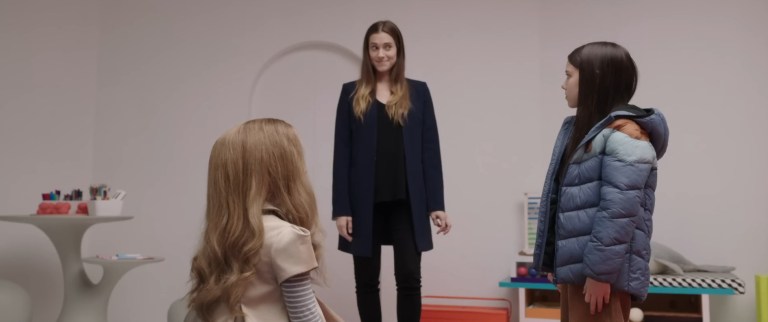 M3GAN 2.0, as it's being referred to, will see the return of Allison Williams as M3GAN's creator Gemma. Violet McGraw will also return as Cady, Gemma's niece and M3GAN's former best friend. James Wan is once again producing. No director has been named yet, but Akela Cooper will be returning for screenwriting duties. It will be interesting to see if Cooper's approach to writing the sequel will be more in line with the first film's final adjustment to meet a PG-13 rating.
Check back for more news as it happens.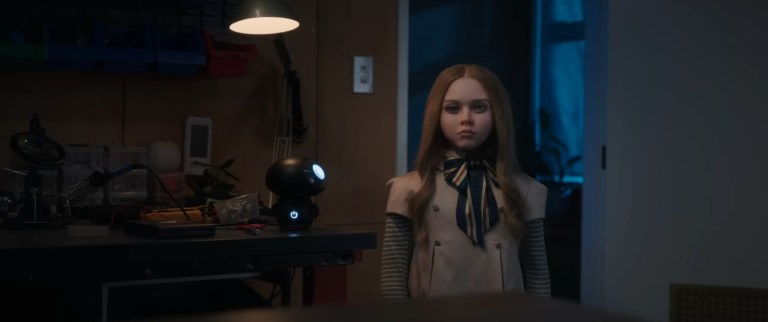 SPOILERS for M3GAN in the remainder of this article!
It's intriguing to think about what changes might be made to the character of M3GAN. She was destroyed at the end of the first movie, but her AI apparently made her way into the programming of Gemma's smart home devices. Part of the sequel could deal with M3GAN taking control of Gemma's home in a Smart House (1999) way, but it's hard to imagine a M3GAN movie without seeing her as the now-iconic doll. Would Gemma be careless enough to try to make another M3GAN?
Or maybe a rival toy company uses the information stolen from Funki by Kurt and creates their own version of a Model 3 Generative Android. The rival android doll goes into murder-mode like M3GAN did, leading to Gemma being forced to create a new body for M3GAN so she can fight the rival doll. Then, M3GAN turns out to be a hero rather than a villain. Kind of like how Arnold Schwarzenegger's T-800 was a villain in The Terminator (1984), but he turned into a hero when he fought Robert Patrick's T-1000 in Terminator 2: Judgment Day (1991). It's anyone's guess at this point, but seeing two dolls battling for supremacy could be a lot of fun.